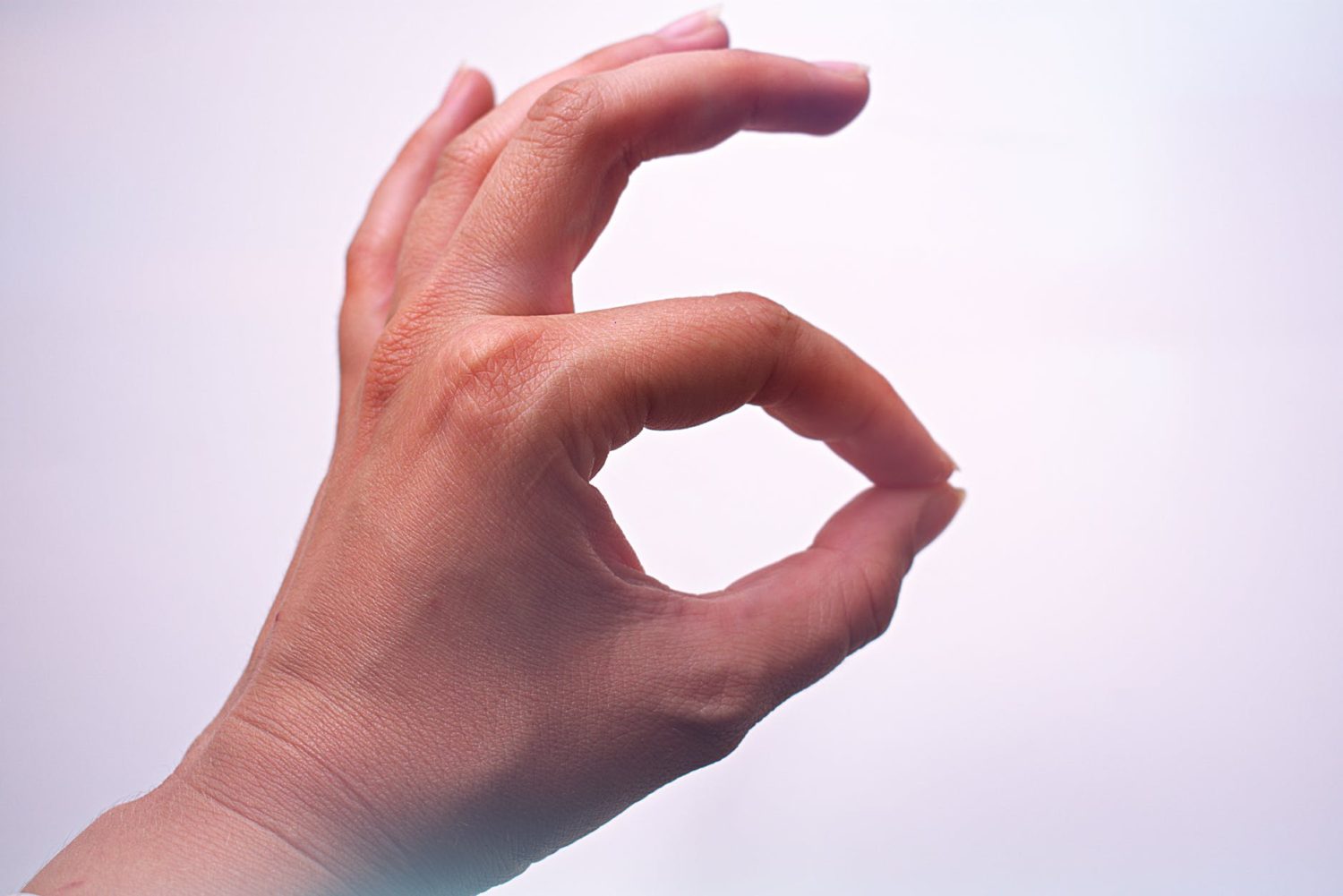 The holiday season is a wonderful time of family gatherings, parties, and programs. However, this time can be frustrating and even lonely for individuals with a hearing loss. Here are a few tips to help make the loveliest time of year inclusive for all. If you are able to gather safely with family who have a hearing loss, please remember these tips:
Maintain social distancing
Don't cover up your month, use a clear face mask or shield so your mouth can be seen
Get someone's attention before trying to talk to them
Make sure to be clear about the topic of the conversation before talking about the topic
Maintain eye contact throughout the conversation
Make sure to face the individual the entire conversation, don't turn your face away when talking
Be sure to not cover your mouth with your hands, coffee mug, etc.
Avoid over exaggerating your mouth when you speak – this will make it more challenging to understand what you are saying
Speak naturally – there is no need to yell because that just changes your mouth movements and therefore makes it harder to understand
If the individual doesn't understand what you said: don't become frustrated or angry, don't just brush it off by saying something like "never mind", and don't isolate the individual from future conversations. Instead, rephrase what you said to allow for another chance for understanding.
Be sure to converse away from background noise
Be sure to converse in an area with good lighting so your face can be seen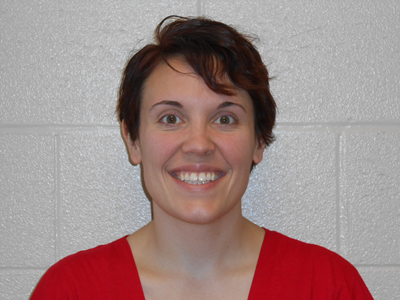 Tanya Haga is the Director of Deaf Services and has worked at Catalyst Life Services since 2014 in this role. She has a Bachelor's of Arts in American Sign Language Interpreting, a Master's of Education and Master's in Business Administration. She is also nationally certified by the Registry of Interpreters for the Deaf. Tanya's responsibilities include management and oversight of interpreting, captioning, case management for clients with a hearing loss, sign language classes, summer youth program, and contract and grant projects.