Providing effective treatment and therapy services for adults age 18 and older who are abusing or addicted to alcohol and/or other drugs. Licensed chemical dependency professionals provide both individual and group therapy services to those with a primary drug and alcohol diagnosis.
New Beginnings – Residential Services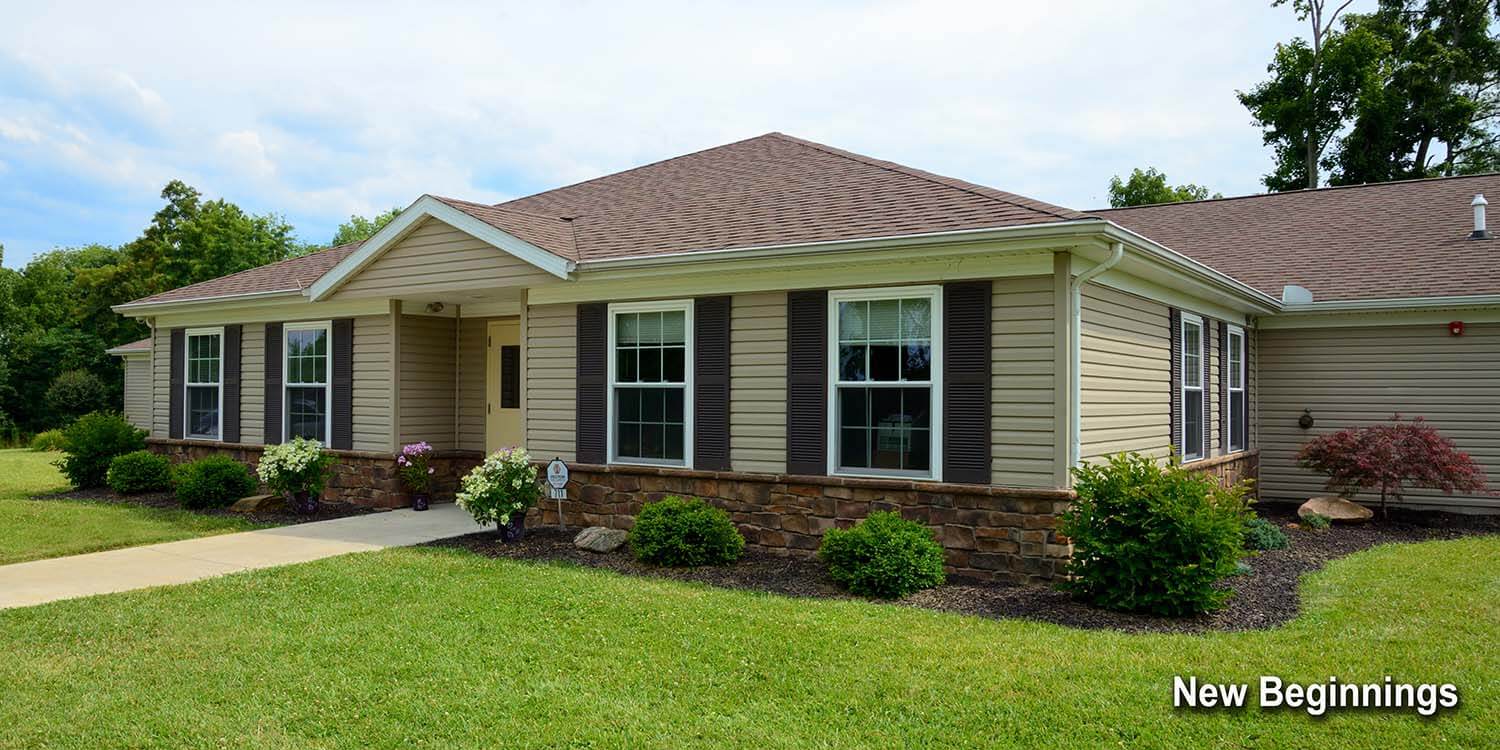 Our Residential Services offer a safe and supportive interim living environment for men and women beginning recovery from chemical dependency. Transitional and recovery housing provides a safe environment and offers a variety of programs and services that enable individuals to work toward self-sufficiency and independence.
Residential Services
Case Management
Individual counseling
Alcohol & chemical dependency groups
Issue specific groups for men and women
12-step support groups
Outpatient Services
Individual Counseling
Opportunity Group
Education Group
Dual Diagnosis Group
Intensive Outpatient Group
Relapse Prevention Group
Medication-Assisted Treatment Group
Medication-Assisted Treatment
There are three equally important parts to this form of treatment: medication, counseling and support from family & friends. The process begins with an assessment by a licensed professional to determine eligibility for the Medication-Assisted Treatment Program. Candidates for this program will be referred to a physician to determine appropriate treatment options.
Detoxification
Detoxification is a medical intervention that manages an individual safely through the process of acute withdrawal from alcohol and other substances. Often times detox represents an individual's first point of contact with the treatment system. Access to detox services begins with a phone call to the Helpline at 419-522-HELP (4357). Transportation is available to the detox facility for those who qualify.
Walk In Hours
Open Access Monday – Thursday.
Check in is from 7:30 AM to 9:30 AM – Seen by a counselor as early as 8:00 AM.