Vocational Services at Progress Industries exists to support individuals with disabilities to overcome barriers in accessing, maintaining, or returning to employment.
Flexible and quality driven workforce providing a unique resource to the business community. Our employees have a strong work ethic, a high level of enthusiasm and a proven track record of on-time and on-budget delivery.
Packaging
Light Assembly
Light Manufacturing
Factory Re-Work
Vocational Services and Training
Progress Industries provides a number of client centered programs that offer vocational training, real-world work experience, and job search assistance to individuals in need.
Career exploration
Computer training
Employment Services
Job Seeking, Development, Retention & Coaching
Situational Assessment
Work Experience
Embroidery and Digital Printing
Providing a wide array of digital printing and embroidery services.
Catalog
Campus Wear
Digital Printing
Embroidery
Apparel
Promotional Products
Success Unlimited Programs
Success Unlimited Programs is a community collaboration to work with Richland County Residents who are receiving or eligible for cash assistance through Richland County Job and Family Services (TANF). Our goal is to address the barriers to help end
One Strike & You're Not Out
CCMEP
Healthier Buckeye
A program for employers whose employees have endured an injury or illness, and which do not have the capacity to provide them with the necessary accommodations on their road to recovery.
Vocational Rehabilitation
Supported Employment
WIOA offers education, training, and employment assistance to low income individuals ages 14-24.
Meet Our Vocational Services Leadership Staff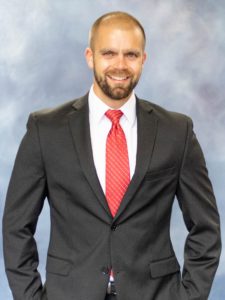 Vocational Services Director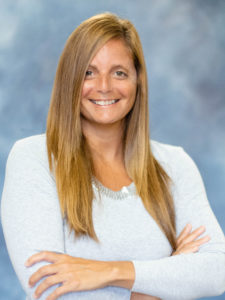 Assist. Director
Vocational Services
Contact: 419-774-2250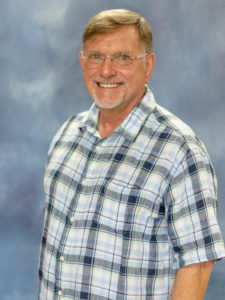 Success Unlimited Director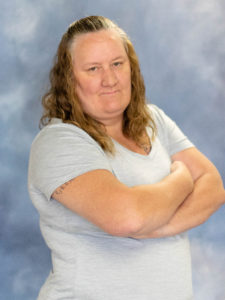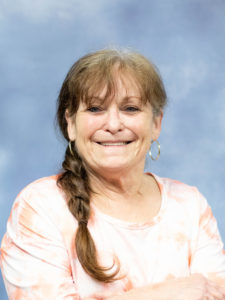 Precise Services
Precise Services provides commercial clients with janitorial services, and provides lawn care services on both commercial and residential bases.
We can satisfy your lawn care needs whether you have a small lot or a large yard, require long-term services or just need one-time seasonal work done. Our lawn services include; mowing, weed eating, flower bed clean-up (spring and fall), sidewalk and driveway edging, and flower bed mulching.
Providing commercial custodial services to local businesses. We can help your business with general office cleaning, construction clean up, hard surface floor care and carpet cleaning.
General office cleaning can be customized to meet your needs. Services can include but are not limited to dusting, vacuuming, trash removal, mopping, restroom cleaning, and other general housekeeping requests. Services can be provided daily, weekly, monthly or as a one-time service.
Your new construction is completed, but there is still work to be done. Precise Services can provide the cleanup you need to prepare your new work space for business. Services range from small construction debris removal to fine detailing of your new location.
From routine to bi-annual hard surface floor care, our crew knows how to keep your floors looking their best. Our services include scrubbing and re-coating, stripping and refinishing, and high speed burnishing.
Using one of two carpet cleaning methods, wet extraction or host dry chemical, our trained staff will clean and freshen your carpets.
Meet Our Precise Services Leadership Staff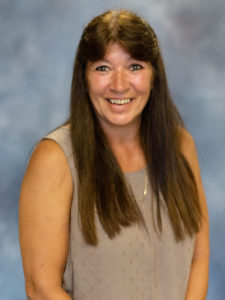 Supervisor of Precise Services
Contact Information
Progress Industries – 419-774-2248
Precise Services – 419-774-2201