Laura Montgomery is the Chief Executive Officer (CEO) at Catalyst Life Services and has held this position since May of 2019.  Laura has worked at Catalyst Life Services for 16 years.  Laura holds a degree in Health Care Administration as well as a degree in Human Services.  Prior to Laura's role as CEO she has held the positions of Executive Vice President, Human Resources Director and Housing Director at Catalyst.  Laura is a Catalyst for Kindness.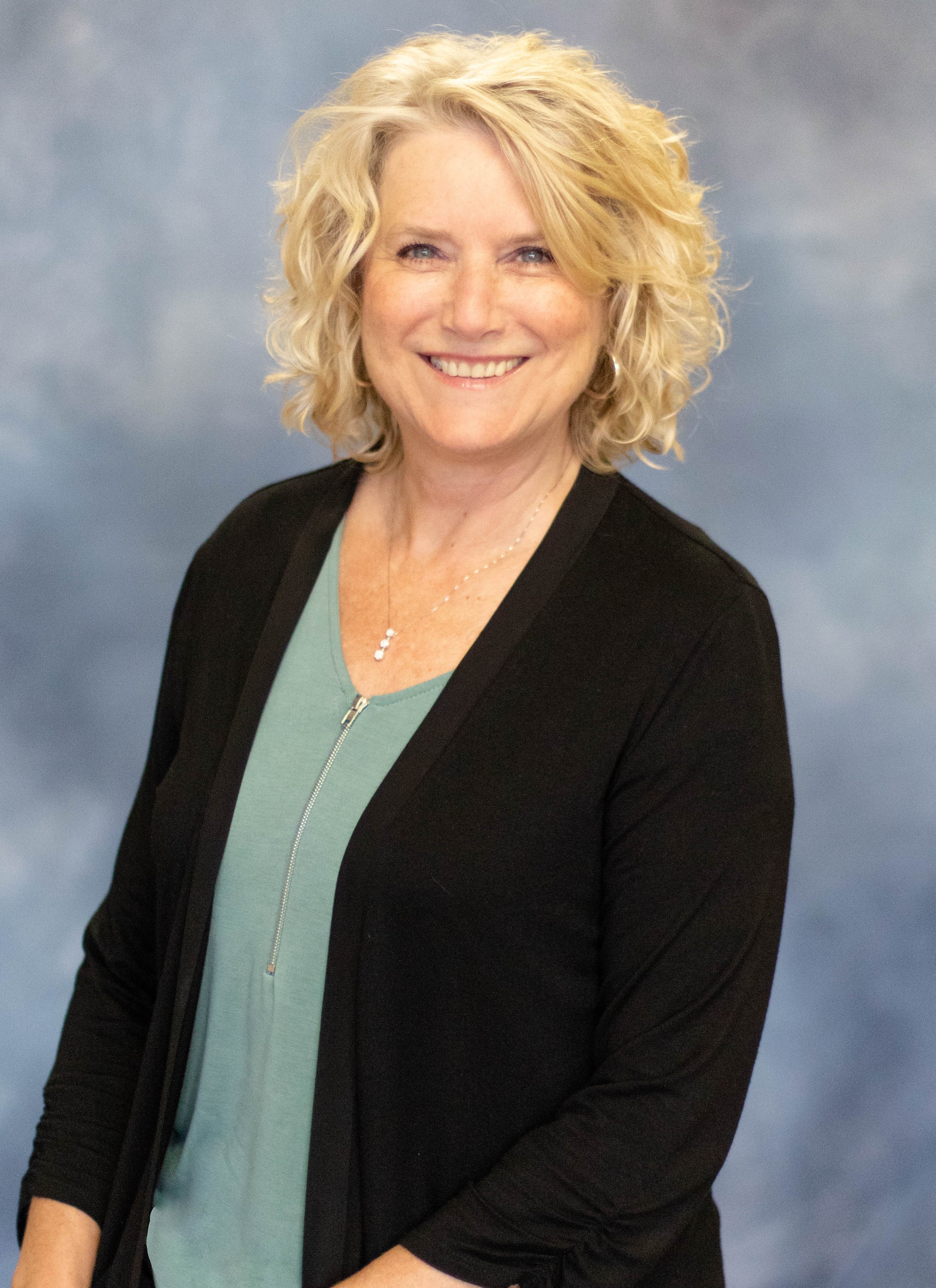 Elaine Surber, EVP/Director of Substance Use Disorder Services
Elaine Surber serves as Executive Vice President/Director of Substance Use Disorder Services.  She currently serves as a member of the Richland County Opiate Board, Ohio Alliance of Recovery Providers, and Alcohol and Drug Addiction Policy Committee.  Elaine has a bachelor's degree in Substance Abuse Counseling from the University of Cincinnati.  She is a Licensed Independent Chemical Dependency Counselor (LICDC-CS) with clinical supervision endorsement.  She has over thirty years of experience working in the behavioral health field.  She worked at a private psychiatric hospital, specializing in mental health and substance abuse services for adolescents and adults. In that setting, Mrs. Surber served as a Certified Recreational Therapist, Chemical Dependency Counselor, Intake Coordinator, and Director of Serenity Hall.  Elaine also worked for the Ohio Department of Youth Services, serving as Administrative Casework Supervisor, Institutional Services Administrator, and Therapeutic Community Program Administrator. Elaine believes holistic services tailored to individual needs supports people with substance use disorders, mental health disorders, and trauma histories, recover and lead productive lives.  Elaine is a Catalyst for New Beginnings.
Learn more about our Addiction Services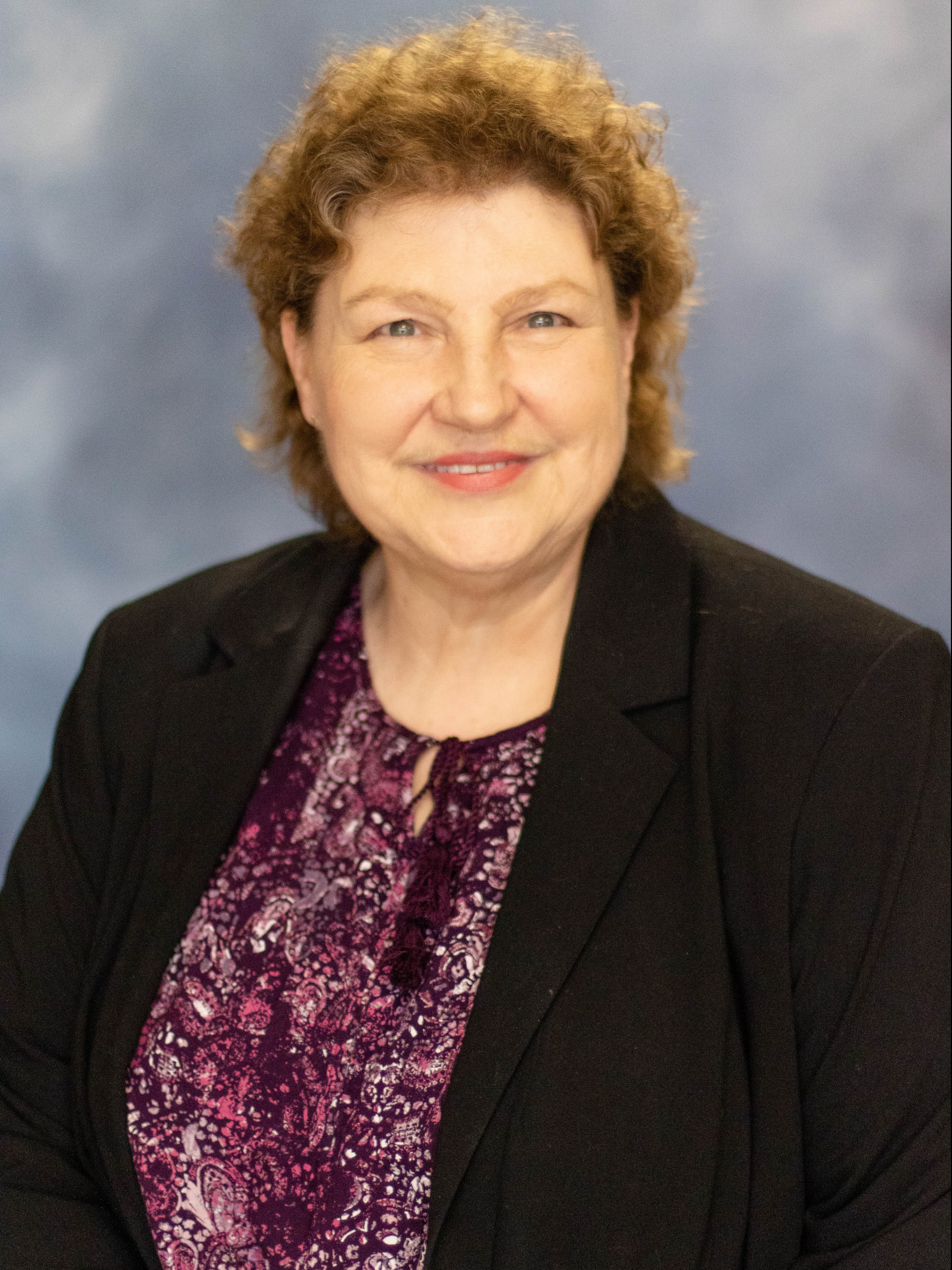 Dr. Debra Panke, Medical Director/VP
of Child & Adolescent Mental Health
Dr. Debra Panke is the Vice President of Child & Adolescent Program and Medical Director of Catalyst Life Services and has worked at the agency for over 20 years.  She is Board Certified in General Psychiatry with a sub specialty boarding in Child & Adolescent Psychiatry.  Debra received her Master's in Nursing from Lewis University and Doctorates of Osteopathic Medicine from Osteopathic Medicine / Midwestern University.  Her residency was at Northwestern University in Chicago and her fellowship in Child and Adolescent was from University of North Carolina. Dr. Panke is a Catalyst for Health and Well Being.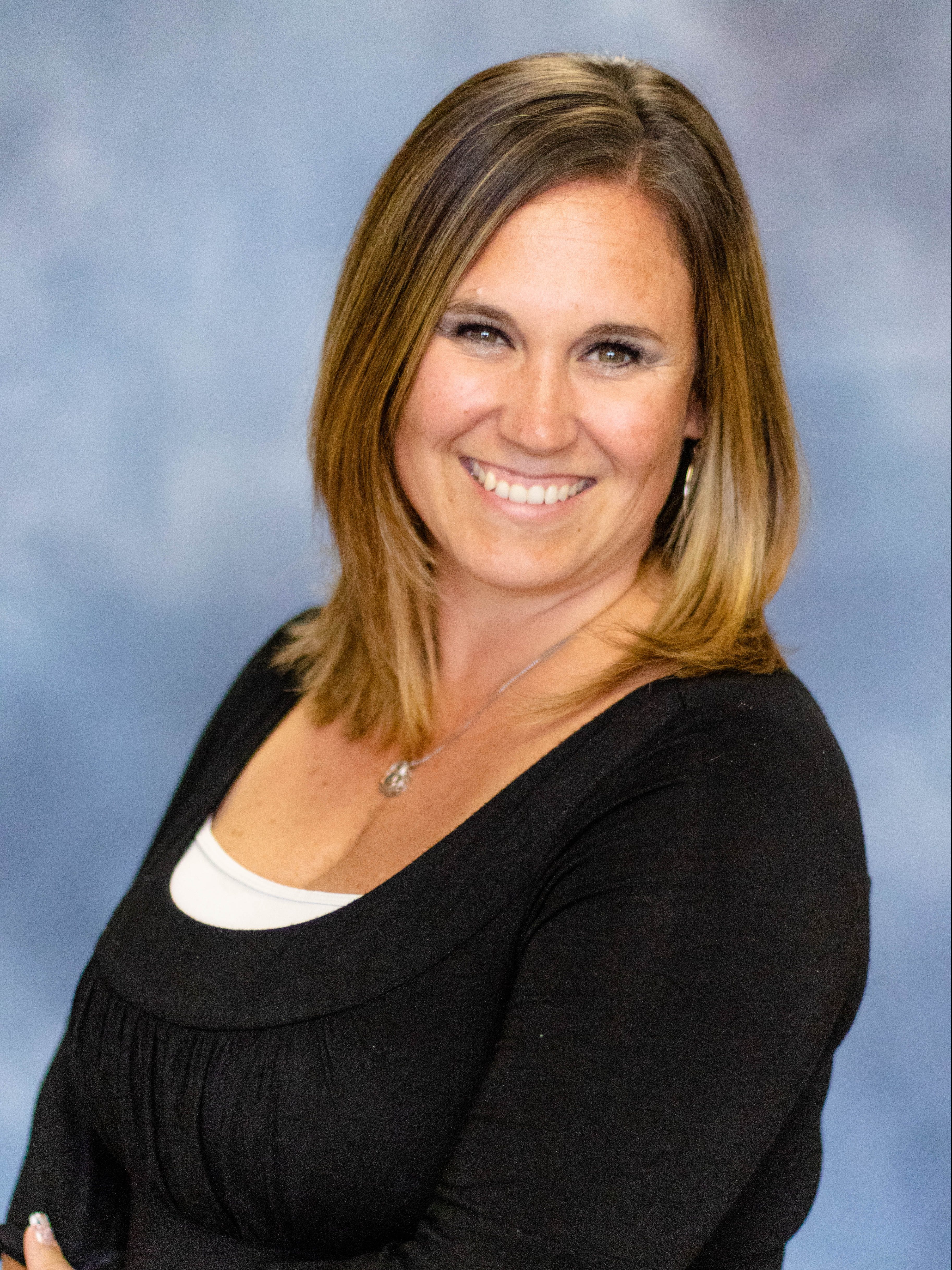 Nicole Kimble, Director of Adult Mental Health
Nicole Kimble, LISW-S, is the Adult Mental Health Program Director and has been with Catalyst Life services for almost 15 years. She has worked in many different roles here at the agency from Helpline and residential to case management. Nicole has her Bachelor of Science degree in Psychology and her Master's degree in Social work. After obtaining this she took on roles as a therapist and the SAMI/ACT team leader, a role that she still holds as well. She has a passion for working with those with co-occurring disorders and has worked closely with the Center for evidence-based practice to transform the SAMI team here at Catalyst to an ACT team to be able to serve a larger population in need of intensive services. Nicole's role includes individual therapy, supervision of ACT team members including case managers and a peer support specialist and clinical supervision of mental health therapists and of MSW therapists to be able to obtain hours needed for LISW requirements. Nicole is a Catalyst for Outreach and Engagement.
Learn more about our Mental Health & Crisis Services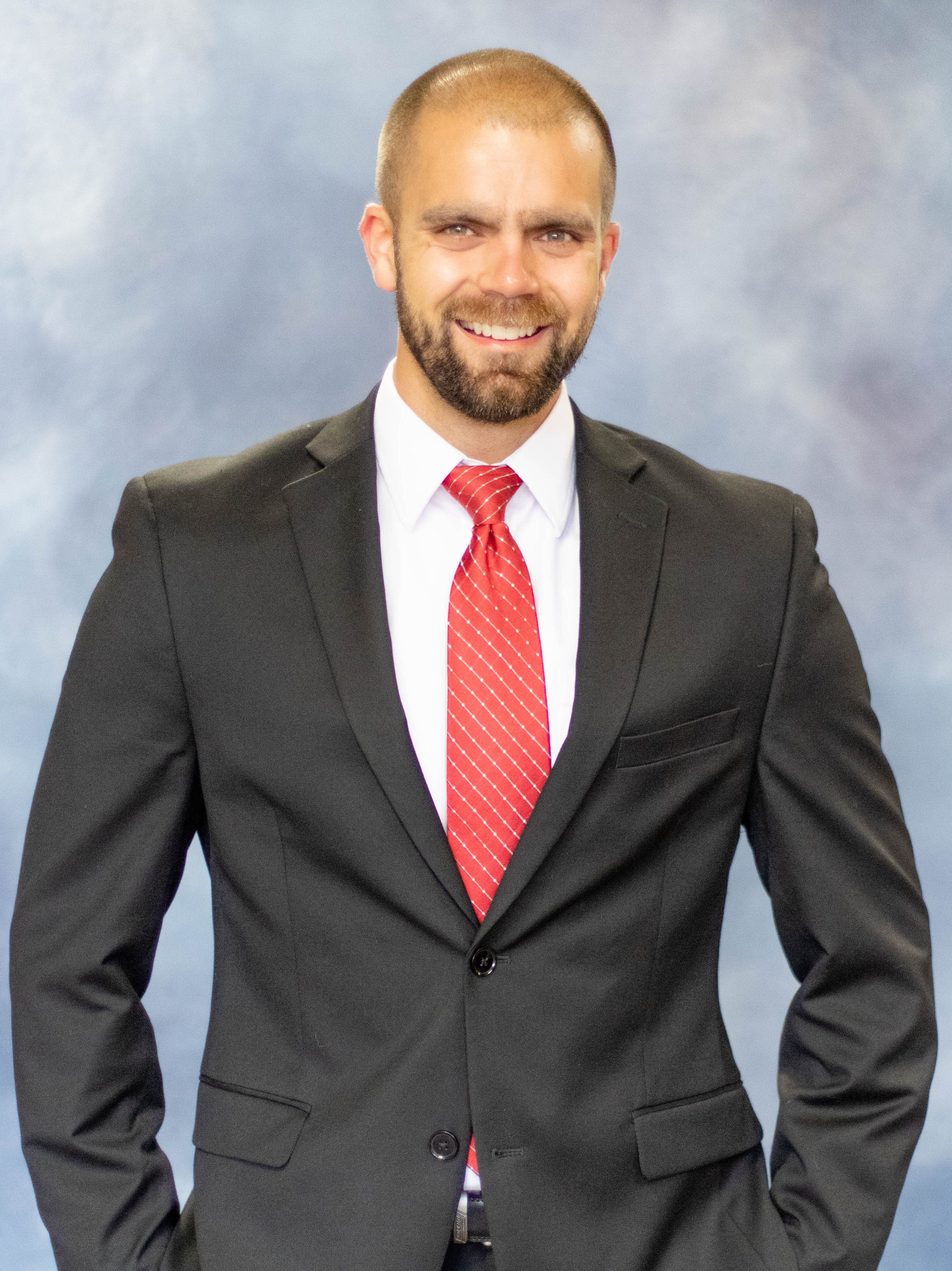 Mitch Jacobsen, Director of Vocational Services
Mitch Jacobsen has been with the agency for over seven years and serves as the Director of Vocational Services. Previously, he has worked with the agency as an employment specialist and production supervisor in the Progress Industries manufacturing workshop. Mitch is responsible for the management of workforce development programming and oversight of the industrial workshop and embroidery and print shop. Mitch serves as the agency's representative to the Area 10 Workforce Development Board and Regional Manufacturing Coalition and has a Bachelor of Arts in Psychology from The Ohio State University.  Mitch is a Catalyst for Progress.
Learn more about our Vocational Services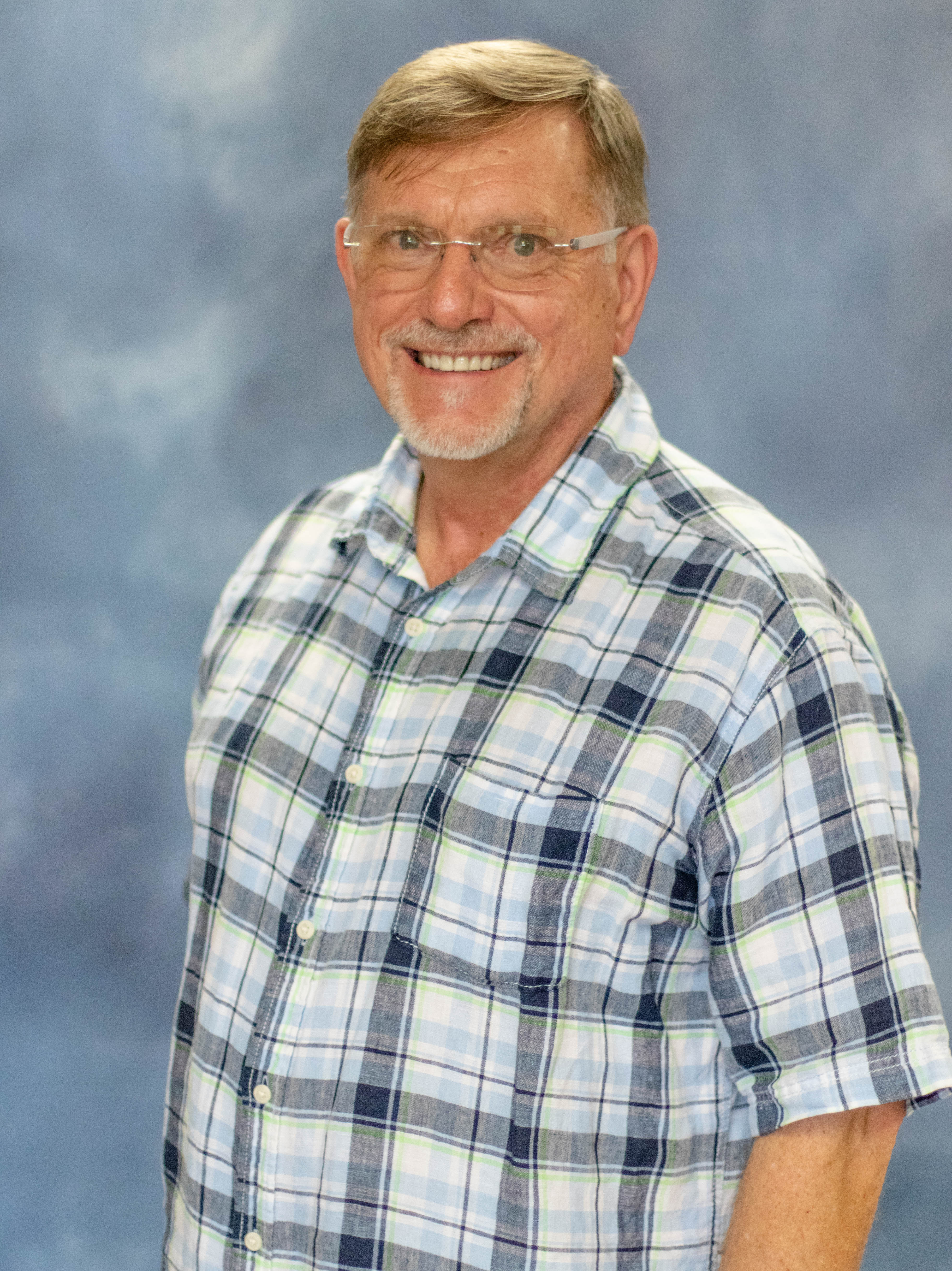 Dan Dickman, Success Unlimited Director
Dan Dickman is the Director of Success Unlimited Programs, a collaborative workforce development effort between Catalyst Life Services and Richland County Job and Family Services designed to help low-income individuals with overcoming barriers to community employment and reducing dependence on public assistance. For over thirty years, Dan has worked collaboratively with government, business, and human services leaders in Richland County toward improving outcomes for individuals below federal poverty level. Dan holds Master's degrees in Education and Divinity and has been the lead grant administrator for several short and medium term projects over the past several years, most notably the Healthier Buckeye program, which included funding for education, training, employment, and resource provision for unemployed and under-employed residents of Richland County with the hopes of elevating individuals' wages to sustainable "living wage" status. Dan is a Catalyst for Believing in Yourself.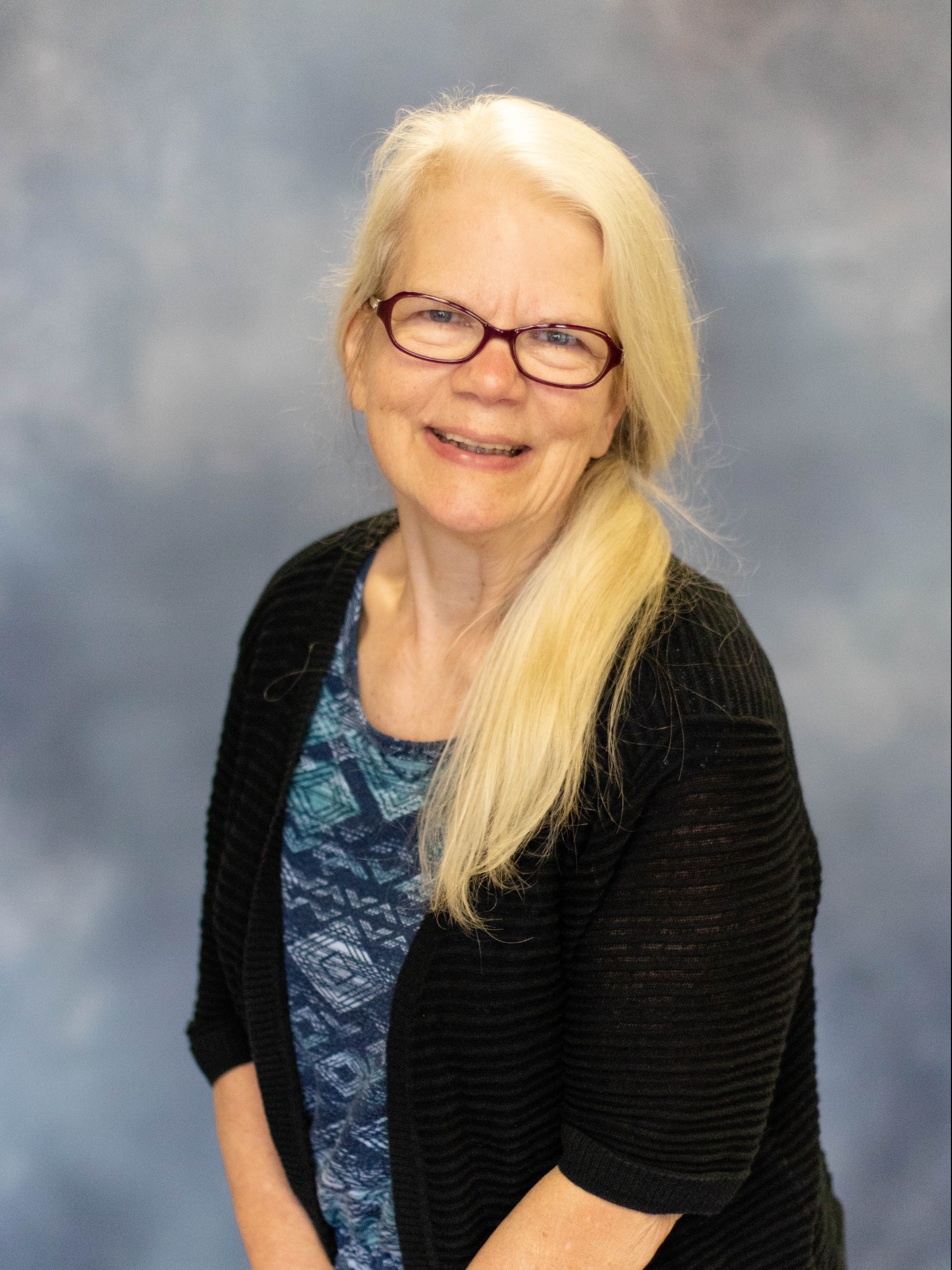 Dr. Wendy Page, Audiologist
Dr. Wendy Page is the Audiologist for Catalyst Life Services and has worked for The Rehab Center and Catalyst since 1987.  She has a Bachelor of Science and Master of Arts from Central Michigan University and a Clinical Doctorate from A. T. Still University of Health Sciences – Arizona School of Health Sciences.  She provides hearing evaluations for children and adults determining the degree and type of hearing loss.  She recommends and fits hearing aids, assistive listening devices and personal FM Systems.  She also has worked with local industries and schools. Wendy is a Catalyst for Better Hearing.
Learn more about our Audiology and Deaf Services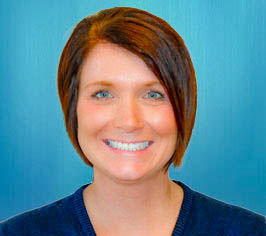 Carleigh Ison, Interim Director of Deaf Services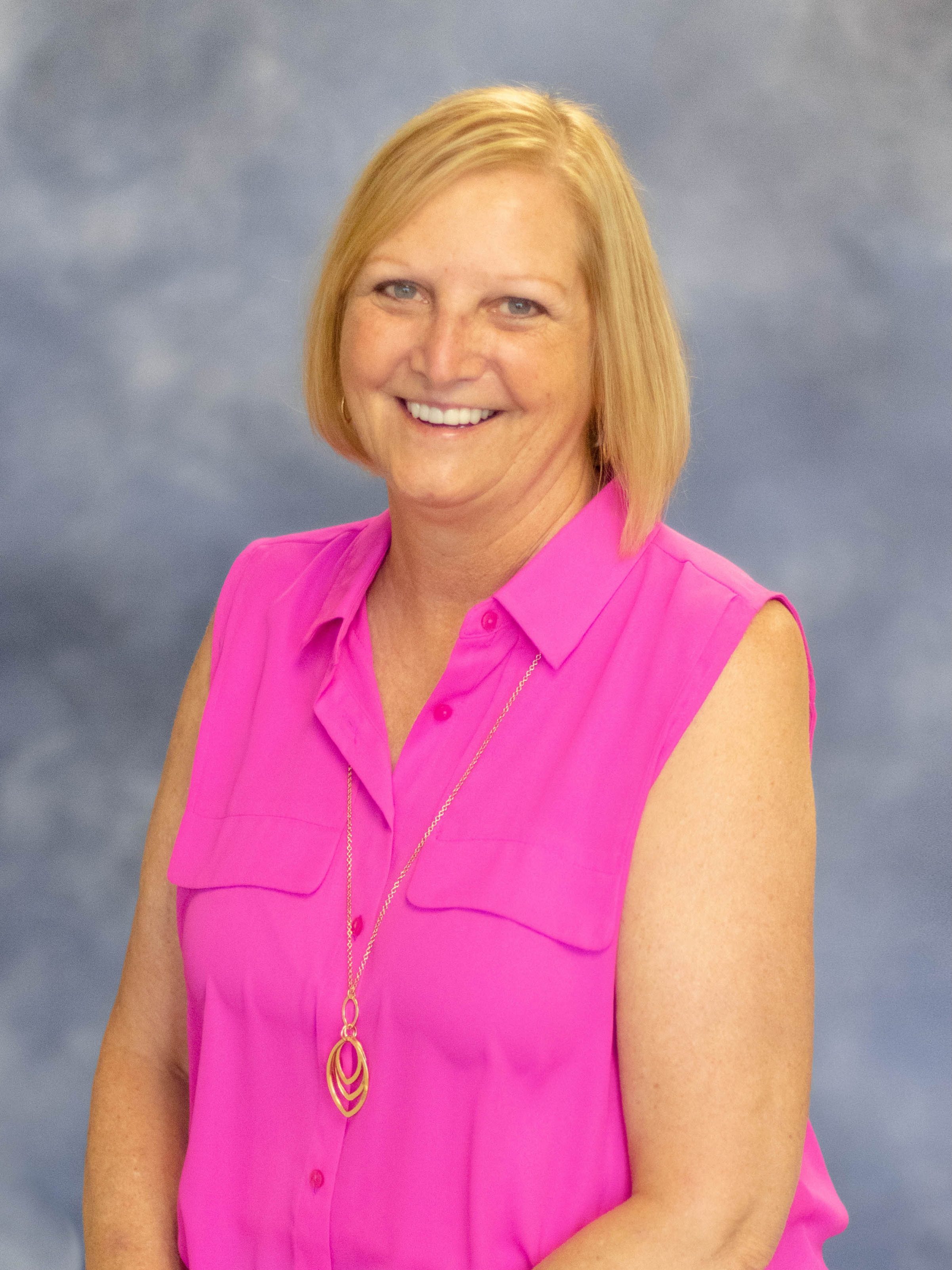 Denise Carson, Performance Improvement Director
Denise Carson is the Performance Improvement Director at Catalyst Life Services.  She also serves as the Client Rights Officer, the Corporate Compliance Officer, and the HIPAA Privacy and Security Officer at the agency.   She has worked for Catalyst Life Services for over 20 years and is a member of the agency's Management Team.  Her primary focus is on maintaining compliance with all state and federal laws, rules, regulations, and Commission on Accreditation of Rehabilitation Facilities (CARF) accreditation standards.  She leads the agency's Quality Assurance Committee and is responsible for oversight of the agency's strategic planning process. Denise is a Catalyst for Improvement.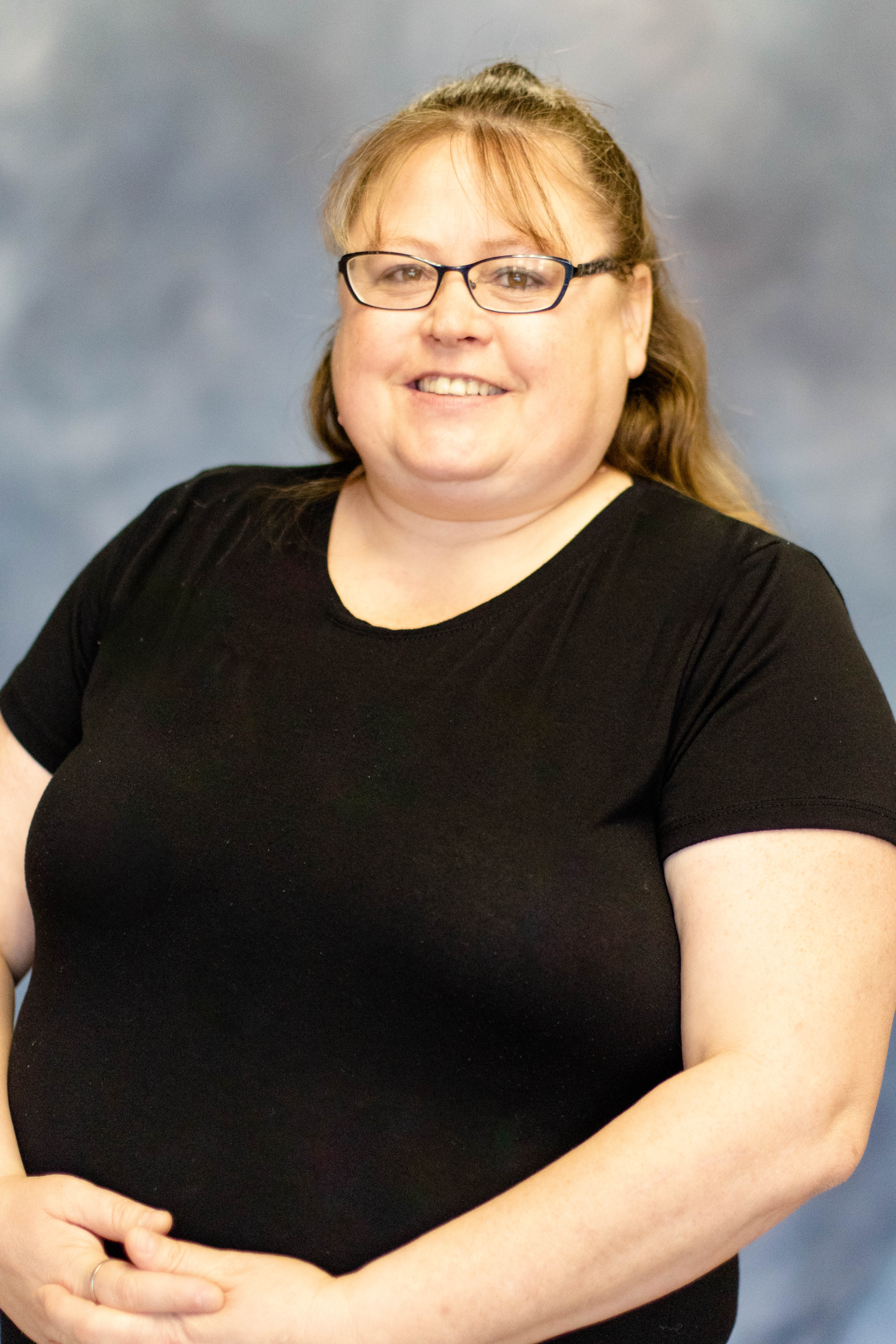 Trena Jacobs, Director of Housing & Safety Operations
Trena Jacobs is the Director of Housing & Safety Operations at Catalyst Life Services. Trena has worked at Catalyst Life Services for 22 years. Trena holds a degree in Criminal Justice. Prior to Trena's role as Director of Housing & Safety Operations, she held the positions of Residential Specialist, House Manager, and Assistant to the Residential Supervisor. In 2016 Trena was promoted to Residential Supervisor/Food Service Coordinator which are roles she still holds as well.  In May of 2009 she accepted the roles as the Chairperson of the Safety Committee for the agency. Trena is a catalyst for Safety.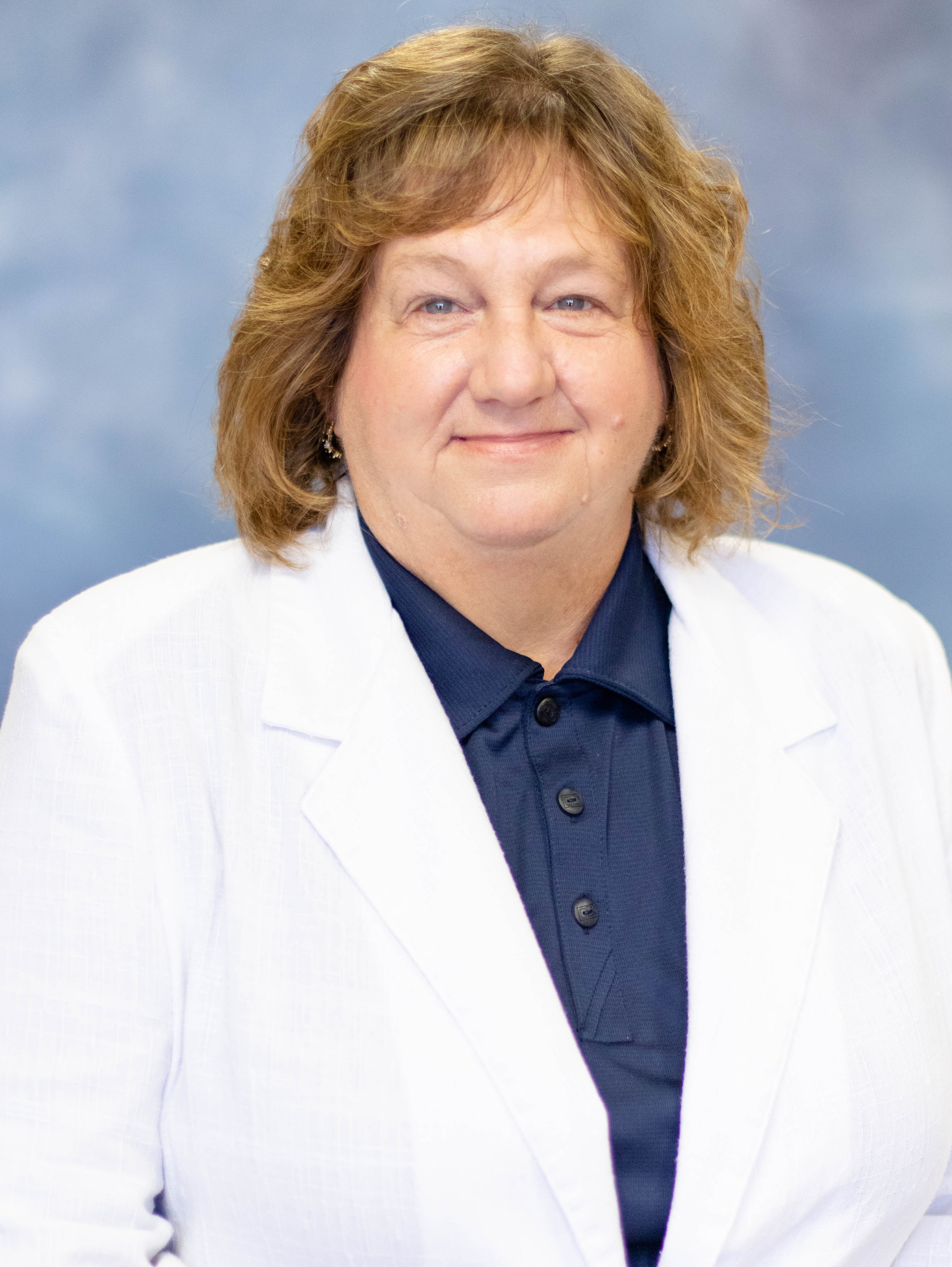 Dianna Steurer, Controller
Dianna Steurer is the Controller at Catalyst Life Services and has held this position since October of 2019.  Dianna has been with Catalyst Life Services for a little over 2 years.  Dianna has a Bachelor's degree in Finance from The Ohio State University.  Before joining Catalyst she has held positions of varying levels in the accounting field in the private retail and public manufacturing industries for 30+ years.  Dianna is a Catalyst for Happiness.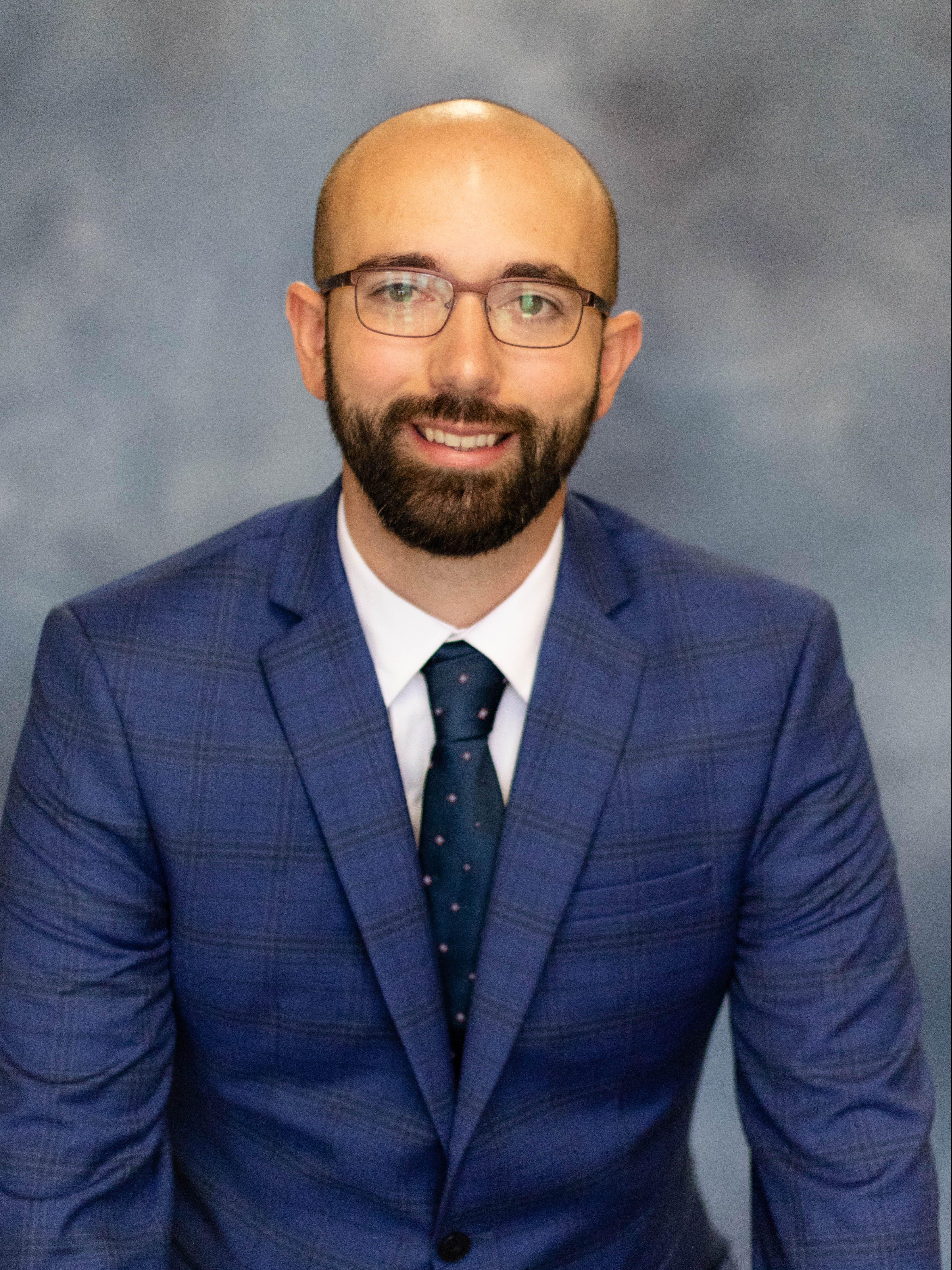 Robert Boughter, Billing Specialist Manager
Robert Boughter is the Billing Manager at Catalyst Life Services. Robert has been with the organization for six years and has served in his current role for four years. His focus is EHR optimization for billing and revenue cycle management for all insurances and contract based services. Robert holds degrees in Business and Anthropology from The Ohio State University. Robert is a Catalyst for Financial Security.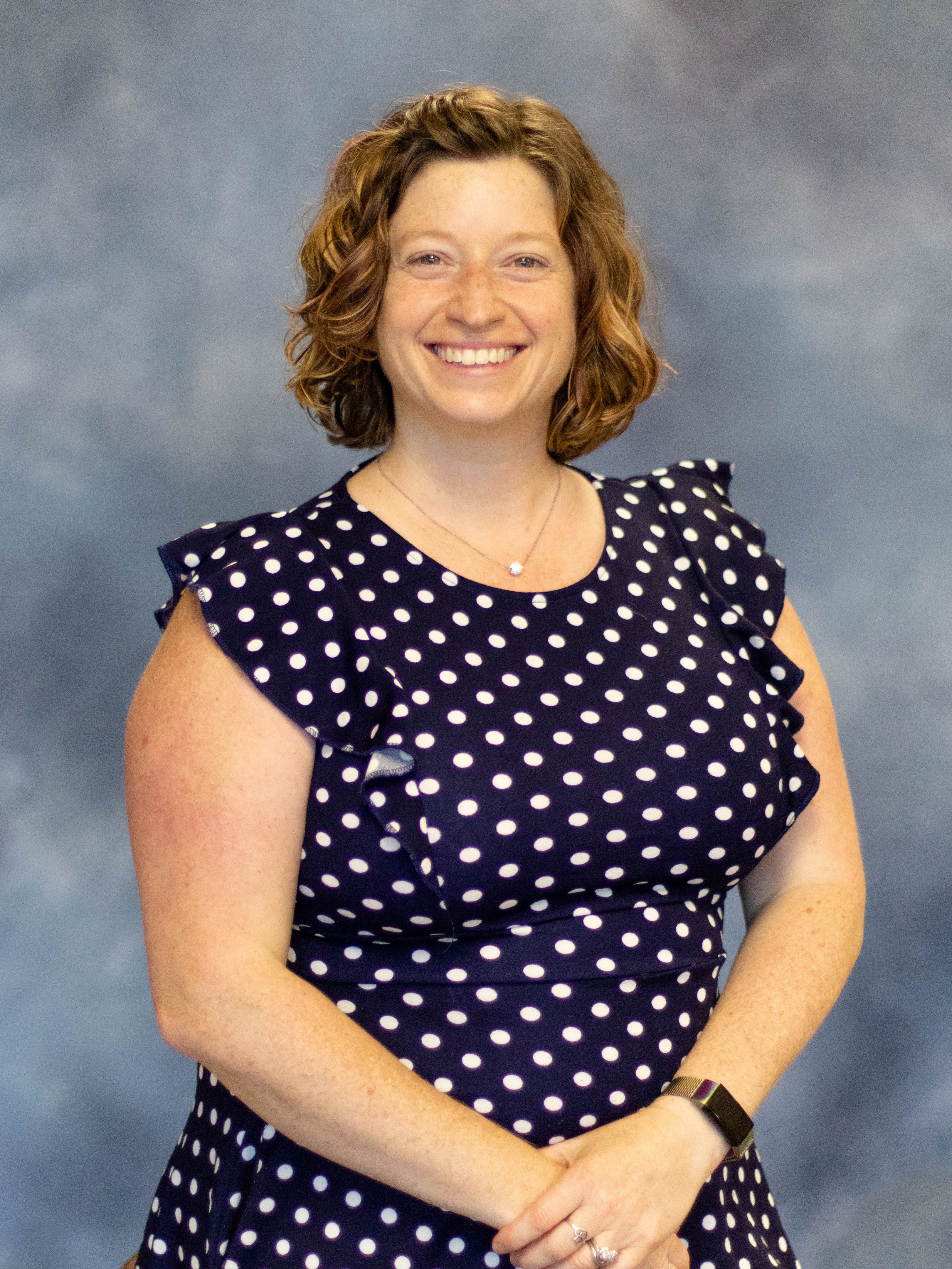 Lisa Wintersteller, Executive Assistant
Lisa Wintersteller is the Executive Assistant and Board Coordinator at Catalyst Life Services.  She has been with Catalyst for almost six years, the Executive Assistant for five years, and added the Board Coordinator role in 2021.  In addition to typical assistant duties, her responsibilities include tracking company licenses and certificates, and managing the agency's many contracts and grants.  Lisa has a Bachelor of Arts in Art, from Western Michigan University, and completed the certificate program at the Center for Youth and Family Ministry at Wartburg Seminary.  She has a passion working for non-profits with previous experience as an Aquatic Specialist for the YMCA of Greater Grand Rapids, Youth Director with the Lutheran church, and Program Director at Stony Lake Lutheran Camp in Michigan, Camp El Camino Pines in California, and Lutheran Memorial Camp in Fulton, Ohio.  Lisa's variety of skills and experiences have equipped her to support the CEO, Management Team, and staff of Catalyst.  Lisa is a Catalyst for Healthy Living.
Dr. Bethany Young-Lundquist, Forensic Director
Dr. Bethany Young-Lundquist, Ph.D. graduated from Sam Houston State University in Texas and completed a pre-doctoral psychology internship at Western State Hospital in Tacoma, Washington. She subsequently completed a senior postdoctoral fellowship through the University of Washington School of Medicine focusing on forensic assessments in both the criminal and civil arenas. From 2010 to 2015, she conducted forensic mental health assessments for both the General and Juvenile Divisions of Cuyahoga County Court of Common Pleas. Since January 2015, she has served as Director of District V Forensic Diagnostic Center which provides court ordered forensic mental health assessments for a 13 county catchment area. Bethany is a Catalyst for Justice.