Adult Mental Health & Crisis Services
The Center serves 40 counties and offers client focused behavioral health services that are provided to adults 18 years and older. These services are provided by licensed mental health professionals. We encourage all clients and their significant others to actively participate in developing their treatment plan and goals, and to give input to ongoing care.
Click to Receive Adult Mental Health Services
Open Access Through Behavioral Health Urgent Care
Open Access is available 5 days a week.
Call Helpline – 419-522-HELP (4357) for our walk-in hours.
Click for Behavioral Health Urgent Care Information
Oasis Peer Center

A peer-oriented services center providing support for mental health peers with a focus on the wellness of the body, mind and spirit while actively engaging in life.

Case Management

Providing advocacy and coordination of community services for clients.

Crisis Intervention

24/7 assistance for those in crisis, connecting them with appropriate services, assessing the need for hospitalization, and determining if other diversion options might be appropriate.

Medical & Nursing

Our medical department consists of psychiatrists, nurse practitioners and nurses providing quality medication evaluation and management and develop a comprehensive treatment plan.
Substance Abusing/Mentally Ill (SAMI) Dual Disorder Treatment

Utilizes a collaborative approach to treatment in order to work together with people based on their stage of change.
Dialectical Behavior Therapy

Treatment program that emphasizes validation of all the client's thoughts and feelings and is based on cognitive behavior therapy (CBT).

DOVE Treatment for Domestic Violence Offenders

Based on the Duluth Model, which is a community-based system that holds offenders accountable for battering. Community resources are used in conjunction with one another to ensure their maximum potential is reached.
Child & Adolescent Mental Health Services
The Rehab Center Child & Adolescent Mental Health & Crisis Services provide complete, holistic, quality services for children and adolescents emphasizing care in the consumer and family's environment. We empower the family to function on its own and honor the family's treatment wishes, allowing the family system to advocate for, and achieve its own health and survival.
Case Management

Providing advocacy and coordination of community services for clients.

Early Childhood Mental Health Program

A program in which ECMH consultants work with pre-school/daycare providers and with families within these centers in order to help strengthen resilience in young children and help decrease the expulsion rate of children three to six years old by strengthening protective factors.

Triple P Positive Parenting Program

An evidence-based parenting program helping you to be the best parent you can be, developing strong, healthy relationships with your children.
Psychiatric & Medical Services

Providing treatment to children and adolescents with mental health and/or behavioral problems who may need or may benefit from psychotropic medication treatment.

School Mental Health Liaison

We employ a liaison who collaborates with school staff in order to provide students support for social and behavioral health issues that may interrupt academic growth.

Counseling and Therapy Services

Offering therapy services when suspected of suffering from a Severe Emotional Disturbance. Individual and family psychotherapy and counseling, diagnostic assessments, and case consultation.
Meet our Mental Health Leadership Staff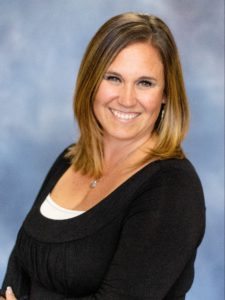 Dir. of Adult Mental Health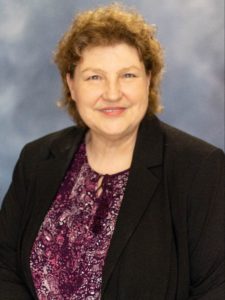 Medical Director
Vice President of Child and Adolescent Programs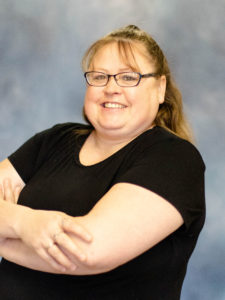 Director of Housing & Safety Operations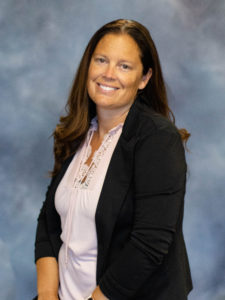 Case Management Supervisor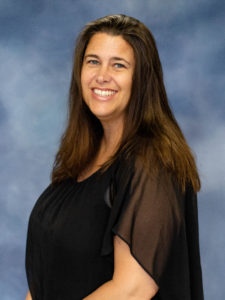 Clinical Child & Adolescent Supervisor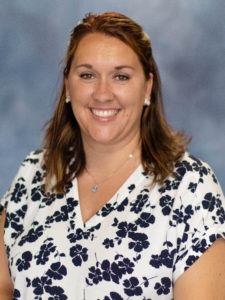 Supervisor of Jail,
Crisis, and CSU Services
24/7 Crisis Helpline
If you are in crisis and need immediate help please call 419-522-HELP(4357)
24/7 Warmline
If you are not in crisis but need to talk please call 419-522-5300