We are a private non-profit outpatient center providing comprehensive services to adults and children. Catalyst Life Services is an agent of change guiding the people we serve to lead more fulfilling lives.
The primary areas of focus include:
Mission Statement
Catalyst Life Services is an agent for change, guiding the people we serve to lead more fulfilling lives.
Vision Statement
Catalyst Life Services envisions a healthy community where individuals can live, work, and thrive without stigma.
Core Values
Person-Centered, Collaboration, Respect, Communication, Integrity, and Compassion
Our Board
We value the team who leads us – these are the current board members
Officers
Keith Cawrse: Chair
Dan Wiegand: Vice Chair
John C. Roby: Treasurer
Kathy Daniels: Secretary
Melanie Riggleman: Immediate Past Chair
Board of Trustees
Kyle Bierly
Kelly Anne Christiansen
Geneva Cummins
David Haring
Jim Henry
Anne Joudrey
Julie McCready
Barb Miller
Abby Snyder
Brent Taylor
Kevin VanMeter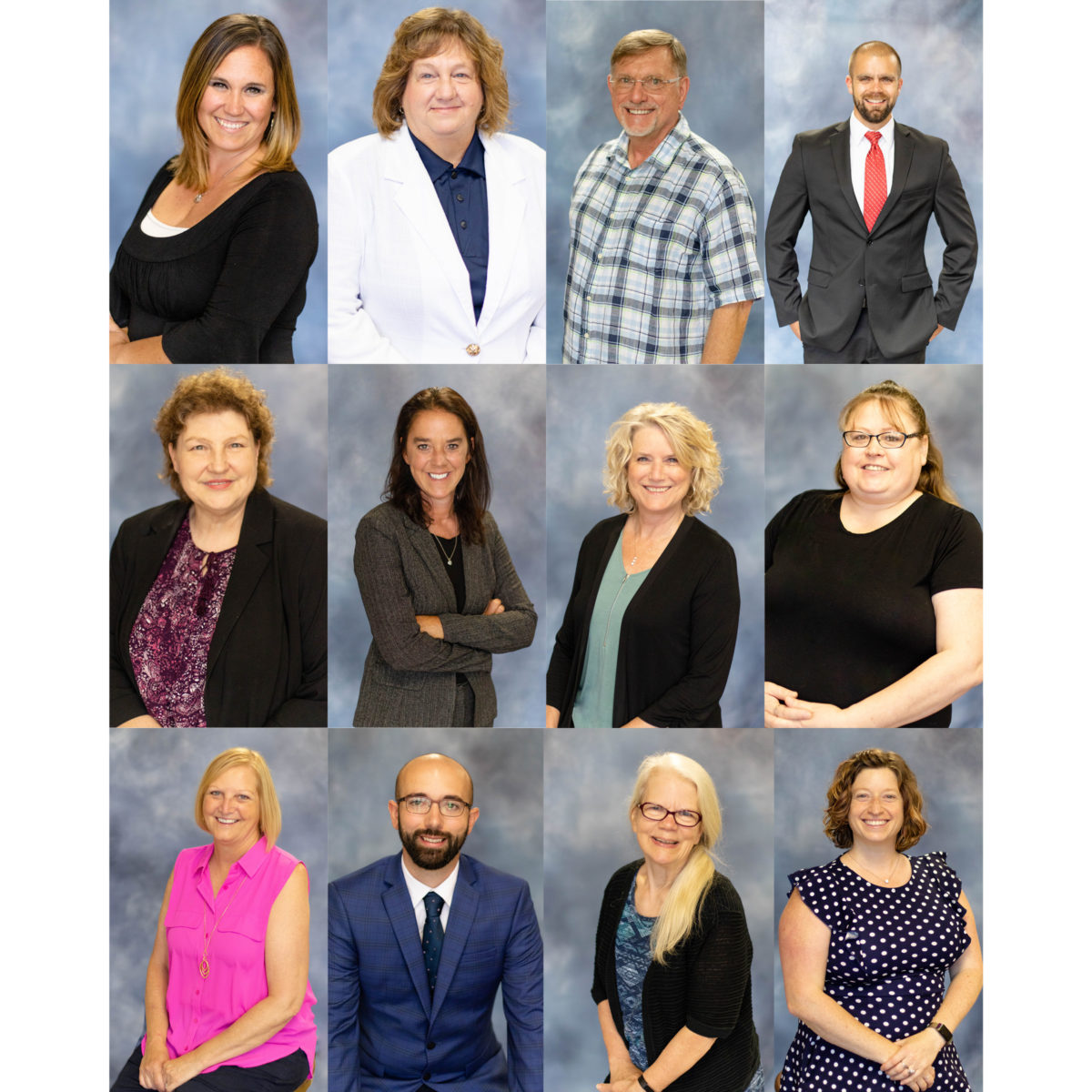 Click to read more about our Management Team
At Catalyst Life Services we serve people at every stage of life. We work toward the total health of all the people in our region in all areas of their life body, mind, and spirit. We are an agent of change to help the people we serve lead better, more fulfilling lives. Listening to, caring about and responding to the needs of the people we serve will always be our priority. Through this website we hope to enhance your ability to interact with us on whatever level you chose. You are always welcome to stop by and visit.
History
Catalyst Life Services is a collaboration of The Center for Individual & Family Services and The Rehabilitation Service of North Central Ohio. The combined agencies date back to as early as 1953.
Annual Fiscal Year Reports
Performance Data
Below you will find performance data for Catalyst Life Services' various departments. To view the PDF for each department, simply click on the links below.
Audiology Services | A PDF with graphical representations of the clients served by Audiology in FY22, broken down by age, gender, and race.
Child and Adolescent Mental Health Services | A table giving the data on children and adolescents assisted by Child & Adolescent Mental Health Services in FY22, broken down by gender, race, age, and diagnosis.
Adult Mental Health and Substance Use Services | Graphs giving the data on Adult clients in FY22, broken down by gender, race, age, and diagnosis.
Contact Information
For more information about Catalyst Life services, please contact our helpline 419-522-HELP or visit us at one of our three locations.