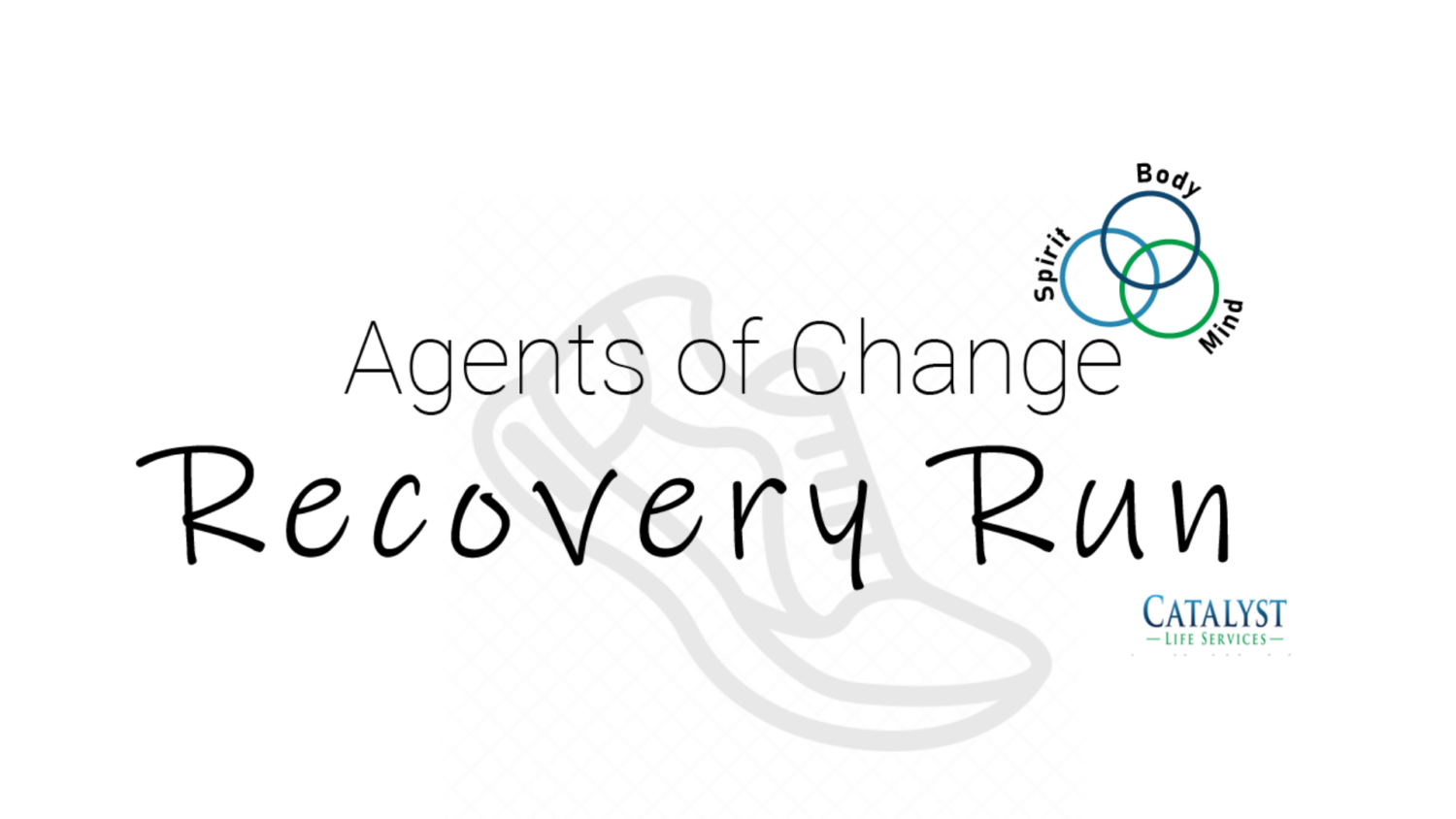 No matter the uncertainty going on in the world, Catalyst is still dedicated to providing support, treatment and recovery services to the community. September is known nationally as Recovery Month. One month dedicated to promoting education and services for those with substance use disorders. This September we are holding a virtual Recovery Run to raise awareness and funds for our Addiction Services. You can learn more about the Addiction Services Catalyst provides by going to: https://catalystlifeservices.org/addiction-services/
Although we will not be providing a physical place to run, we have provided all kinds of ways you can be involved by simply running or walking in your neighborhood or favorite path. By participating in this run/walk, your donation will help our life-saving services to continue. You will also get a shirt and a recovery sign to write in why you are running for recovery.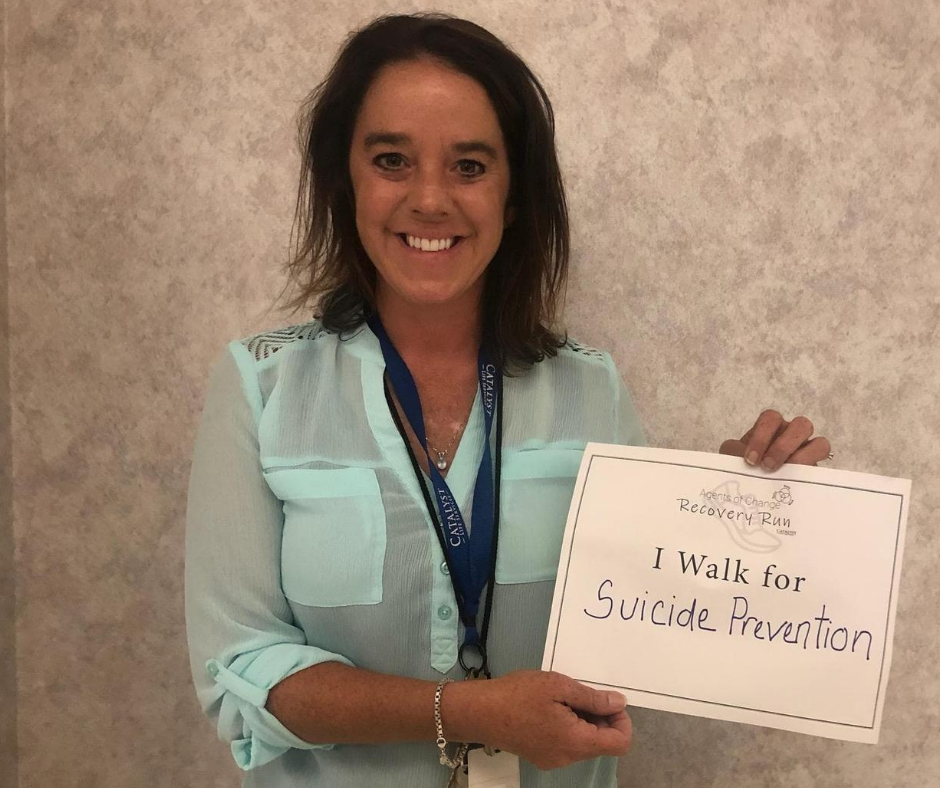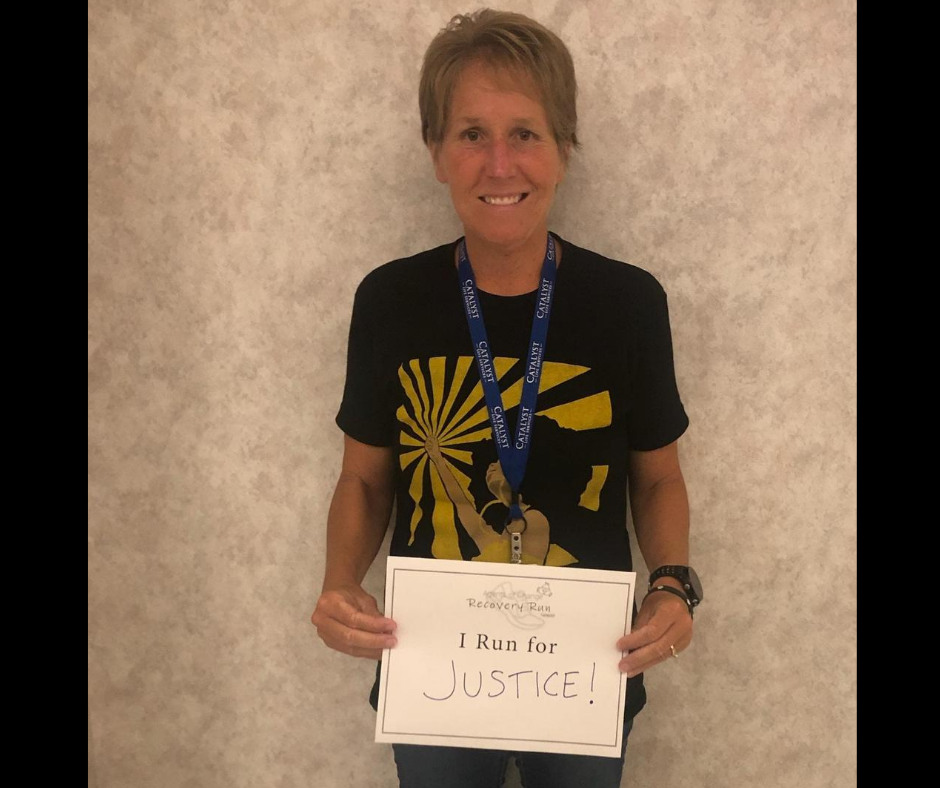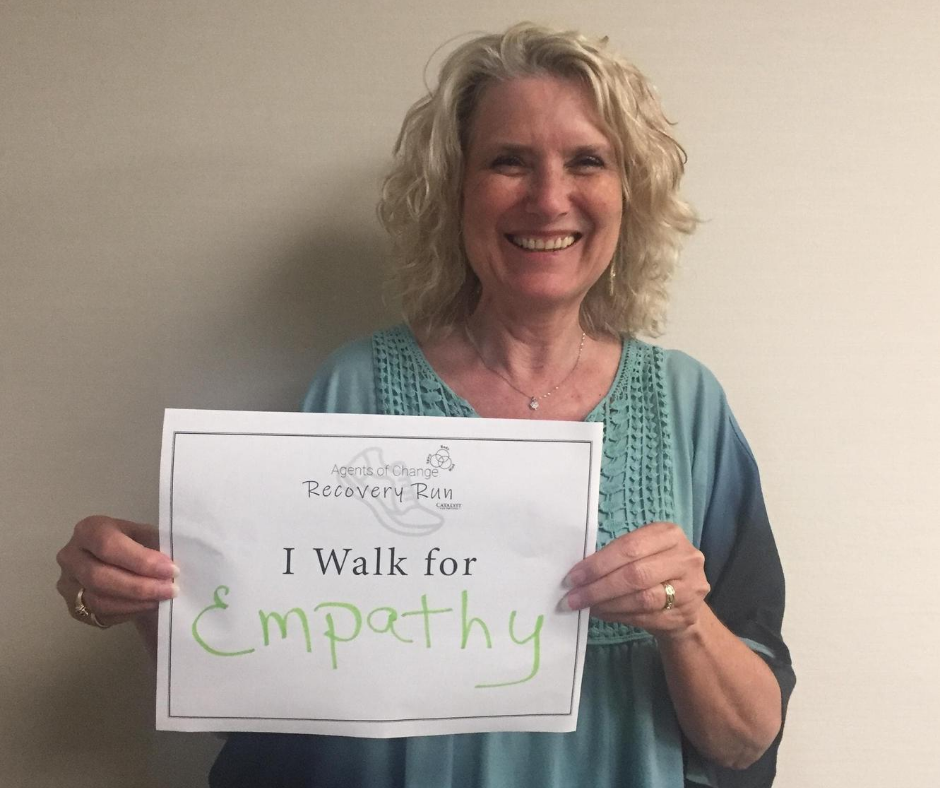 Common Questions:
How does a virtual walk/run work?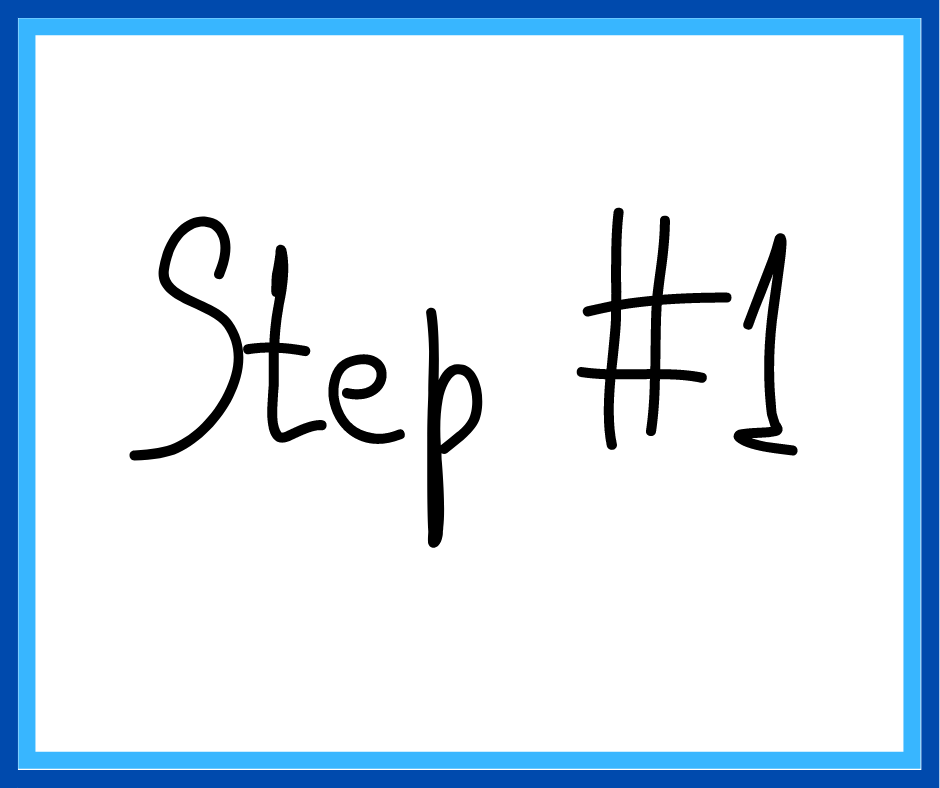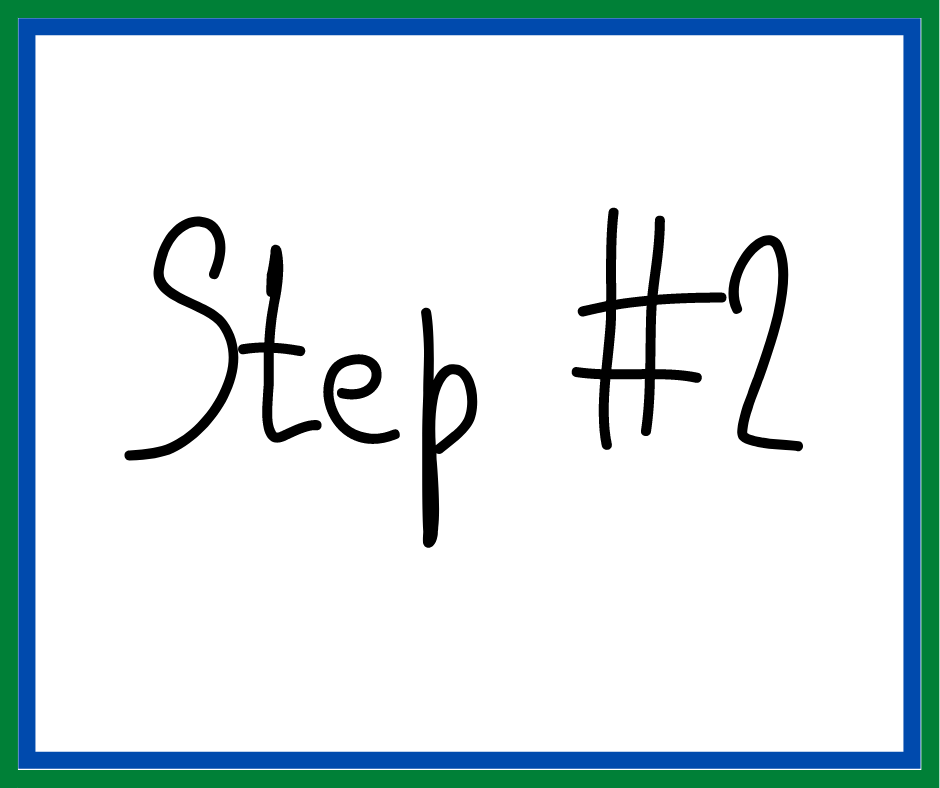 Receive your confirmation email with the dates of shirt and recovery sign pickup at Catalyst Life Services or chooseto have these items mailed at an additional cost.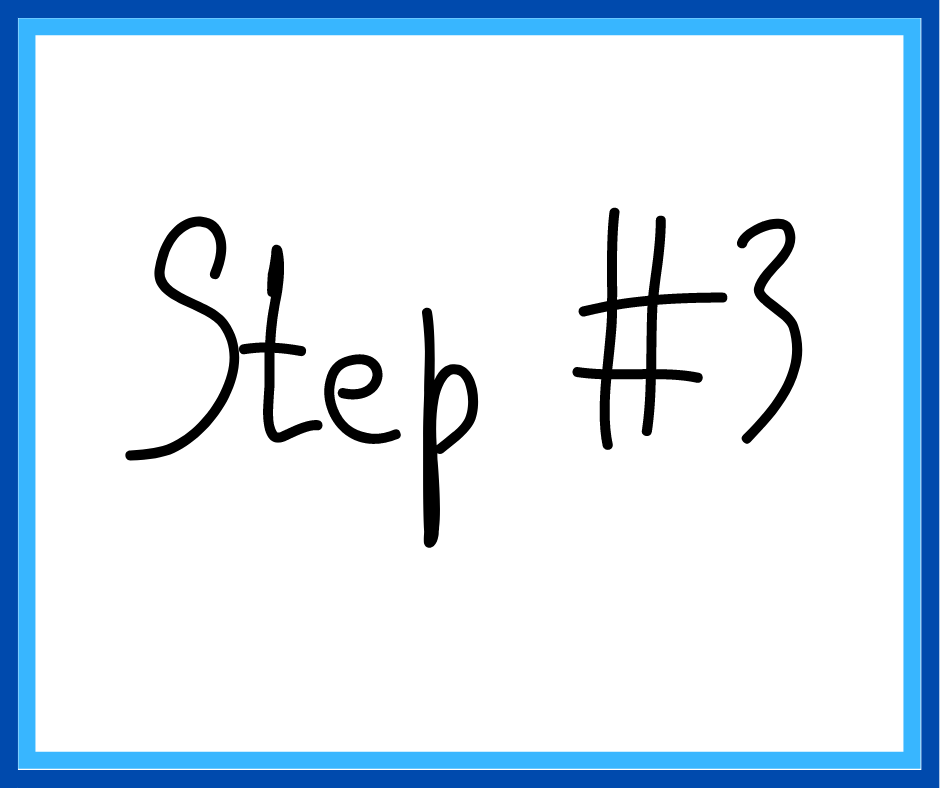 Choose your 1 mile walk or 5K run location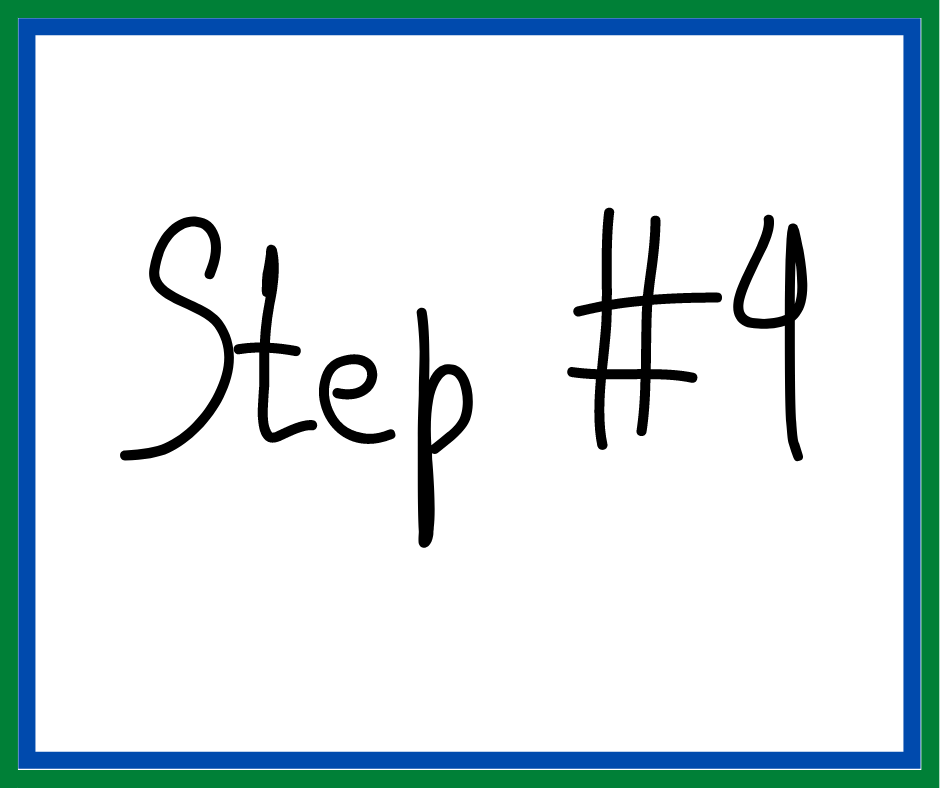 Download any free running app, such as "Strava", "Garmin Connect" or "Map My Run" to track your distance and time.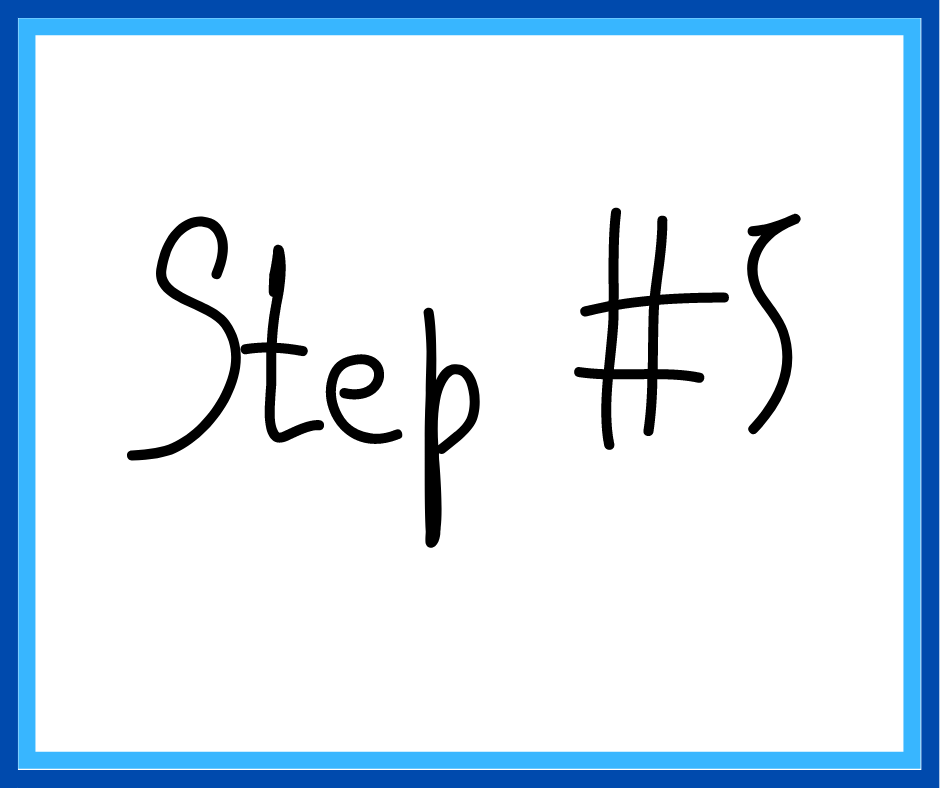 Choose if you are participating in any special challenges noted in the confirmation email to be entered to win weekly prizes.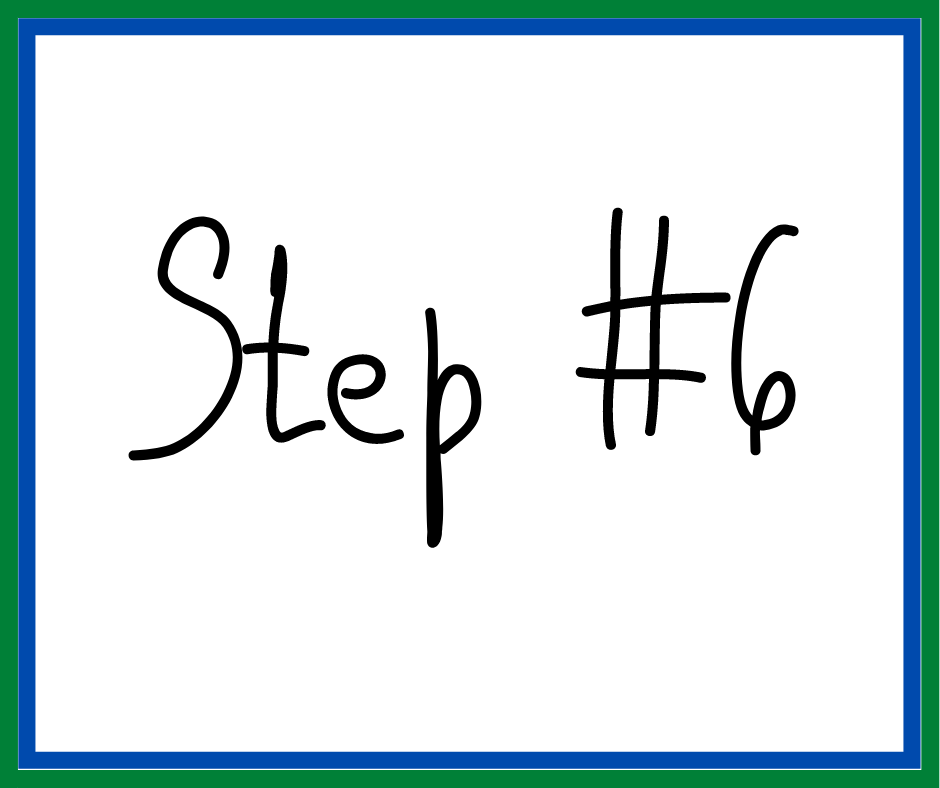 If you want to enter to win with the fastest 5k time, you can submit your results by taking a screenshot from the app of your completed results. Email these results and any pictures of your walk/run to coffmana@catalystlifeservices.org before 9am on September 30th. The fastest time will be the grand prize winner!
*Make sure to post pictures of your recovery walk and run on social media by using the hashtags #richlandrecoveryrun and #catalystrecoveryrun
How does registration work?
You can register anytime between September 1st through 8am on September 30th. In registration, you will see two different options. You can either walk 1 mile or run 5 kilometres. You will also be able to order your shirt, and recovery sign and see the various challenges you can participate in while walking or running.
If you 'complete' a challenge and take a picture while doing it, you will be entered to win in weekly prize drawings! Just tag us on Facebook or Instagram, use the hashtags #richlandrecoveryrun or #catalystrecoveryrun or email the picture to coffmana@catalystlifeservices.org.
How do I know the results of the race and who won?
Catalyst Life Services will be livestreaming on our Facebook page on September 30th at 12:00pm. You will hear from Catalyst Life Services representatives and guest speakers. We will also announce some of the individuals who participated in the challenges, who won the weekly drawings and the individual with the fastest race time. Check out or Facebook page here: https://www.facebook.com/CatalystLifeServices/
Are there other ways to be involved?
There most definitely is!
Making a change is a community effort. Participation and giving is much more impactful when a team of like-minded individuals come together to support the cause! If you have a passion to see change in the community, consider giving to or creating your own page to share with others. This page can be customized and show others just why you have a passion to raise funds for Catalyst Life Services. Click on the image to see who has already started a page and how to start your own personalized fundraiser.
Donate
If you do not wish to participate in the walk or run but still want to help Catalyst Life Services continue to reach the community, you can still be involved. Just click the donate button to see real-life examples of exact donation amounts and what that can do for a client. You will see how a small amount of money can make a huge difference.
---
We would love to have you be a part of our virtual Agents of Change: Run for Recovery! Simply click the image to learn more and register today!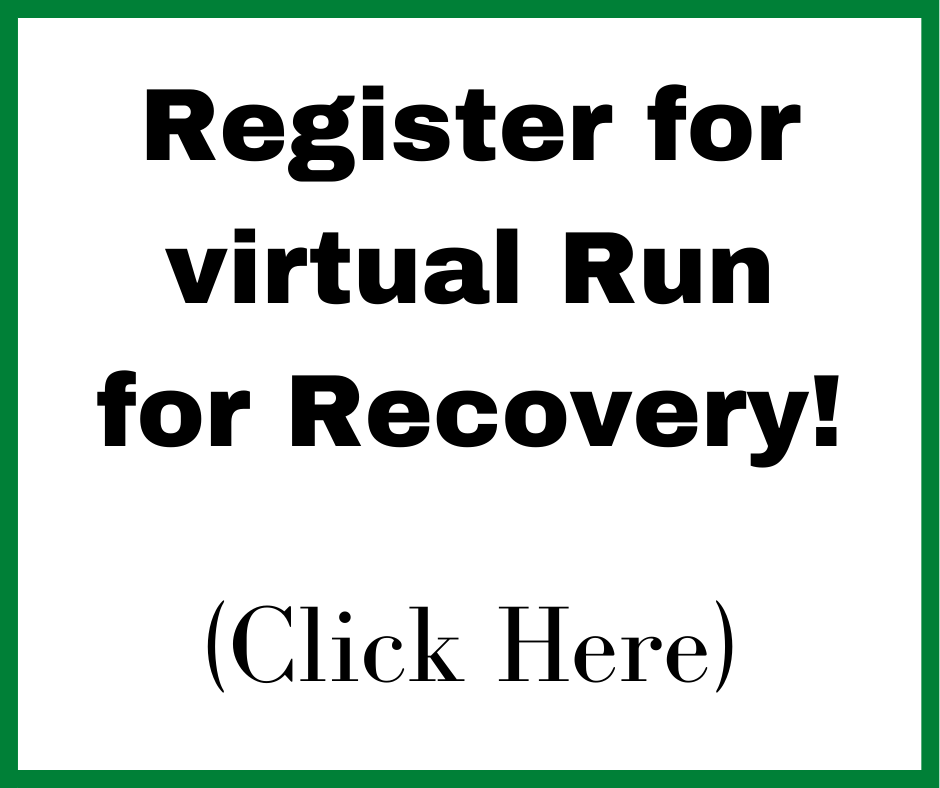 ---
Would you like to learn more about the Addiction Services Catalyst provides? You can go to https://catalystlifeservices.org/addiction-services/ to see all support and recovery services.