Did you know?
Richland County's Drug Court began in 1996 and is one of the most established drug courts in the state of Ohio?
Catalyst Life Services partners with the court system as one of their treatment providers.

Click the image above to read how the Richland County Court Systems support recovery. You can also read about the partnership between Catalyst Life Services and the local court system to help individuals who struggle with mental health and substance use concerns. 
---
Agents of Change: Virtual Recovery Run
---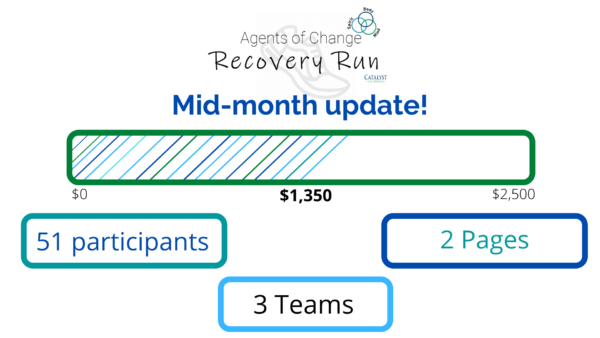 Recovery Run Update!
We are half way through our Recovery Run and we are excited to announce our progress! We are about half way to our goal!
Goal: $2,500
Current Amount Raised:
$1,350
2 Pages:
1. View Mansfield Misfits here
2. View Recovery is Beautiful here
3 Teams:
1. Mansfield Misfits
2. Mid Ohio AFL-CIO
3. Bricklayers Local #40: The Brickies
Click here to learn more and register!
---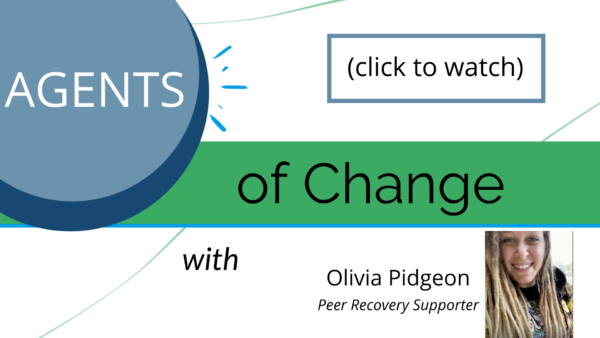 Click the image above to hear from Olivia as she talks about being a Peer Recovery Supporter and what was important for her on her road to recovery.
---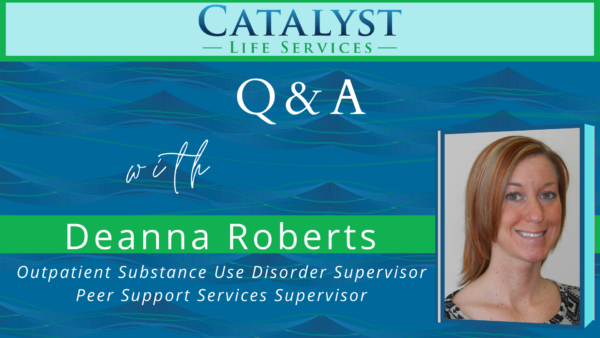 Q1: How long have you worked at Catalyst Life Services and what do you do there?
I began working at the agency in March 2015. My current title is the, Outpatient Substance Use Disorder Supervisor and Supervisor of Peer Support Services. I co-facilitate the intensive outpatient group (IOP) and am also the Mansfield Municipal Court Liaison among other things.
Q2: Can you explain what the SUD Outpatient Services are?
They are the treatment services clients engage in for their substance use disorder. Clients can receive services in a variety of ways. Clients can engage in substance use disorder treatment through a group setting or individual sessions. Some clients engage in both. A client's treatment or level of care is determined by their assessment and the ASAM, both provide medical necessity for the treatment recommended.

Q3: What do you like most about your job?
Many clients initially coming into treatment have minimal hope and low self-esteem. They feel lost and like recovery is not a realistic option for them. I like being able to establish and continue building connection and trust with clients.

Q4: Why are you passionate about Recovery Services?
I believe people do recover; not everyone has that belief. Individuals need to be able to work with professionals without judgment or stigma, who can help motivate them and help clients to see they are resilient and capable of achieving sobriety. Richland is fortunate to have the support of the Richland County Mental Health and Recovery services board. Not every county has the addiction resources this area has.

Q5: What do you think stops people from getting the services they need for addiction?
Being anxious about the process and not knowing what to expect. Recovery is not easy. Often time's individuals have used substances so long, it is what they are familiar with. Stopping the use of a substance is only the beginning of the process. Sobriety opens the individual up to being vulnerable and having to address trauma, shame, and guilt.

Q6: In your opinion, what is recovery?
The desire and willingness to have personal growth; emotionally, mentally, and physically. Finding acceptance of your past and moving forward.

Q7: What would you say to someone who is struggling right now and does not know where to go or may have lost hope?
We all have or will struggle with various issues at some point in life. We can find strength in the support of others and through positive connection. Individuals do not recover alone so reaching out and getting connected to services in the first step in finding hope again.
---
Suicide Prevention Awareness
---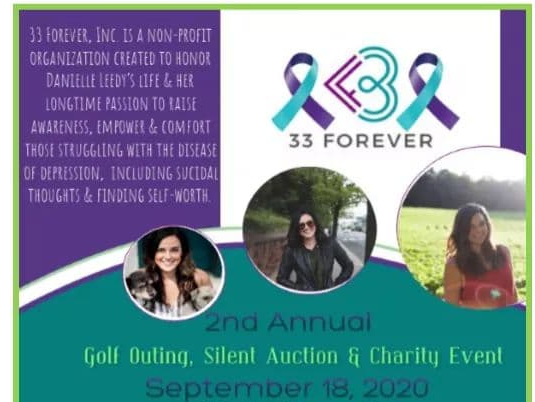 We support the mission of 33 Forever, Inc. and were honored to sponsor a hole at the 2nd annual golf outing. Congratulations on such a successful fundraising event!
To learn more about the success of this event click the image above!
---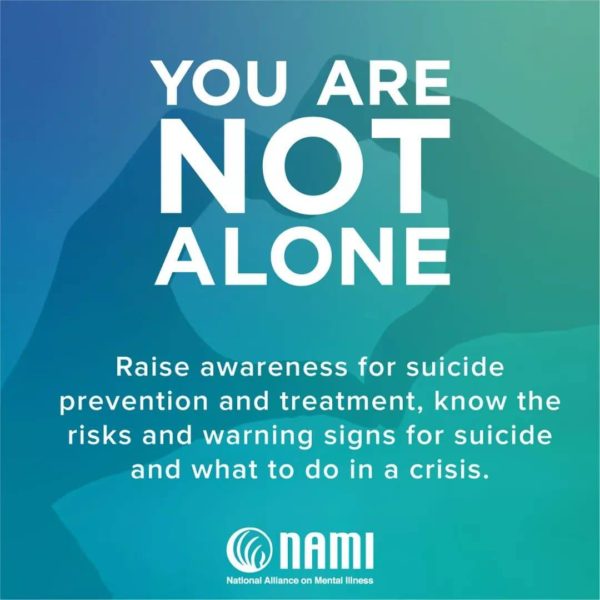 NAMI Richland County is one of our community partners!
Click here to read NAMI Richland County's Newsletter! You can learn suicide warning signs, resources and self care techniques. 
---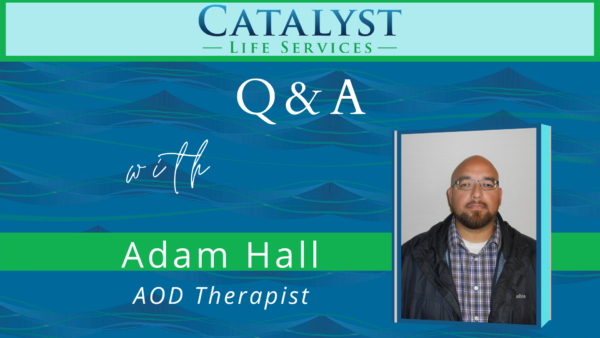 Q1: What is your role at Catalyst and how long have you been here?
 I am a therapist in the AoD department. I run the Recovery Management groups, do assessments for the walk-in clinic, and individual counseling. I have been here at Catalyst for 2 years. 
Q2: Why do you have a passion for your profession?
I have had the wonderful opportunity to see people work through some incredibly difficult things and I always find that to be inspiring. I am thankful that people trust me enough to allow me to accompany them on part of their journey.


Q3: What is something you think the 'typical' person might not know about recovery services?
It is a journey with ups and downs and that someone is never starting back at "zero" even after a relapse because they always have the things they have learned they just need to focus on using those skills more effectively. There are times when a client with some clean time will be nervous about admitting that they are struggling with urges and cravings and in reality that is exactly the thing that is important to talk about. Honesty is a huge part of recovery so we should not shame people when they are being honest. Aside from that it is important to remember there is no magic quick fix, it is the daily grind of doing the next right thing that gets and keeps people sober. It is important that the family and loved ones of those struggling with addiction seek out support and help themselves and  do not try to carry that burden on their own.
Q4: What does the word 'recovery' mean to you?
Recovery to me is a process that takes time and patience but the word itself more than anything else to me means Hope.