Thank you for all that you do!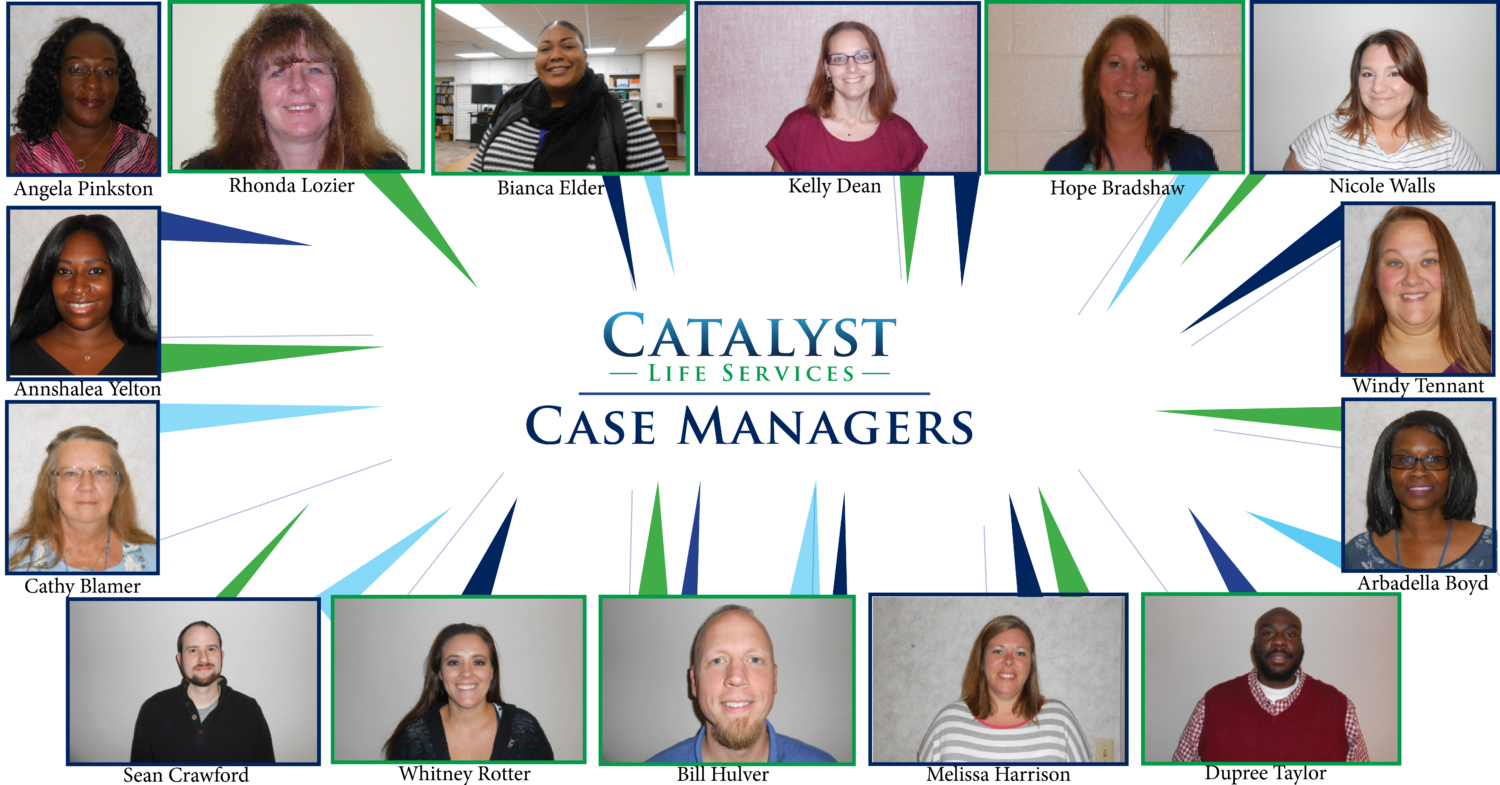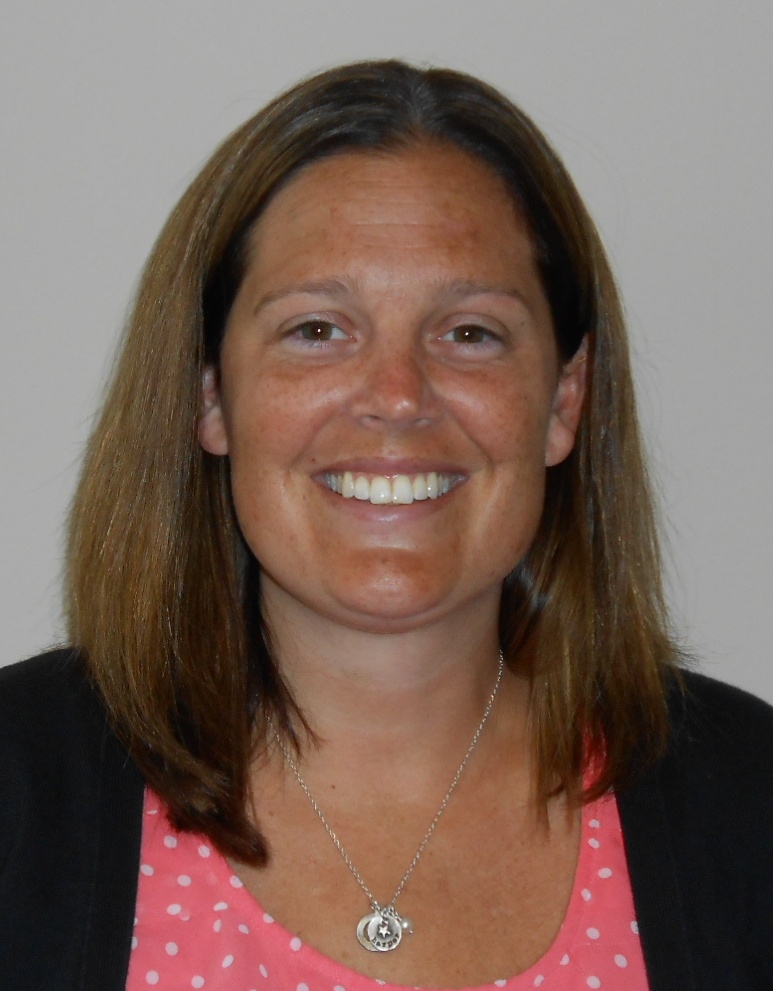 Jamie Starkey supervises adult and child case management staff and wanted to share:
"Case managers are an important part of our agency. They are the eyes, ears and voice in the community for our consumers. Case managers have continued to serve throughout this pandemic. They have made sure that our consumers have the things they need and continued to connect people to resources and agencies. Our case managers are one of many treatment team members at Catalyst and are out there helping every day. I think of case managers as the oil of the car- it is needed to run successfully.
My case workers are patient, kind, caring, good listeners, teachers, helpers, coordinators, and help people connect with crucial resources."
Jamie Starkey, Case Manager Coordinator
---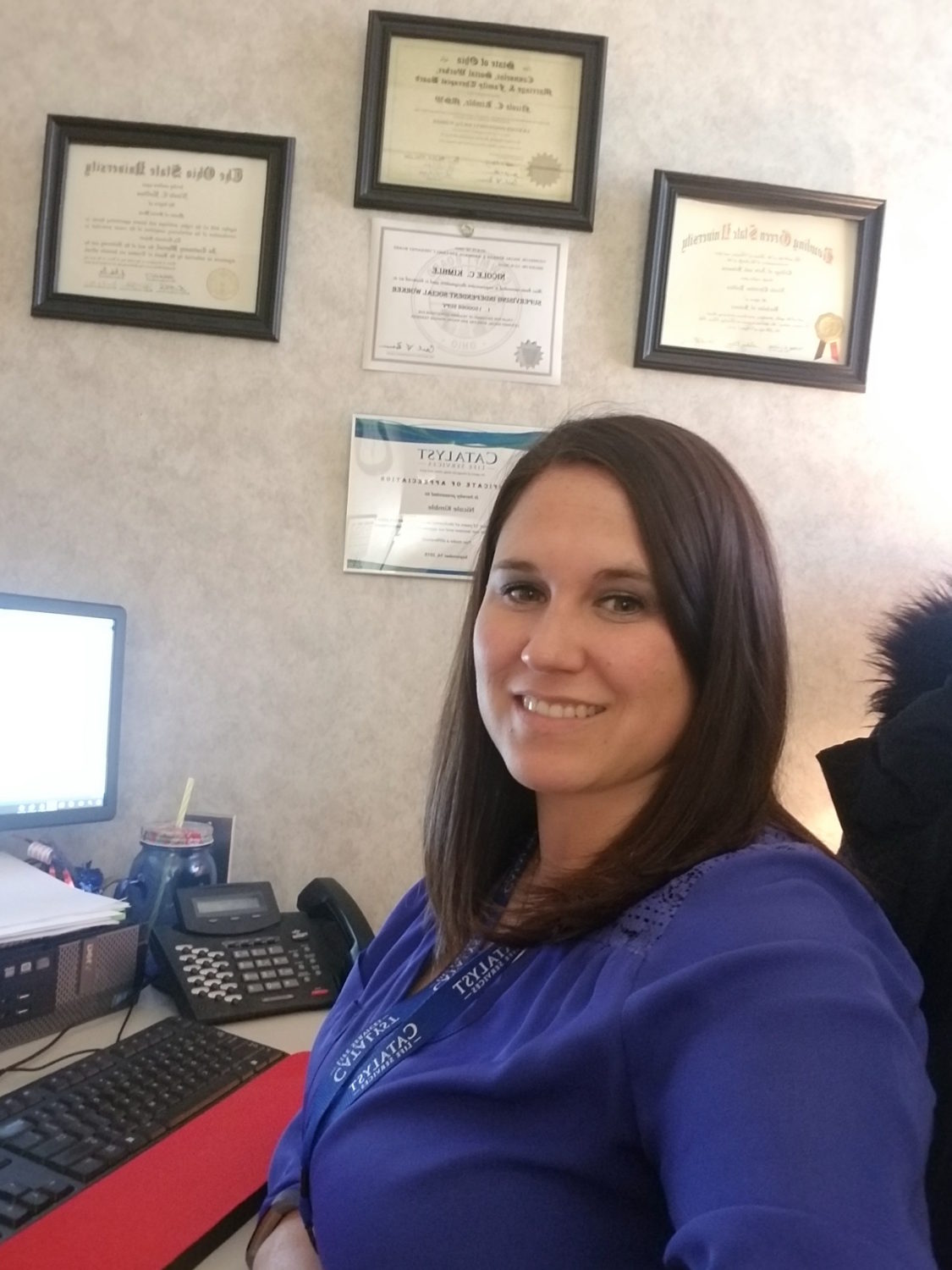 Nicole Kimble supervises the ACT case management staff and would like to share:
"The case managers always go above and beyond going out in the community, being the needed support for clients and to assure their needs are met. The case managers truly care about those they serve and it shows in their work. I am so appreciative of all that they do and the great client care that they provide is a big part of the agency."
Nicole Kimble, Adult Mental Health Program Director
---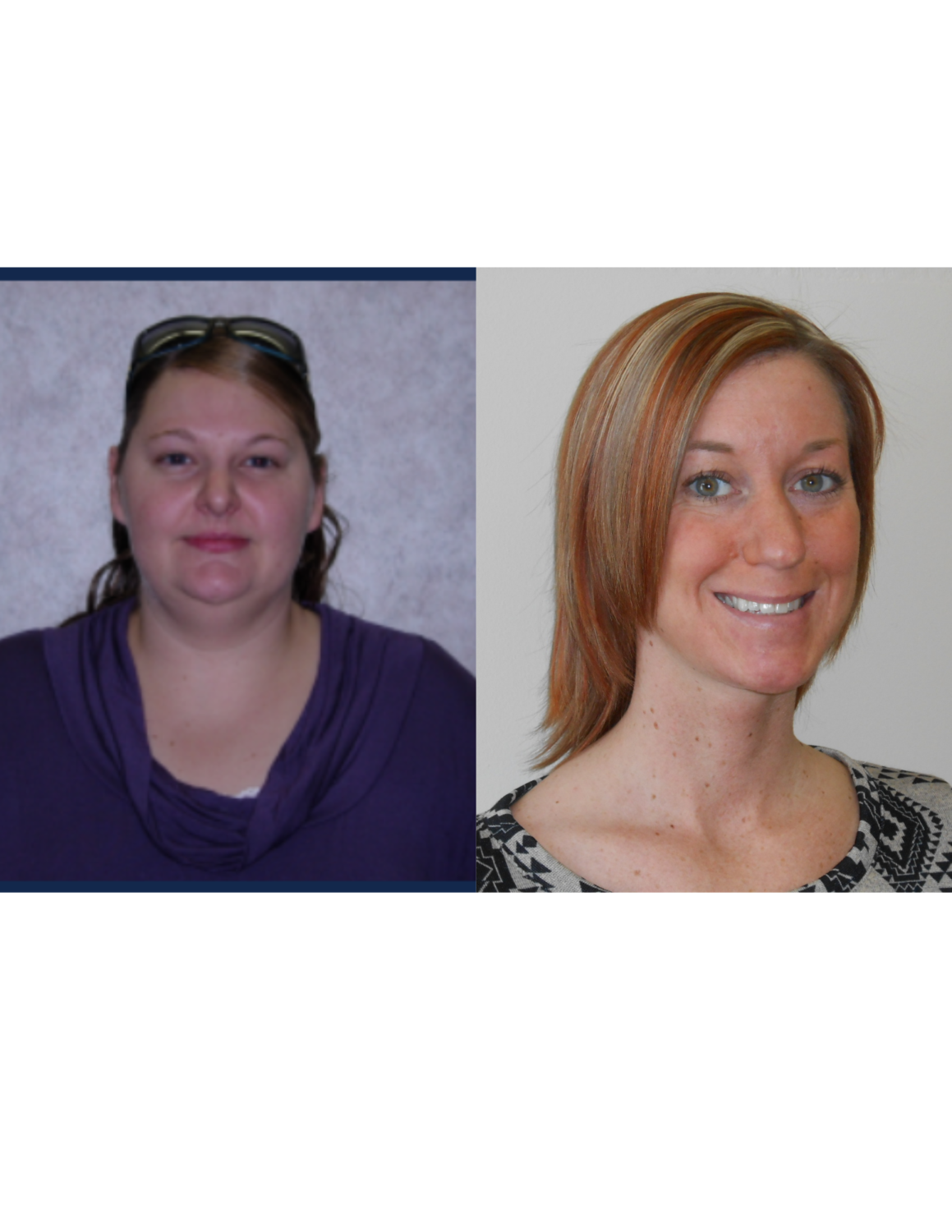 Mandi Whitlatch and Deanna Roberts co-supervise the AOD case management staff and share:
"Our case managers are the consumers' advocates in the community. While we developed a way for people to work from home, the case managers continued to take people into the community, shopping for them and providing daily supports to those on their caseloads. They have had to be very resourceful to meet the needs of the clients."
– Mandi Whitlatch, SUD Residential Supervisor
"I don't know if I can truly put into words and express the gratitude and appreciation I have for our case managers! They have selflessly continued to provide quality care and support for clients, taking them shopping in the community and ensuring that their other safety needs are meant during this time of uncertainty. For some clients the only support they have is their case manager. Thank you for your professionalism and dedication to the clients and agency."
Deanna Roberts, Counselor/Peer Recovery Coach Coordinator
---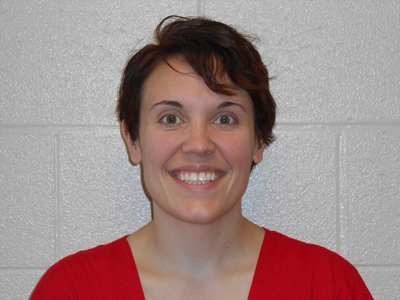 Tanya Haga supervises the Deaf Services Case Manager and shares:
"One of the unique services that Catalyst can provide is case management services for those who use American Sign Language as their first language. This allows for advocacy and community supports that also include access to services due to language difference and the need for sign language interpreters."
Tanya Haga, Director of Deaf Services