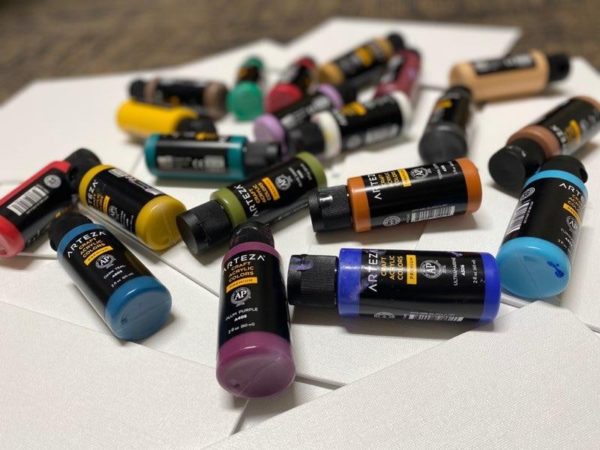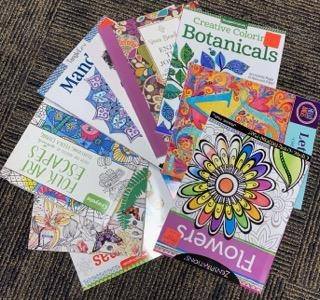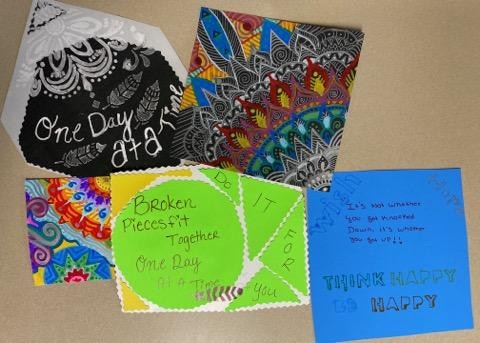 Jen Lemon believes that art is an important component to the healing process involved in recovery from addiction. Because of this belief and her passion to help, she has and continues to donate art supplies to the New Beginnings II art group. This group is held every week at NBII, a female-specific Catalyst residential facility for addition recovery.
Jen shares,"I feel it is important to have the creativity and art in recovery so you can work through issues as you are creating. Art can be so uplifting and those in recovery have something to show and be proud of."
The art supplies were donated partly through Fusion Church as well as 'addiction recovery' funds from the Charity Blitz at Black Iron Fitness in Lexington. Jen was able to purchase paints, canvases, and other art supplies for various art projects created every week.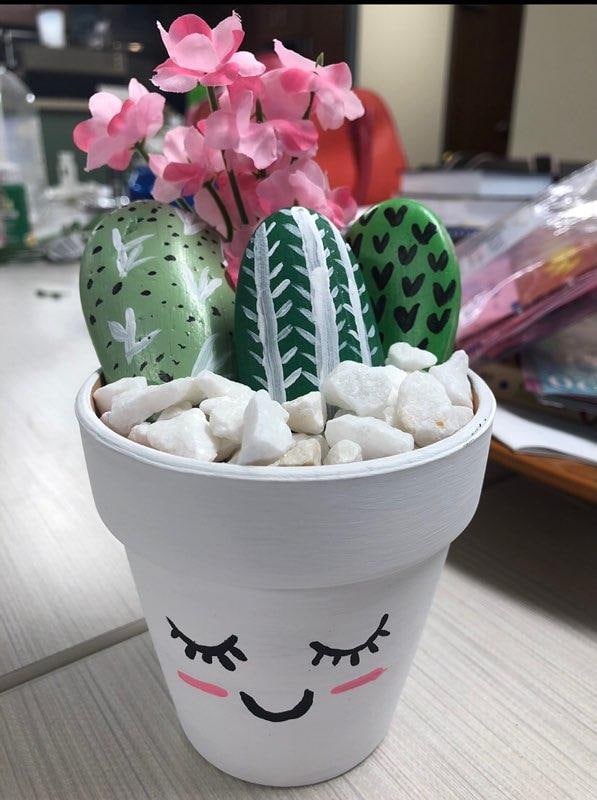 "My son Nick  loved to be creative and I know that helped him during his SUD," shares Jen. "Unfortunately we lost him almost four year ago, so his love for art lives on. My hope for the clients is this helps on their road to recovery and opens doors for them as well."
Olivia Pidgeon, a Catalyst Peer Supporter, has her own personal recovery story that equips her to support clients utilizing Catalyst treatment services.
"I believe that in order to truly find yourself, you need to step out of comfort zones that restrict you from growth," Olivia says. "I did not discover art until I became sober. I was challenged to step out of my comfort zone and dive into a world of paint while I was in treatment. It was there, in my creativity, that I began to love myself and reveal my true potential."
Olivia is currently the leader of the art group at New Beginnings II and uses the class as a tool to help clients express themselves in a variety of ways. This class has helped many individuals to work through trauma and the healing process in very special and impactful ways.
"We are so thankful for Jen and Fusion Church for their giving hearts. Jen has had a huge impact on my life personally and continues to touch every individual she interacts with," Olivia beams.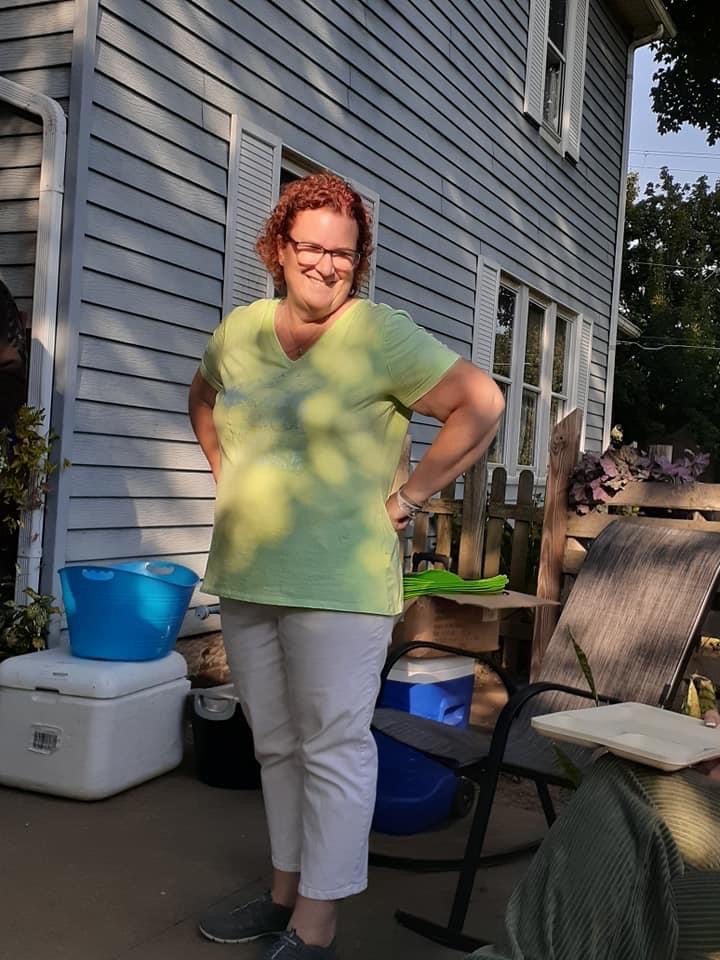 Thank you Jen Lemon, for helping provide tools in the process of healing!