Did you know?
The Virtual Rehab Telethon is TOMORROW, Saturday – February 5th from 11am-8pm on WMFD! You can watch it on TV or stream it on your device by going to wmfd.com!
---
Stories of Hope
---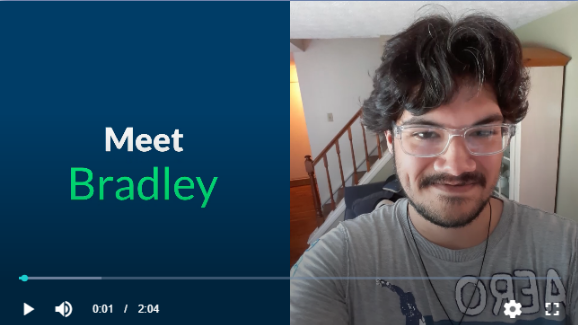 Click the image above to hear the story of Bradley, who had struggled with his mental health since he was 11 years old. Through Catalyst and the Assisted Outpatient Treatment program, Bradley was able to get the help he needed and deserved.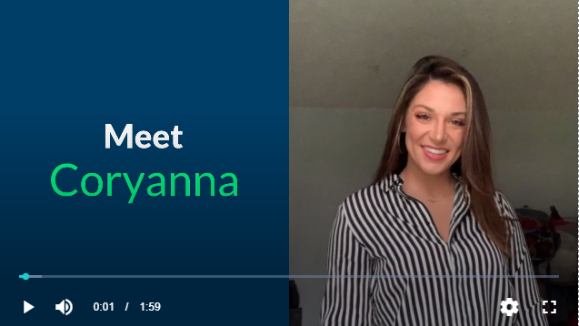 Click the image above to hear the story of Coryanna, a single mother of 3 children. Catalyst and Job and Family Services met her where she was at to provide the help she desperately needed.
All donations received from the Catalyst Rehab Telethon will go toward providing services to clients like Bradley and Coryanna.
If you would like to give today click HERE
---
The Telethon in the News!
---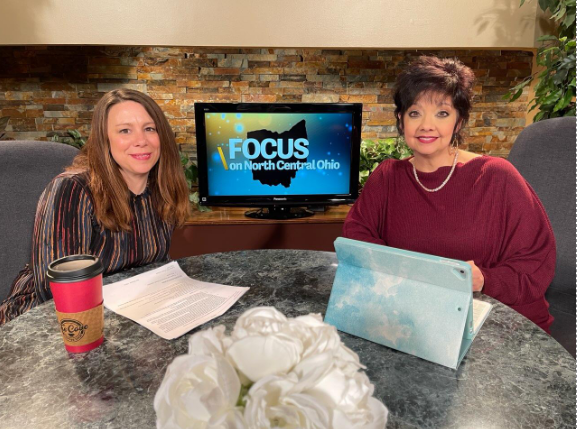 Click the image above to hear from Melissa Drozda, the Director of Marketing and Development at Catalyst. She speaks to the importance and need for the services of Catalyst such as the newest services offered – the Behavioral Health Urgent Care.
Since August 2nd 2021, the Behavioral Health Urgent Care has seen over 500 people, many who simply could not have waited to get the help they needed.
The Catalyst Rehab Telethon raises funds for the much needed help, support and services for the community. Thank you to ALL who give to this event!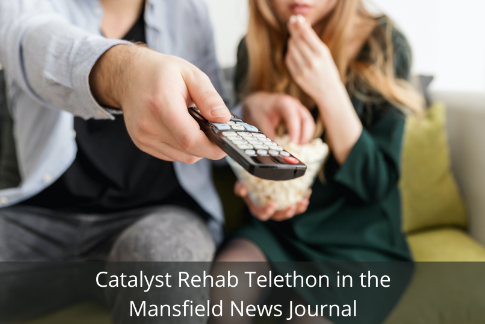 "Over the course of the Telethon's 30 years, the agency has raised more than $2.6 million with 300 volunteers making the annual event a success, Drozda said. The first Telethon in 1992 raised $44, 924.
The lineup includes community guests, entertainment, success stories, and more.
Community guests include Jodie Perry of the Mansfield-Richland Area Chamber/Economic Development; entertainment by Huckster Driver band; Donna and Jeff Heck of 33 Forever; Zach Paradis, singer/musician, and Laura Montgomery, CEO of Catalyst Life Services."
Click HERE to read the full article!
"'As we approach the 31st Catalyst Rehab Telethon, I am reminded of the outpouring of support and unwavering compassion that is shown by our community,' said Laura Montgomery, CEO of Catalyst Life Services. 'For this, I am truly grateful. We continue to live in unprecedented time and individuals in Richland County need our services more than ever. Each dollar donated to the Catalyst Rehab Telethon goes towards providing lifesaving services each day.'
Each year at the Telethon, Catalyst tries to exceed the previous year. Last year the telethon raised over $120,000."
To read the full article click HERE!
---
Thank you to this year's Telethon Hourly Sponsors!
---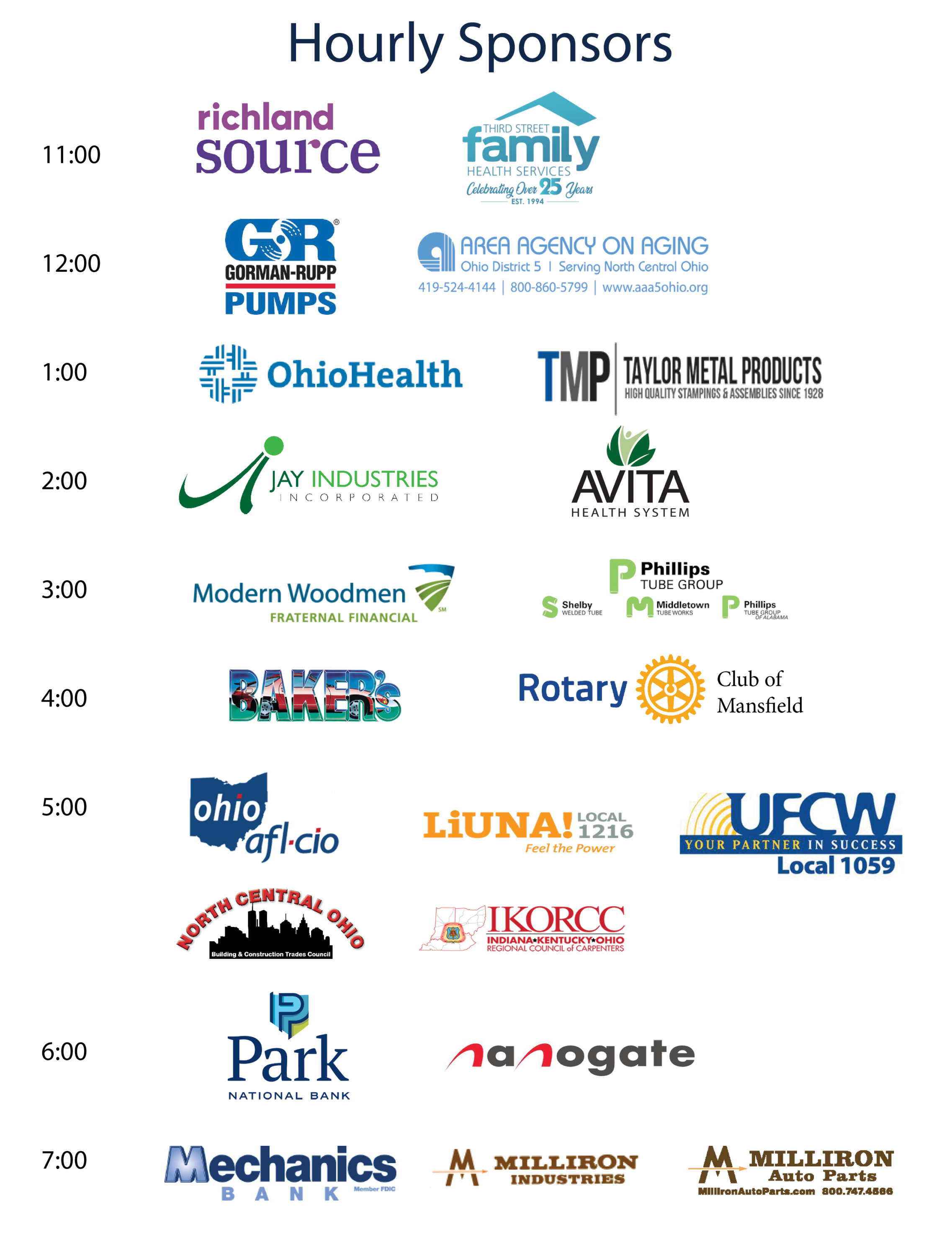 The success of the Telethon is largely due to our amazing hourly sponsors! We simply could not reach our yearly fundraising goal without their generosity!
Thank you for your continued support throughout the years!