Did you know?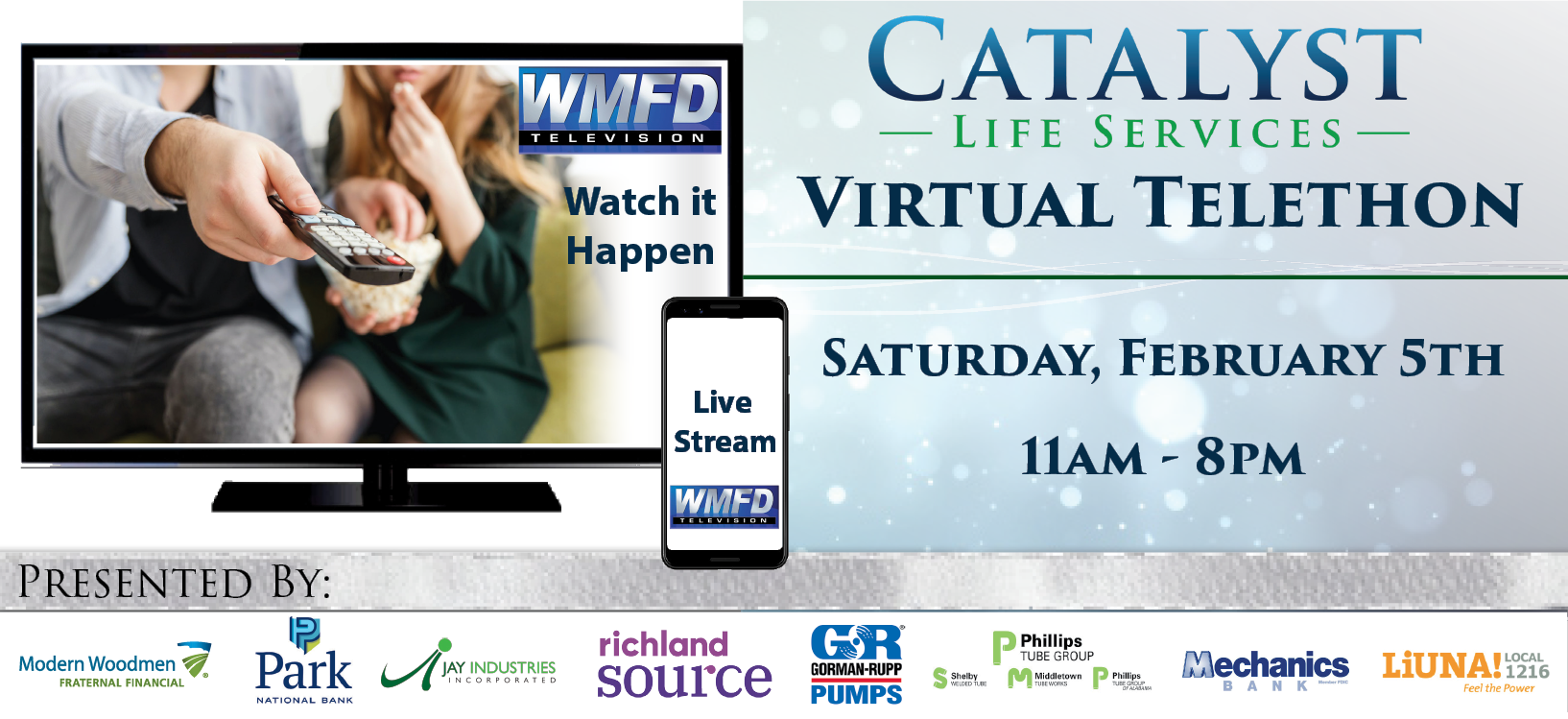 Only 8 more weeks until the Catalyst Virtual Telethon!
And there are many ways to get involved!
1. Create a Facebook Fundraising Page
2. Join a Phone Bank
3. Businesses can have a dress down day
4. Businesses can set out a change jar or have a 'round up' option for customers
To get involved call us at 419-774-6710!
---
2022 Catalyst Rehab Telethon Chair
---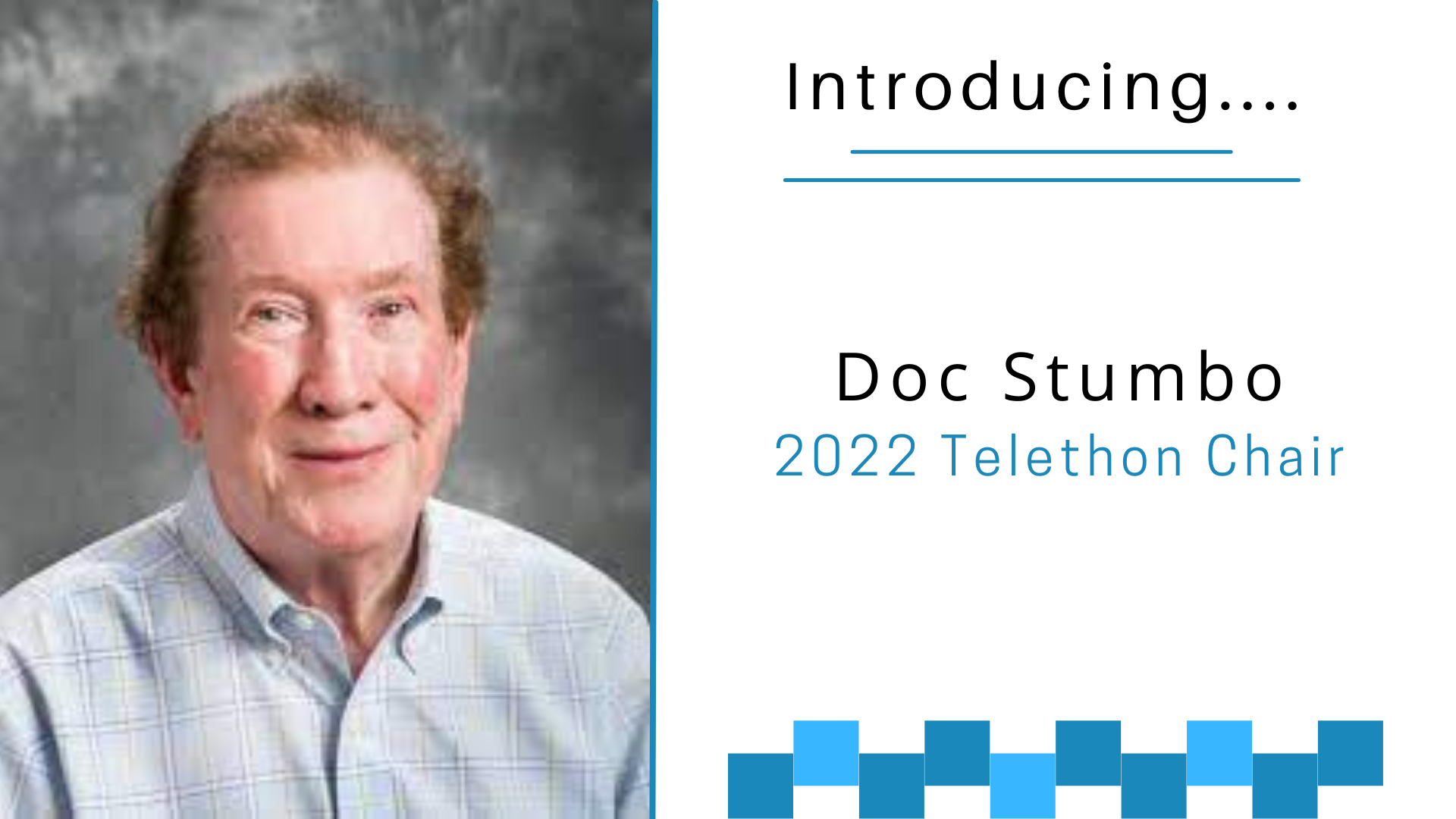 We are excited to announce that Doc Stumbo is joining the Catalyst Rehab Telethon Committee as Chair. Doc has a long history with Catalyst Life Services. He was on the board at The Center for Individuals & Family Services, Inc. for 18 years when they merged with The Rehab Center to form Catalyst Life Services. While he worked at GM, he would help connect employees and their families to counseling services at our agency. Doc has been involved in helping raise funds since the first Telethon and helped facilitate companies and unions working together for this special event. Doc believes deeply in the mission of Catalyst and says, "You really don't know when you need help, but when you do, Catalyst is always there for you."
Doc Stumbo was born in Mingo County, West Virgina. After serving in Vietnam, he moved to Ohio and has been a resident of Richland County for more than 60 years. He retired from General Motors, serving as Public Relations liaison for both the plant and the United Auto Workers in the Mansfield area. Doc recently retired from Graham Auto Mall in Public Relations. He has served on more than 20 boards, including: The Salvation Army, CACY, Toy Time, United Way, Richland County Home, The Center, Fraternal Order of Police Auxiliary, Richland County Health Department, the Richland County Mental Health Board, and many others. Stumbo is instramental in organizing the Make a Difference Food Drive every year for area food pantries, and has helped organize the Dash to the Goal in partnership with United Way.
Welcome Doc — We are honored to have you spearhead this initiative!
---
Agents of Change
---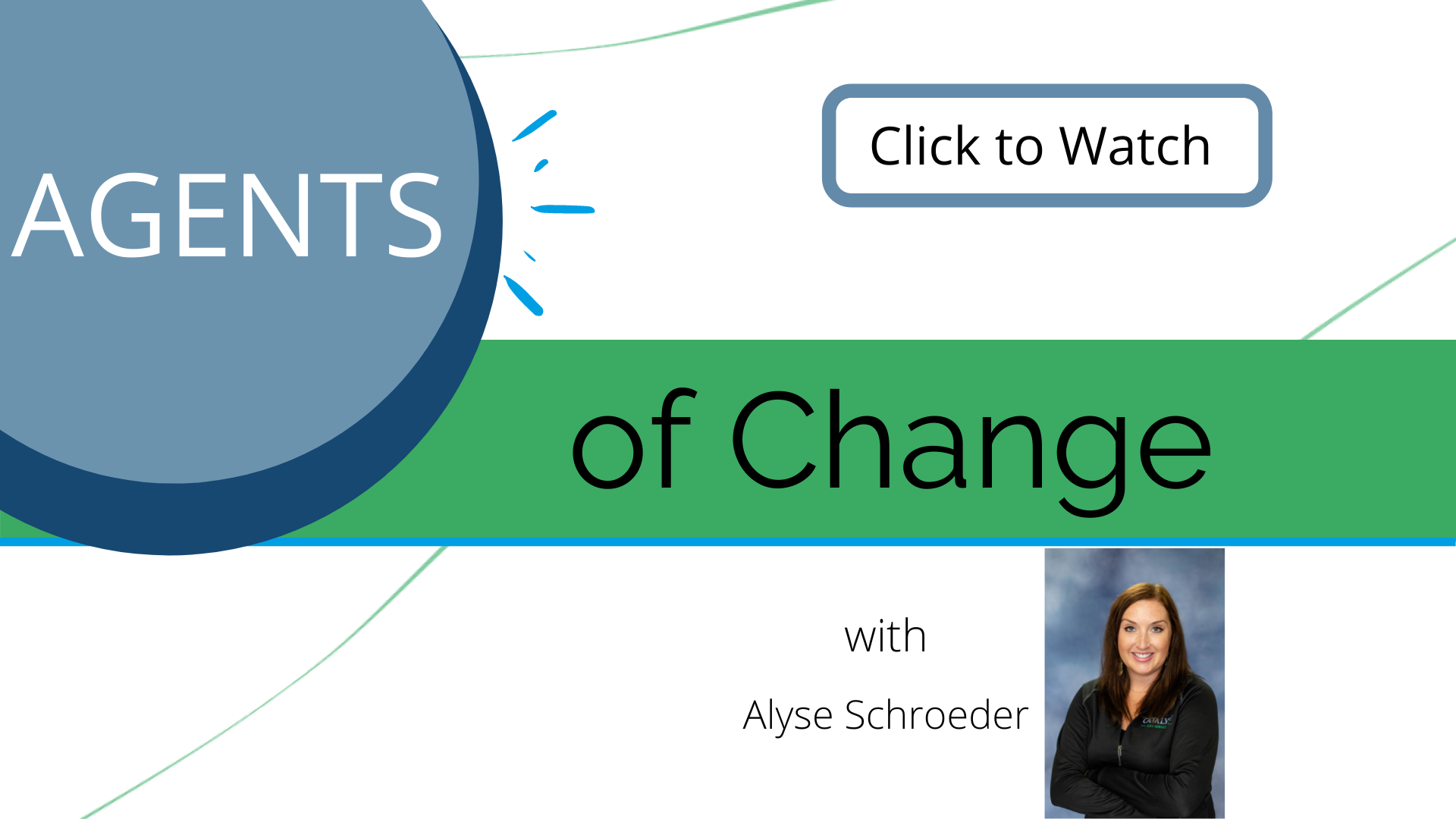 Click the image above to hear Alyse Schroeder, SUD Residential Supervisor and Detox Referral Manager. Alyse shares how the holiday season can be the hardest season of the year for many people.
---
Linda Linn's Retirement
---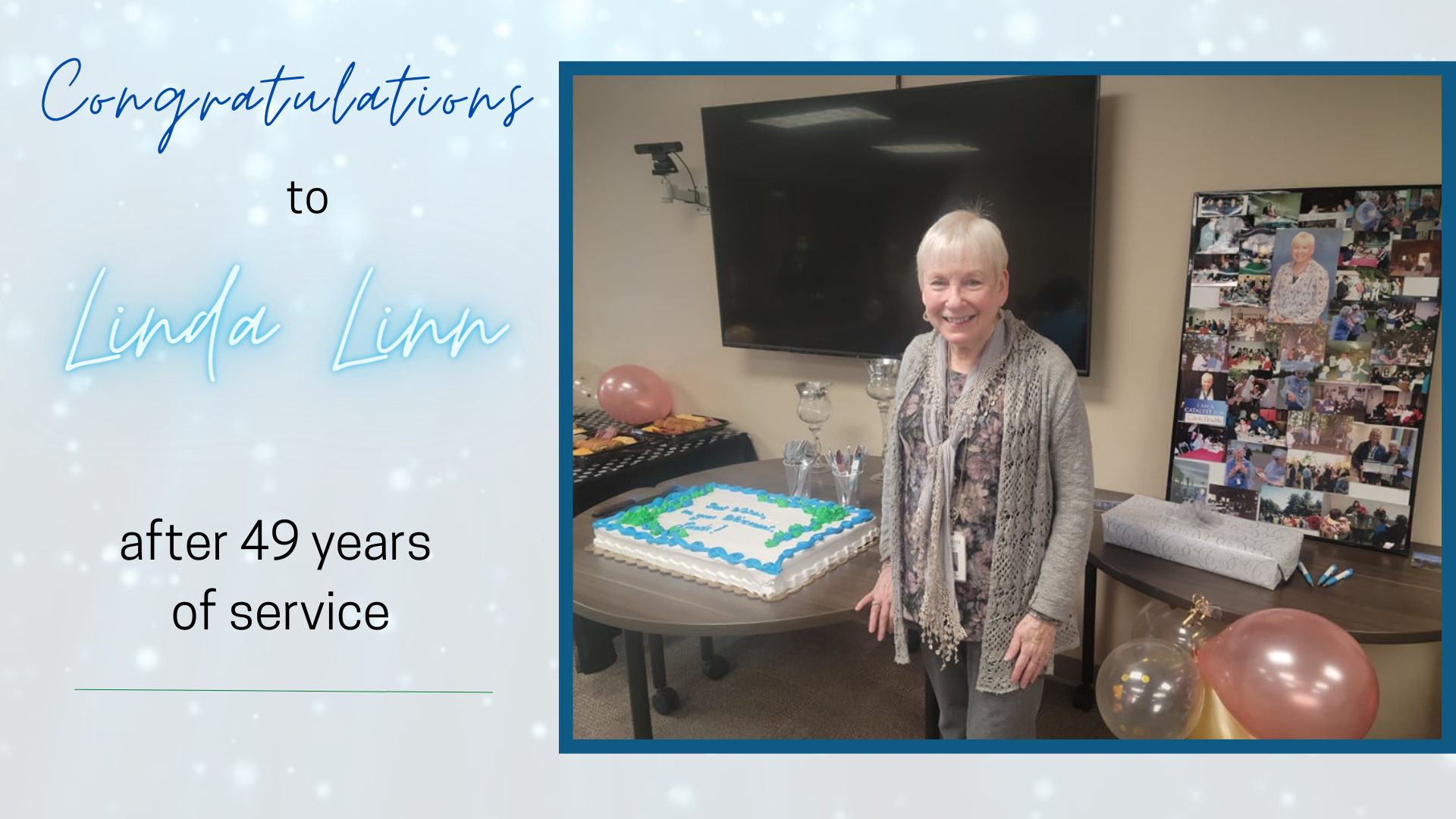 We congratulate Linda Linn on her retirement after 49 years!


Although she will be helping us as needed, she will be greatly missed! We wish her the very best of luck on this exciting milestone.
---
Richland Gives
---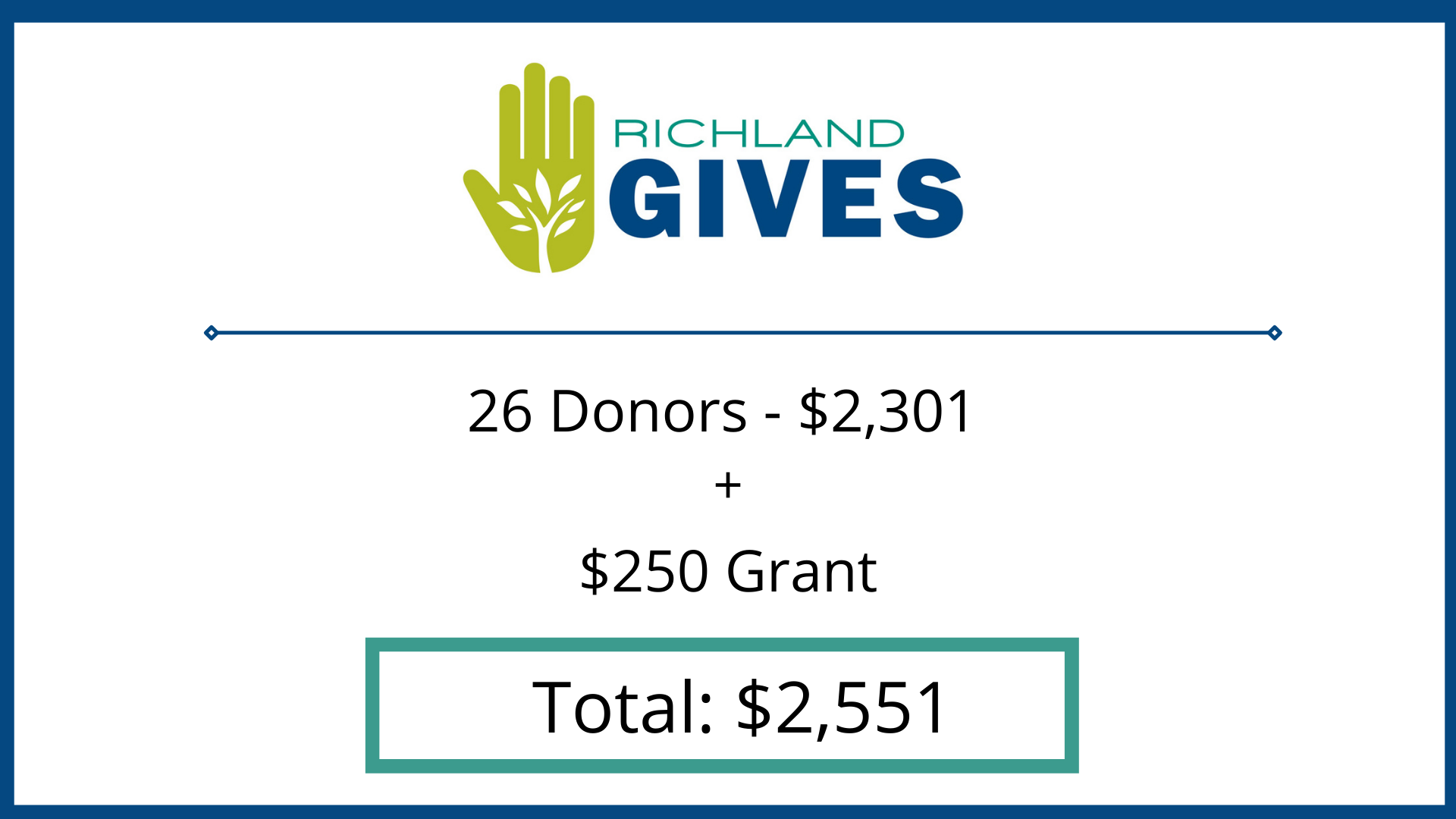 We are so grateful to our community!

We received a total of $2,551 for Richland Gives which will go toward helping us continue our life-saving services!
---