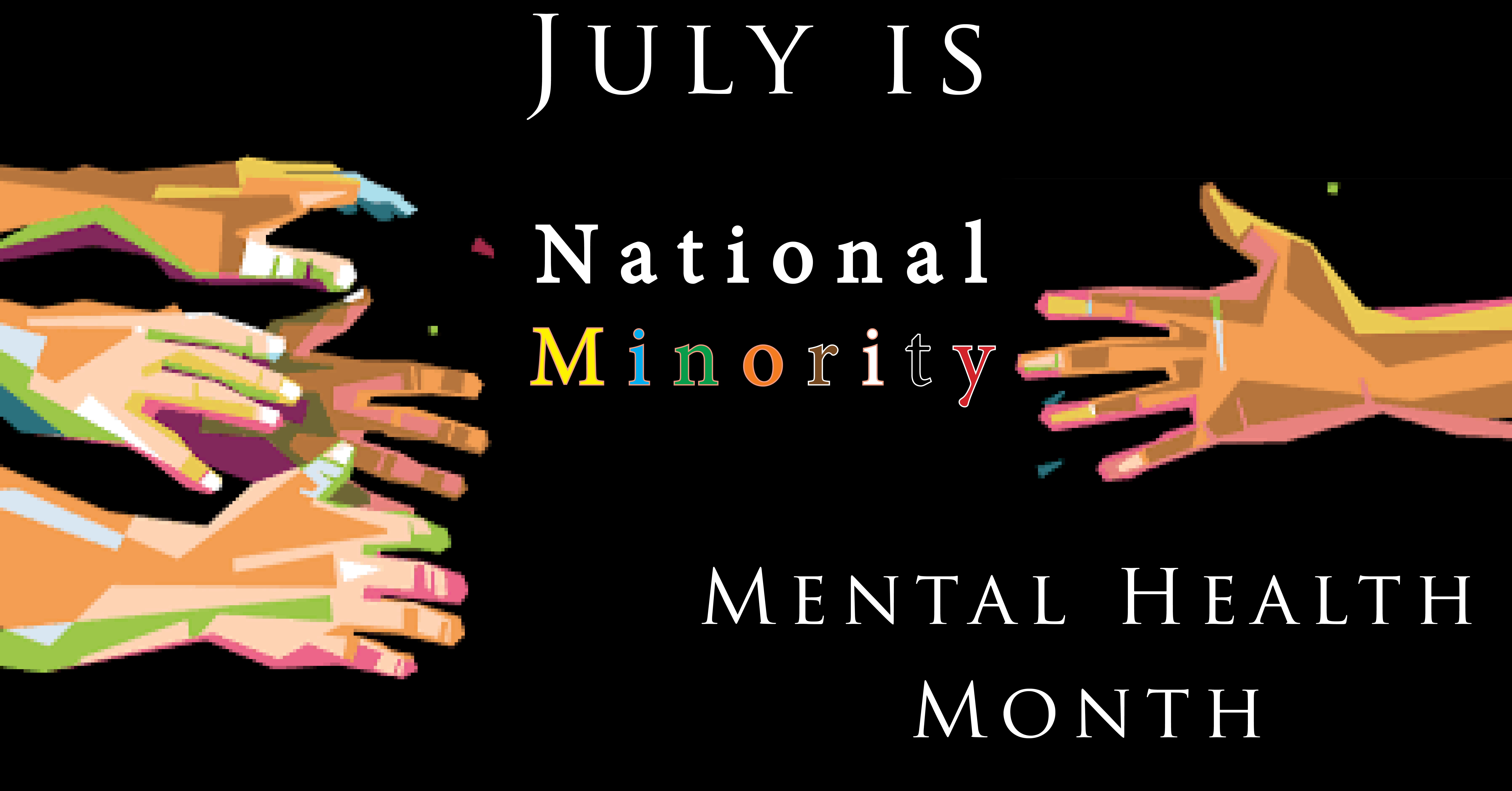 Did you know?
Minority groups in the U.S. are less likely to receive quality care.
Poor mental health care access contributes to poor mental health outcomes among minority populations.
For mental health support call our 24/7 Helpline 419-522-HELP (4357)
Click HERE to watch a video about National Minority Mental Health Month
---
Sparking the Conversation
---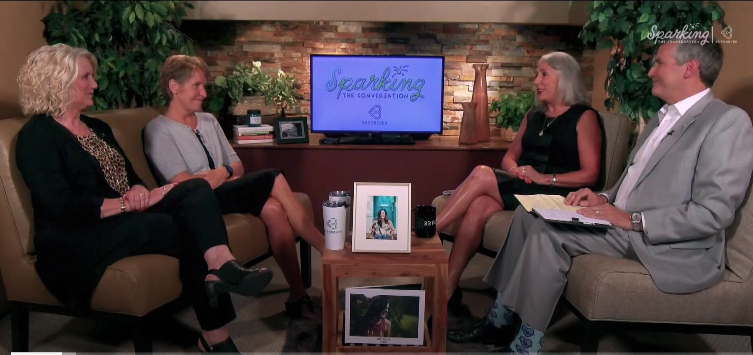 Click HERE to watch Elaine Surber and Erin Schaefer as they represent Catalyst Life Services on the show Sparking the Conversation.
---
Learn More About WIOA
---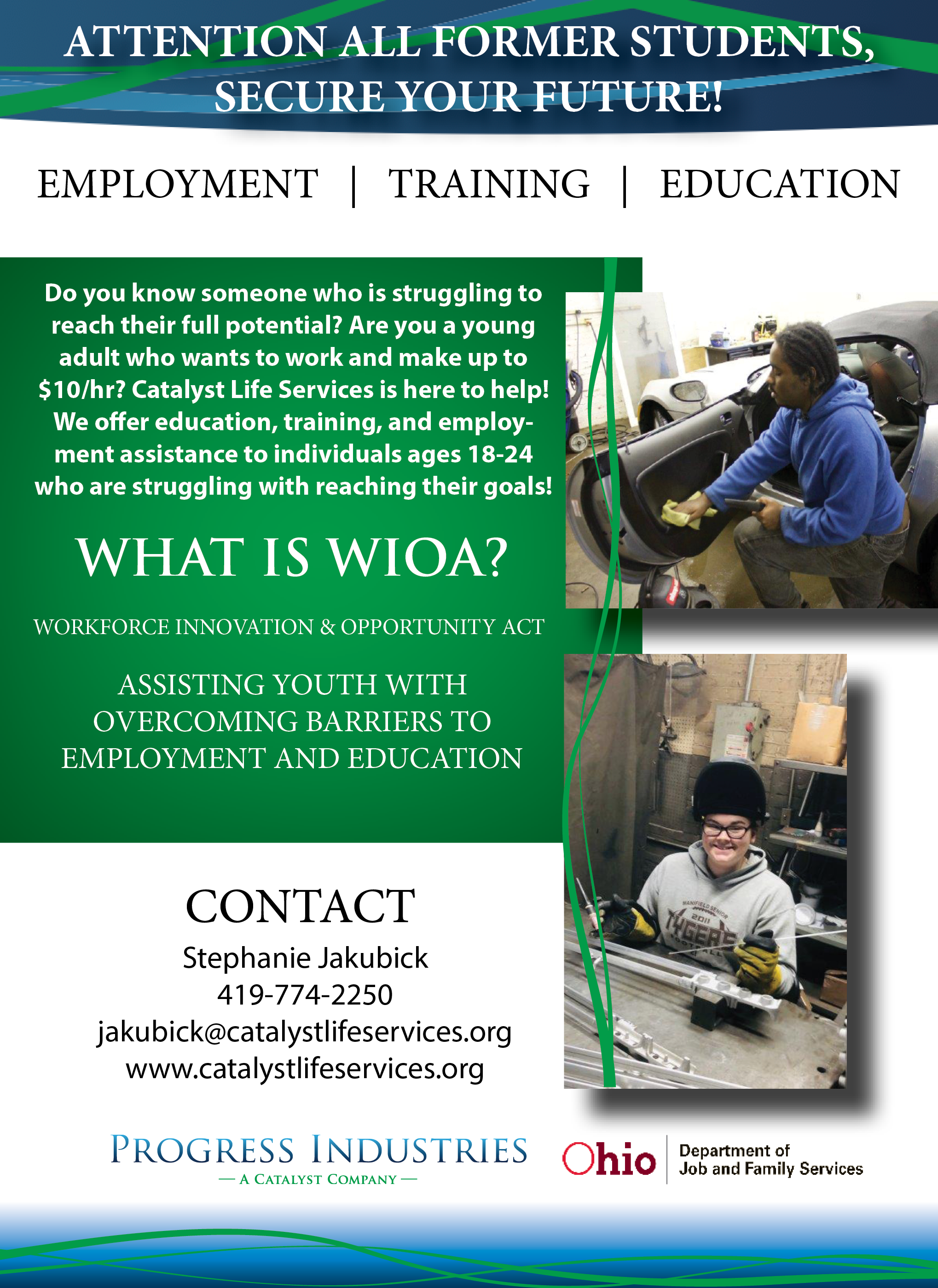 WIOA stands for Workforce Innovation & Opportunity Act and it is giving individuals ages 18-24 so many new resources and opportunities to make their way into the workforce. If you or someone you know is interested in this WIOA program please contact Stephanie Jakubick at 419-774-2250!
Click HERE to read an article and learn more about the option offered for transitional youth support!
---
Behavioral Health Urgent Care
---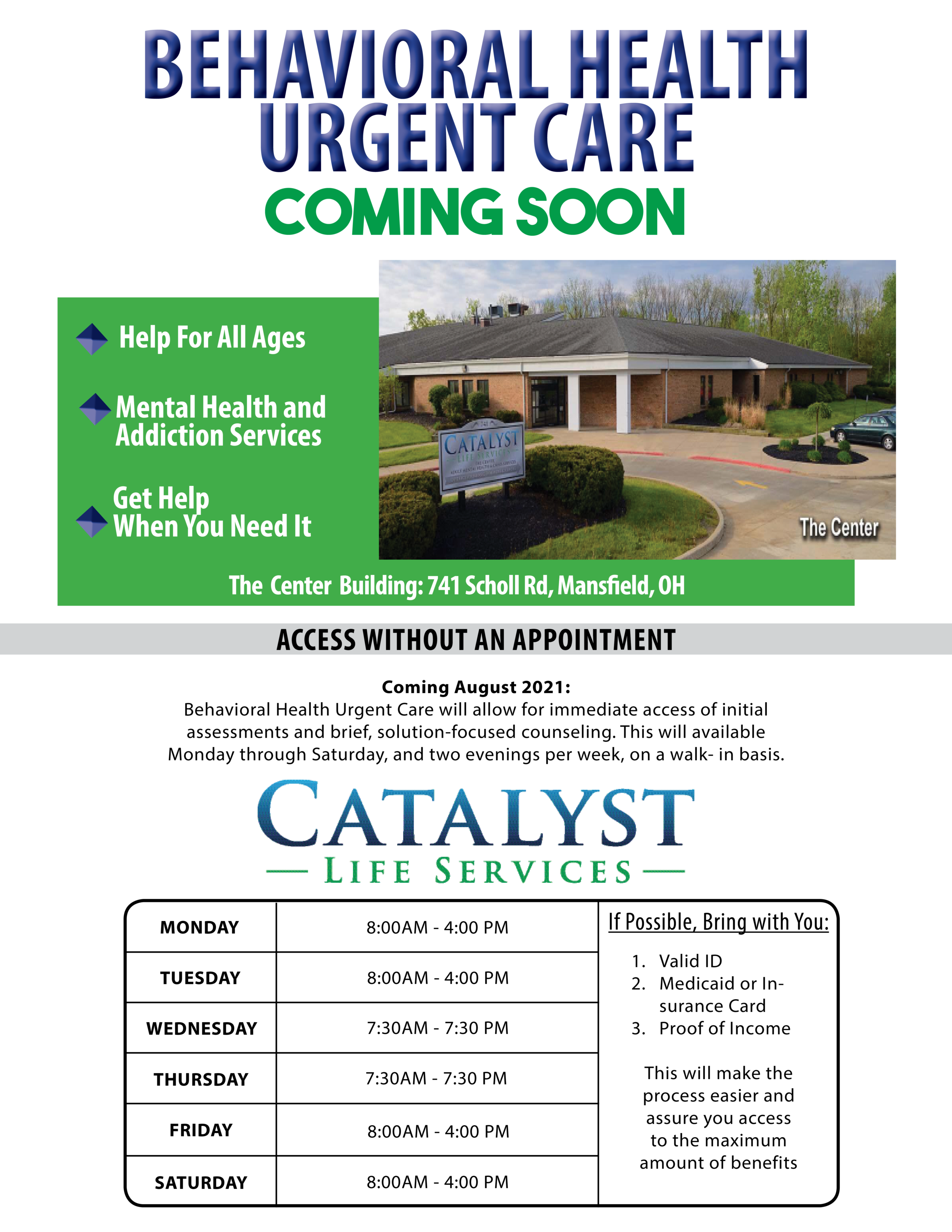 Catalyst is preparing to welcome the new Behavioral Health Urgent Care on August 2nd!
Check out the flexible hours offered for those seeking help in the community!
---
Catalyst at the Carrousel
---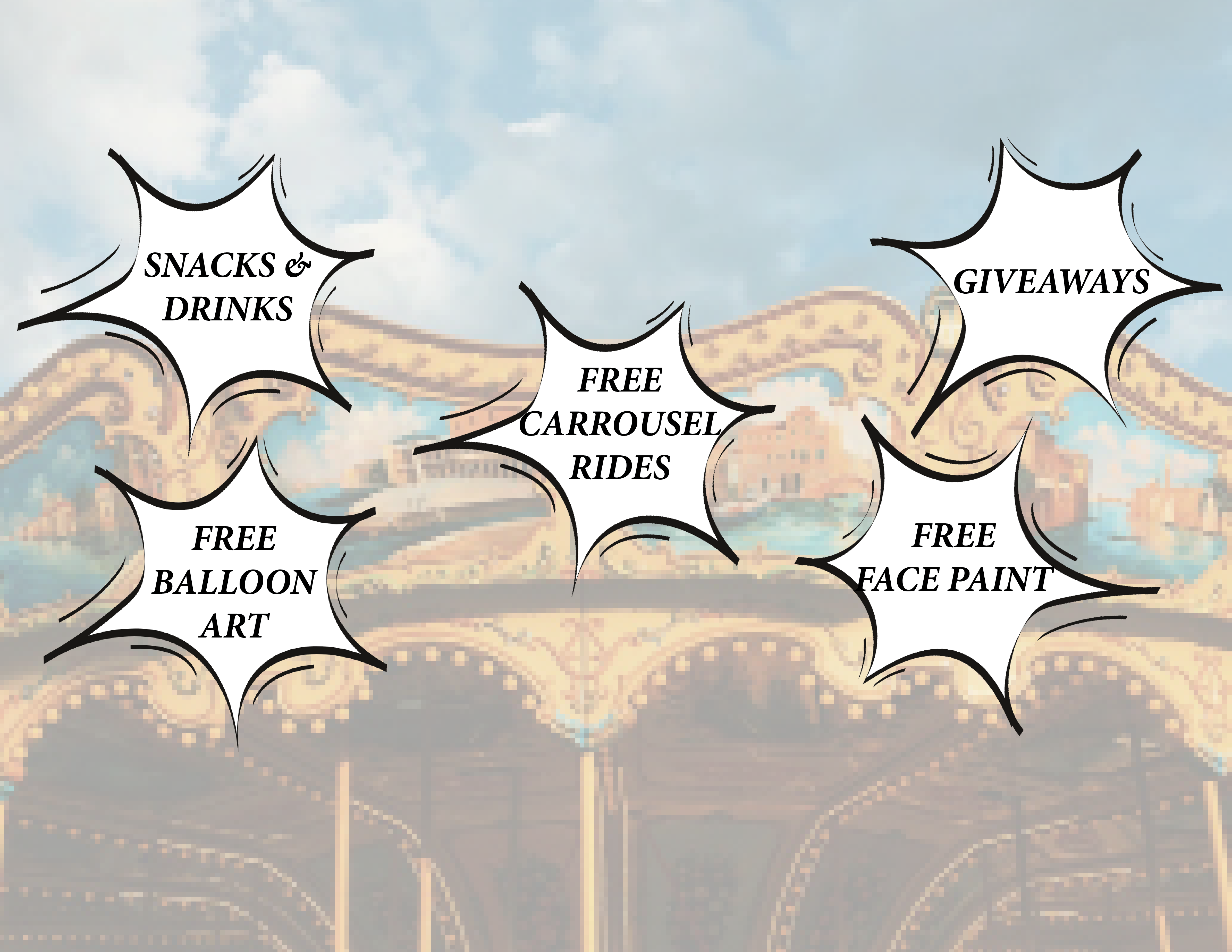 Click HERE to learn more about our community event at the Carrousel on August 6th! Stop by and visit our team members to learn more about all of the services Catalyst has to offer and enjoy a night of fun!
---
Oasis is Reopening
---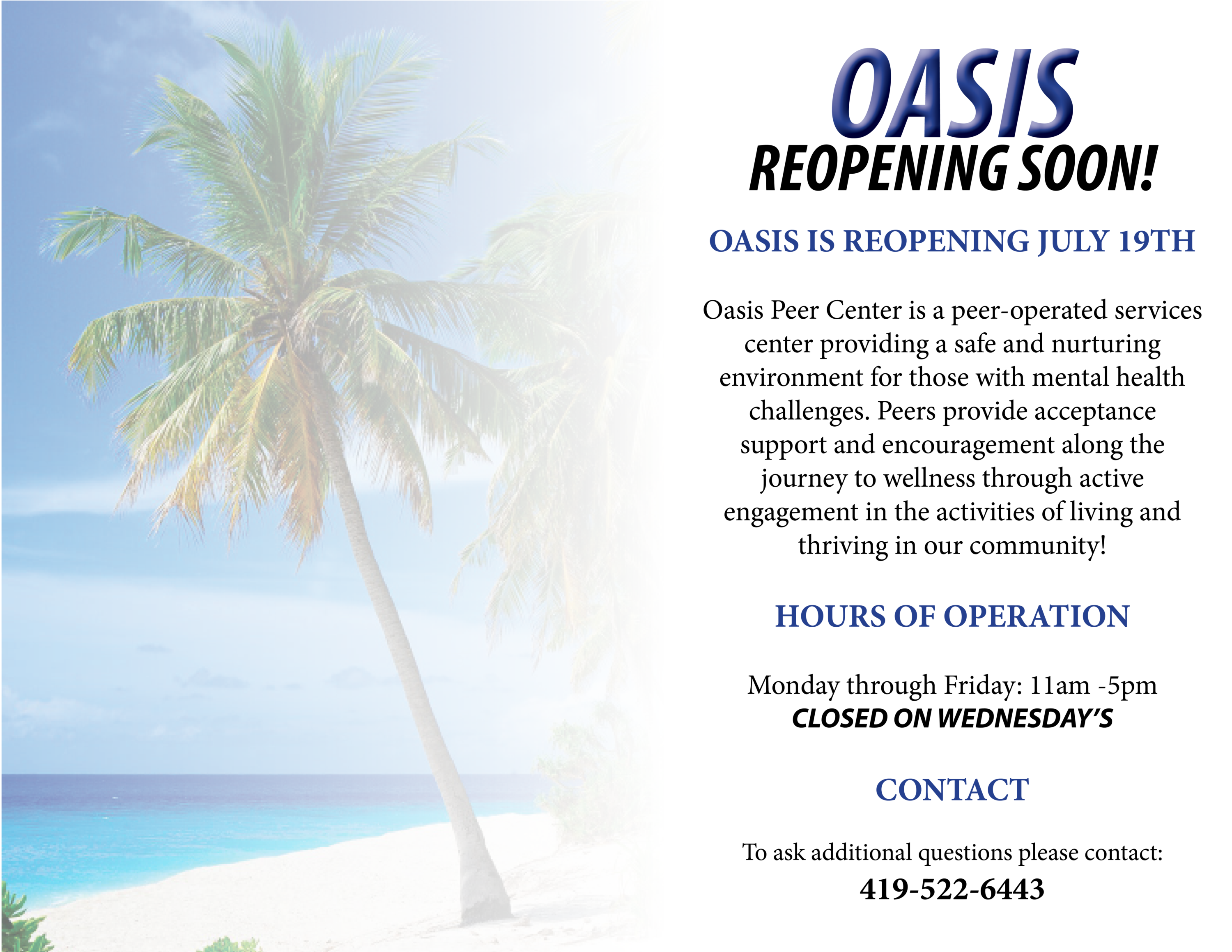 ---
LAST CHANCE TO REGISTER
---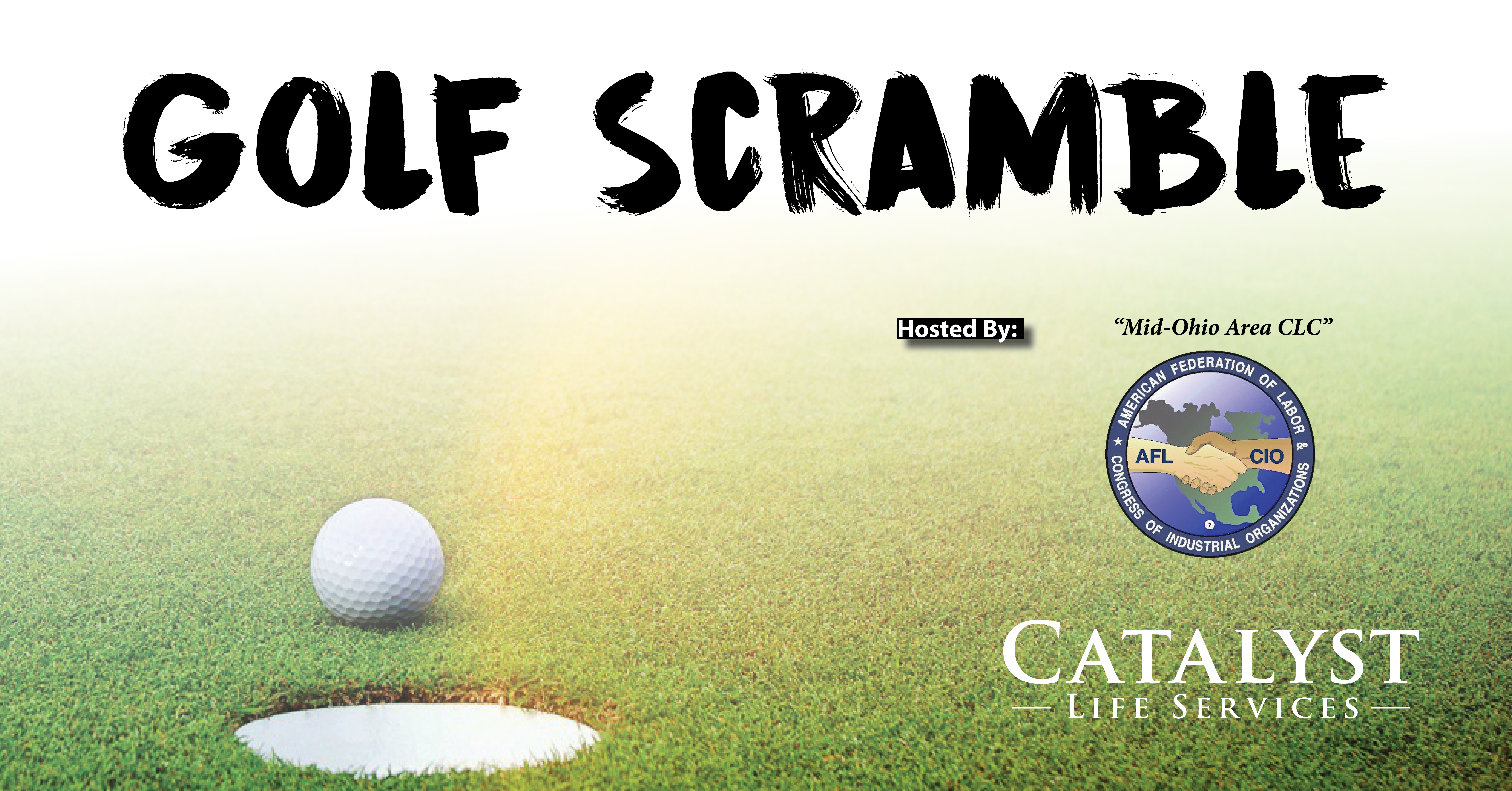 LAST CALL! Today is your last opportunity to register for the Catalyst Life Services Golf Scrammble that is hosted by Mid-Ohio Area CLC!
Click HERE to lock in your spot and register now!