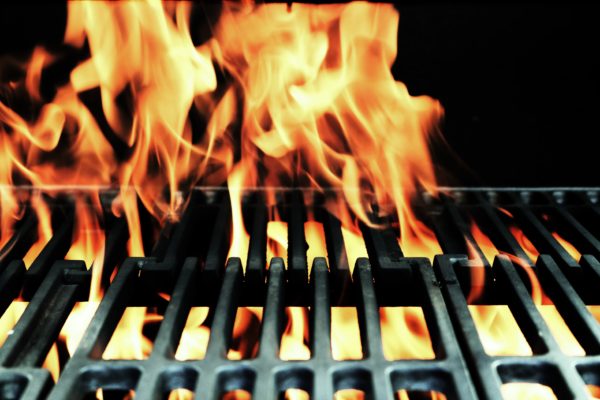 As Ohioans, we all know that once the temperature climbs above the low 50's we're dusting off our grills in eager (almost desperate) anticipation of summer. What's better than a cloudless summer day, lounging around with family and friends, while the smell of mesquite wafts in the breeze? Unfortunately, this favored activity also comes with risks.
The U.S. Fire Administration's National Fire Incident Reporting System showed that "in 2009-2013, grills, hibachis or barbecues were involved in an average of 8,900 home fires per year." In 2014 alone, 8,700 people made emergency room visits for thermal burns due to grills. On average, gas grills are more dangerous than charcoal or pellet models; however, all grills can be operated relatively safely if you follow proper precautions.
Here are a few tips to keep your family safe this season, so the only thing on fire will be your sweet skills as a grill master!