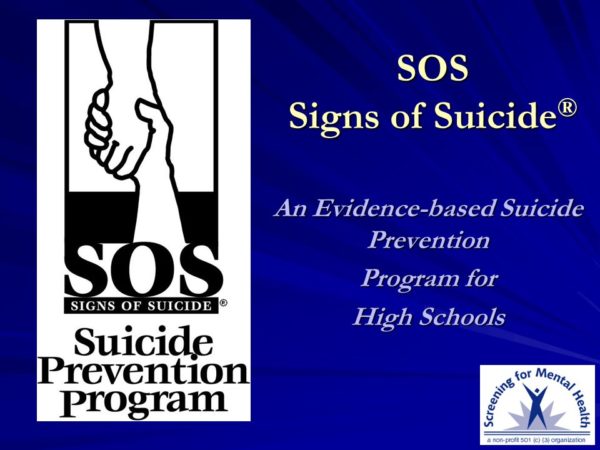 The adolescent years can be some of the most challenging years in an individual's life. It is a time of hormonal changes, figuring out identity, making future plans and becoming independent. Mental health is always important to maintain; however, at a time with so many drastic changes, the need for good mental health becomes more obvious. With suicide being the second-leading cause of death for high school students, suicide and mental health awareness is essential.
Catalyst Life Services is committed to providing excellent mental health support and to raise awareness to the importance of good mental health. One of the ways we create this awareness is through the S.O.S. Program. This program is geared toward high school students and equips them with the knowledge they need to know about suicide including the warning signs and what to do if a friend is exhibiting those signs. Students are provided with resources and shown the importance of taking signs of suicide seriously and how to get help from a trusted adult.
Kristi Crabb, Child & Adolescent Therapist, is one of the instrumental individuals who makes the S.O.S Program possible. In the past 3 years, she has helped to bring this program to local schools such as Lexington and Clear Fork High Schools. This program has helped countless freshmen students and has a unique structure.
"There is a video that's shown which is about 25 minutes, then we review with the student, and have a discussion." Kristi shares. "We have also begun having the students write down any questions they may have and turn them in without their name on them. We feel this allows students to ask their questions more openly without the fear of being judged. We have found this to be very productive."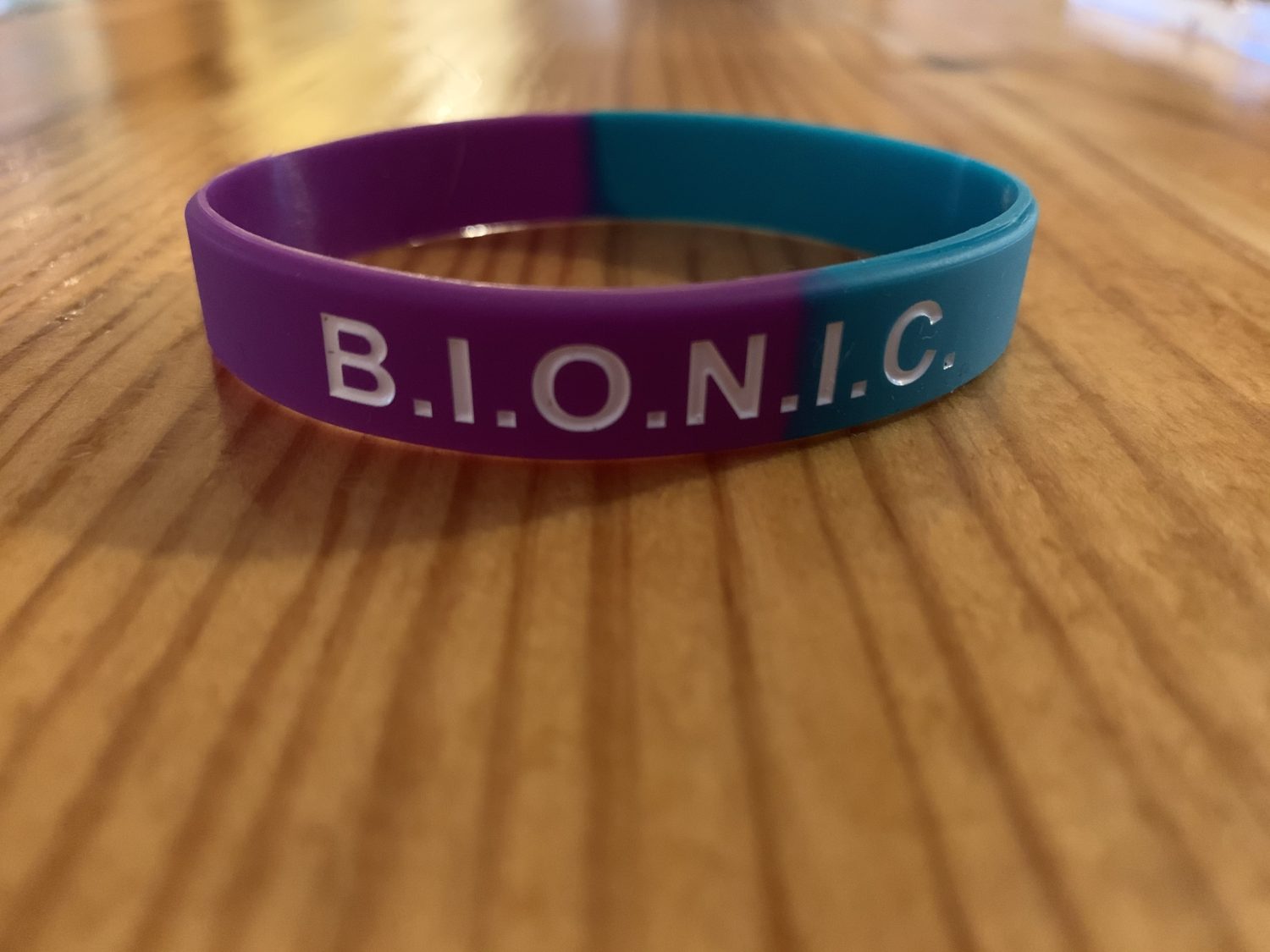 If you walk through the halls of Lexington or Clear Fork, you may notice some students wearing purple and green bracelets with the acronym: "B.I.O.N.I.C". These are the students who have gone through the S.O.S program and desire to share their knowledge with anyone who needs help. This acronym stands for, 'Believe it or Not I Care'. On the other side of the bracelet is the Catalyst 24/7 HelpLine that can help support anyone is crisis.
This program combats the stigma that is commonly attached to: mental health, self-harm and suicide. Many students feel they are alone and do not share their struggles because of the fear of judgment and being labeled a certain way. However, Kristi Crabb shares that she has seen first-hand how this curriculum has helped to open doors, break down stigma and equip these students on what to do if they themselves or a friend is struggling with thoughts of suicide.
Kristi hopes to continue the program this fall. However, with ongoing changes in protocols and classes at local high schools due to COVID-19, further planning is needed to map out how this program can continue. Stay tuned to see how we will continue to raise awareness for suicide prevention and good mental health.