There are many types of people that can be considered heroes. And the individuals who work in our residential services definitely fall into that category. In the midst of the COVID-19 pandemic, these employees continue to come to work for 1st, 2nd and 3rd shift as they care for and support our clients for all of our 24-hour residential services including New Beginnings Men's and Women's Residential Substance Use Disorder Treatment Facilities, Withdrawal Management, the Catalyst Stabilization Unit and Service Enriched Housing. Throughout the uncertainty of this time, our clients can still have a safe and therapeutic environment, professional help and support and the knowledge that these employees and all of Catalyst Life Services are here to best serve our clients.
---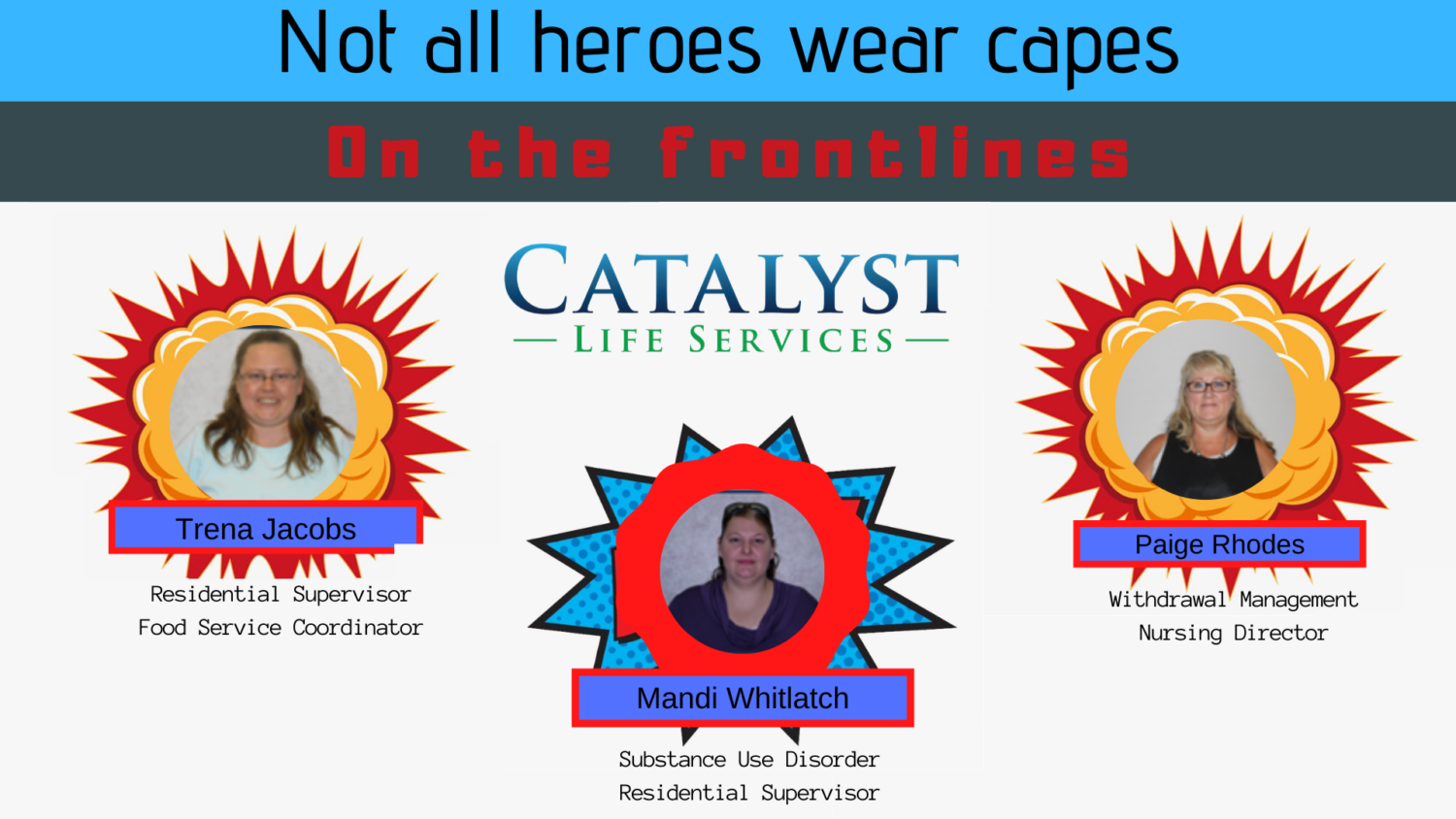 "Mandi, Trena and Paige all give 100% to their staff and clients to keep everyone healthy and safe! They are shining stars!" -Elaine Surber, Executive Vice President/ Director of New Beginnings Alcohol and Drug Services
Thank you to our residential services staff!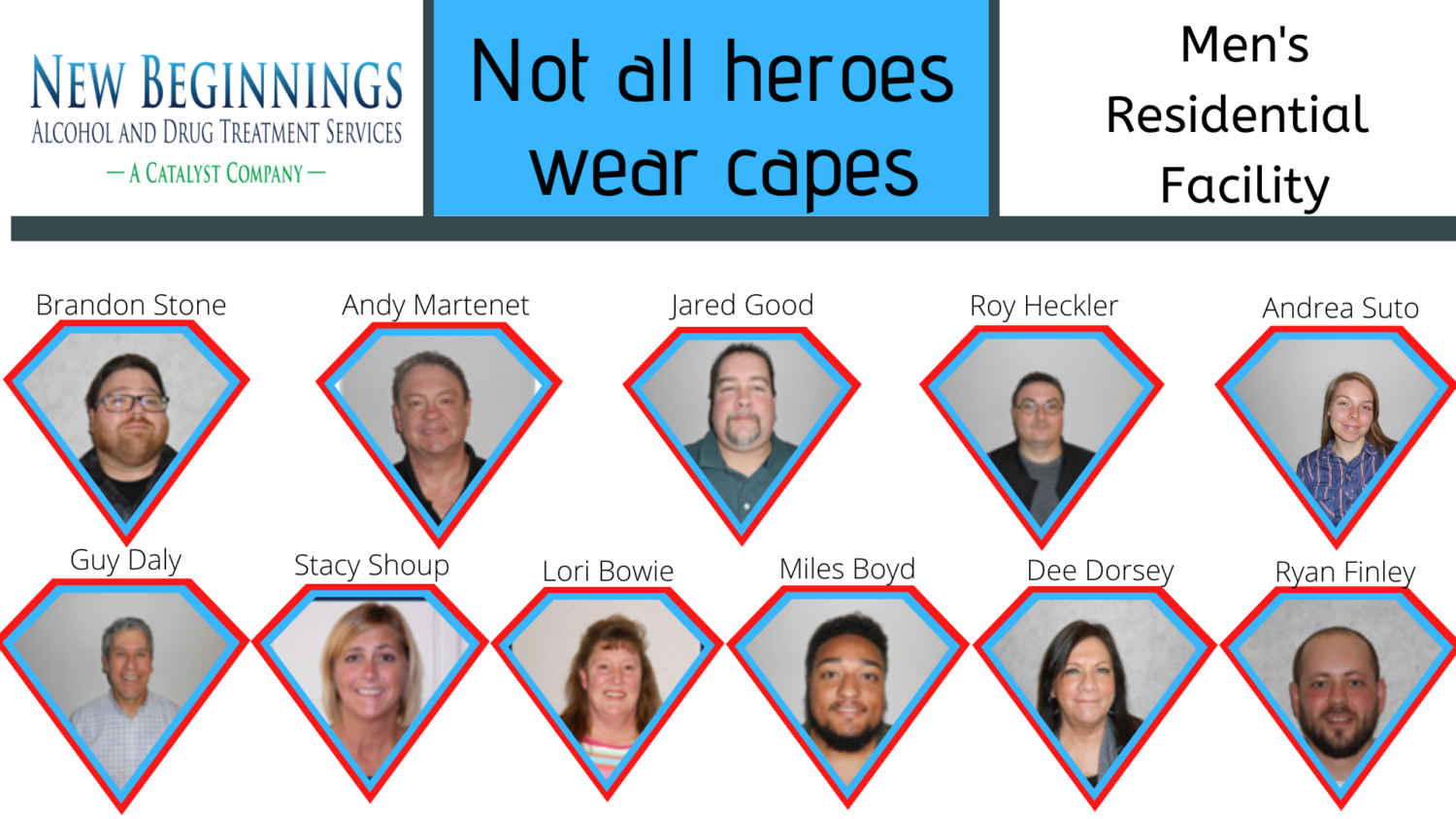 ---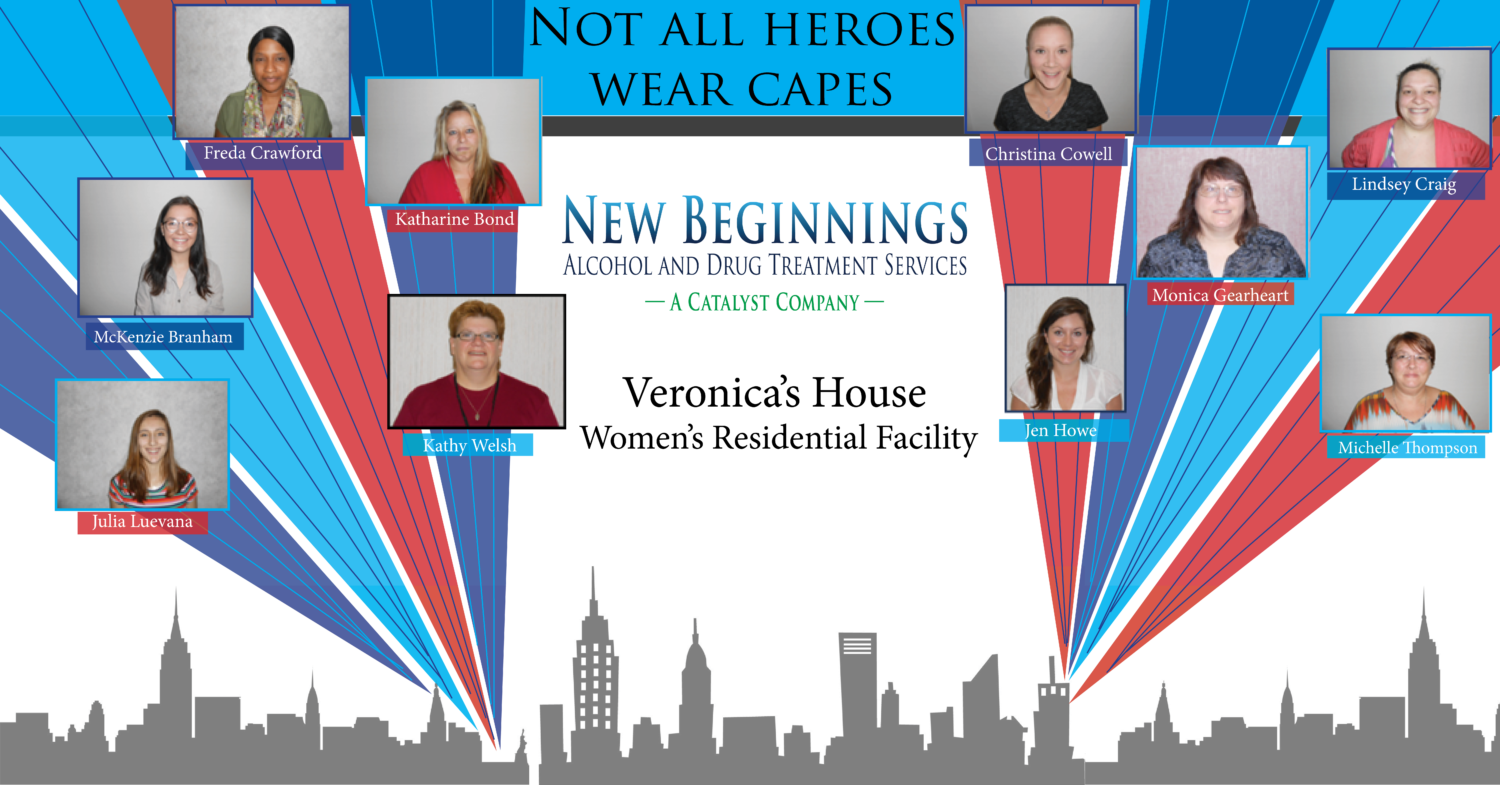 "My staff has continued to show up for work without questions. They have acted selflessly! They have lives outside the agency, and family to protect, but their focus is on providing quality care. They are the essential staff of the agency because we couldn't operate our residential facilities without them. I am amazed by their professionalism during this time."

– Mandi Whitlatch, Substance Use Disorder Residential Supervisor
---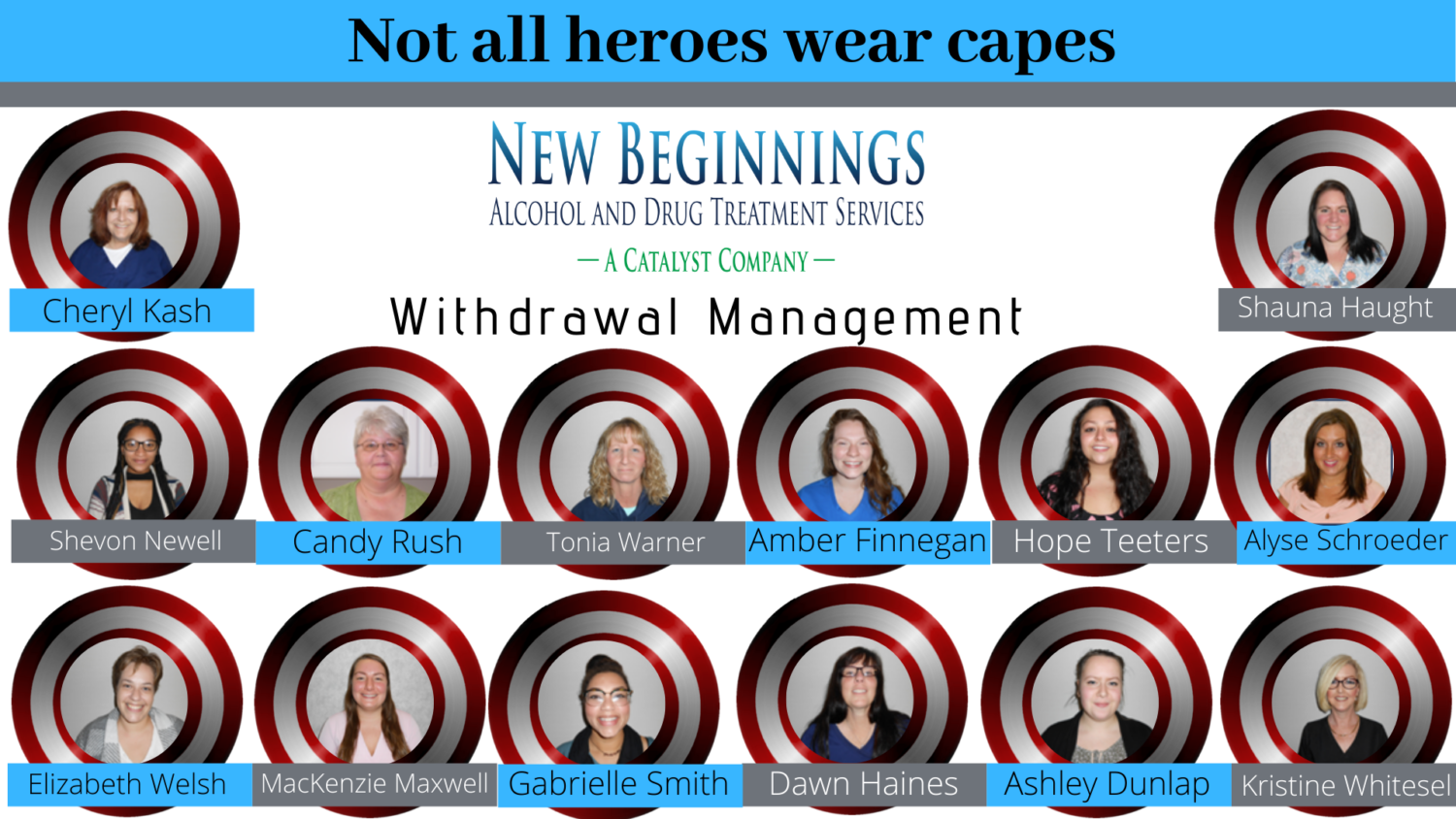 "I am very proud of the staff at Withdrawal Management; the compassion and caring way they are with the clients. I could not be more delighted to be able to work beside these amazing nurses, therapist and techs!" -Paige Rhodes, Withdrawal Management Nursing Director
---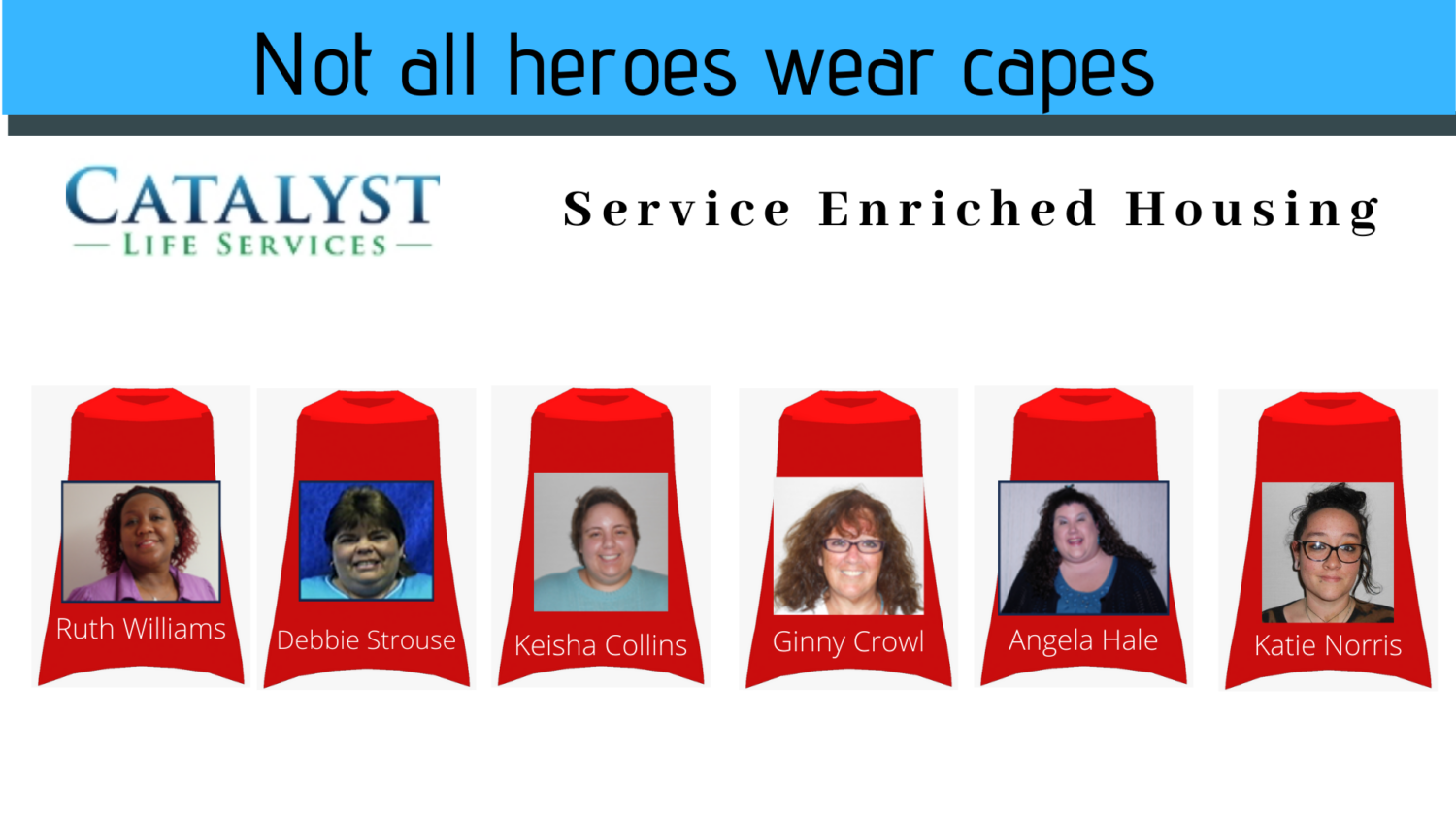 ---
"I don't know if I can truly say enough to express the appreciation I have for my staff. I admire them because they come in here each and every shift, ready to make a difference even in the face of this pandemic. They see that much of the agency is working from home and are aware this is not an option for them, but I have not heard a single complaint from any of the staff in this regard. They accept that this is their role within the agency and do it daily. In addition to coming to work, they get right out there with their clients and they are doing activities with them to try and keep the 'cabin fever' at bay. They offer great client care always. Most people view my staff as essential. I view them as exceptional. RESIDENTIAL ROCKS! -Trena Jacobs, Residential Supervisor, Food Service Coordinator